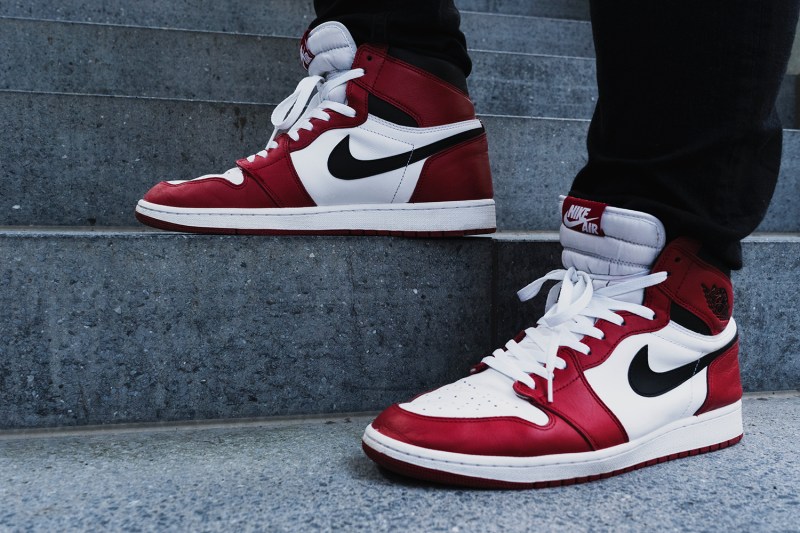 The first day of school for many is slowly creeping up, which means it's time to start shopping for a year's worth of new clothes, or at the very least, some new outfits for your wardrobe. During this time of the year, certain brands are worth looking into more than others, simply because they rarely go on sale. That's precisely the case with Nike's Back to School sale, allowing you to save on its iconic apparel, including Air Jordan clothes and sneakers. You might also be interested to know that Nike is one of the top eco-friendly brands fighting climate change. You can look good and feel good wearing their gear.
Just to throw a couple of examples out there, the , normally $155, but with the coupon code SCHOOL at checkout you can save an additional 25% off. That means they're all yours for just $70 — a total savings of $85. Similarly discounted is the , for $38, down from $75. Of course, there are also a ton of other shoe styles, t-shirts, hoodies, shorts, and more. It would be best to peruse the sale for yourself to see what's to your liking, but we've also called out some of the best offers below.
Why you should shop the Nike Air Jordan sale
To reiterate, Nike Air Jordan gear doesn't go on sale often and when it does, it's never this affordable. That's thanks to an extra discount code on select items which nets you an additional 25% off the current sale price for shoes, clothing, and beyond. We already called out a couple of options above, but there are a lot more available, which is why we recommend taking a look for yourself.
The , a mashup of classic and modern styling, with leather and suede materials, are $59 during the sale, down from $90. But with the coupon code, you'll be able to grab them for an even better price, around $44.
Of course, if you want a tee that's a bit more stylish than the rest, and is made with sustainable materials — which is better for the environment — you could go with the men's pocket t-shirt. Normally $50, it's down to $33 right now in the sale, and with the coupon code you can get it for $25. Oh yeah.
Or, maybe you want some shorts to feel cool and comfortable in this hot summer weather. The are discounted too. Instead of $45, they're on sale for $34, but you can grab them for about $25 with the code.
Speaking of that coupon code, with select items included in the sale — so not everything qualifies — you can use the coupon code SCHOOL at checkout to receive an extra 25% off the sale price. Seriously, when it comes to Nike, you can't beat that. Head on over and browse the sale to see if there's anything you like. If you've had anything on your wishlist, then now's the perfect time to get it.
Editors' Recommendations