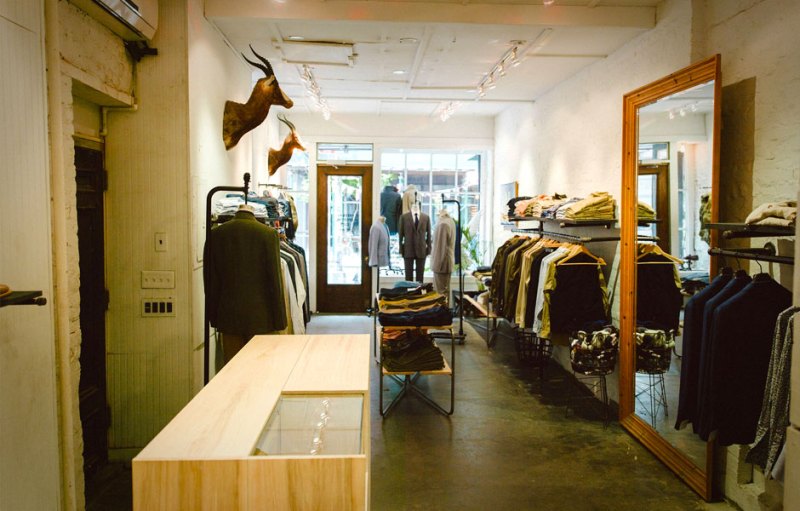 Continental, eye-catching style was for years seemingly only something available to a privileged few, a subset of traveling menswear aficionados who popped up at global trade shows and fashion weeks. If that sounds a little intimidating, rest assured that sharp, tailored style is now much more accessible, thanks to the makers of your new favorite suit, the Made-to-Order Suit Program at Freemans Sporting Club.
The lauded menswear retailer's new program is a premium answer to your suiting woes, with the Made-to-Order program costing less than Bespoke or Made-to-Measure suiting. The brand's in-house line already includes a versatile, classic selection of shirting, sportcoats and sportswear, and the option to create your own suit from their stellar fabrics makes them an even greater force to be reckoned with.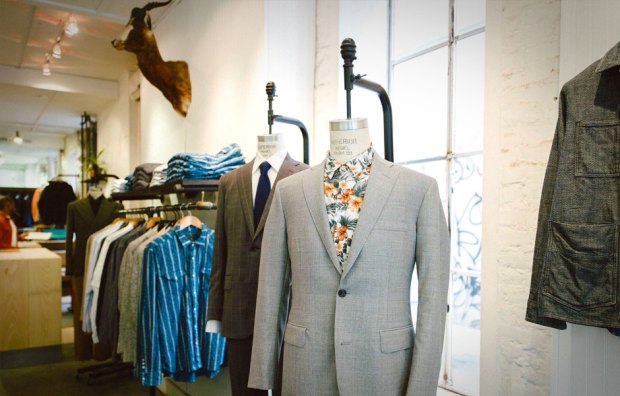 And the great thing about the Made-to-Order Suit Program  is that no visit to a tailor is required — the entire process can be done online with your current sizing, and you get the full pick of the brand's extraordinary fabric and suiting options. A full suit will run you just over a grand, while sportcoats go for $850.  Considering that you can wear each piece multiple ways, separately or together, over and over again, that's not a bad deal.
When you throw in the fact that all the pieces are made in the U.S.A, you've got a wholly unique suit that's bound to turn heads at your next summer wedding — and well beyond that. And if you find yourself crunched for time, the quick digital ordering process provides a turnaround time of four-to-six weeks, certainly quicker than a process that normally includes an in-person visit.You also get your pick of a range of fabrics, from a crisp, all-season worsted wool to a silk-linen blend that's wearable in the hotter temps of summer.
Add in the option for stylish details like side tabs (a la James Bond's suit trousers), and you've got a suit that can go either extremely dressy (think a cufflink shirt and silk tie) or more casual (toss on a slim pocket tee and leather loafers). Either way, there's no question that your suited looks just got a whole lot more stylish — and affordable.
Learn more at Freemans Sporting Club.
Editors' Recommendations