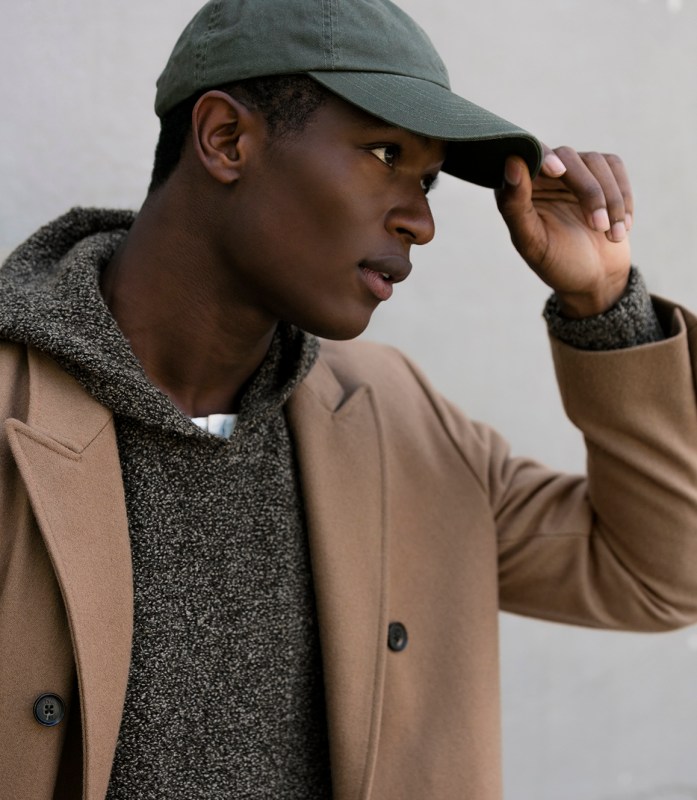 On a mission to provide its customers with fashion-forward looks that won't break the bank, menswear brand JackThreads has debuted a fall/winter collection full of fresh takes on classic seasonal favorites that are as innovative as they are cost-effective.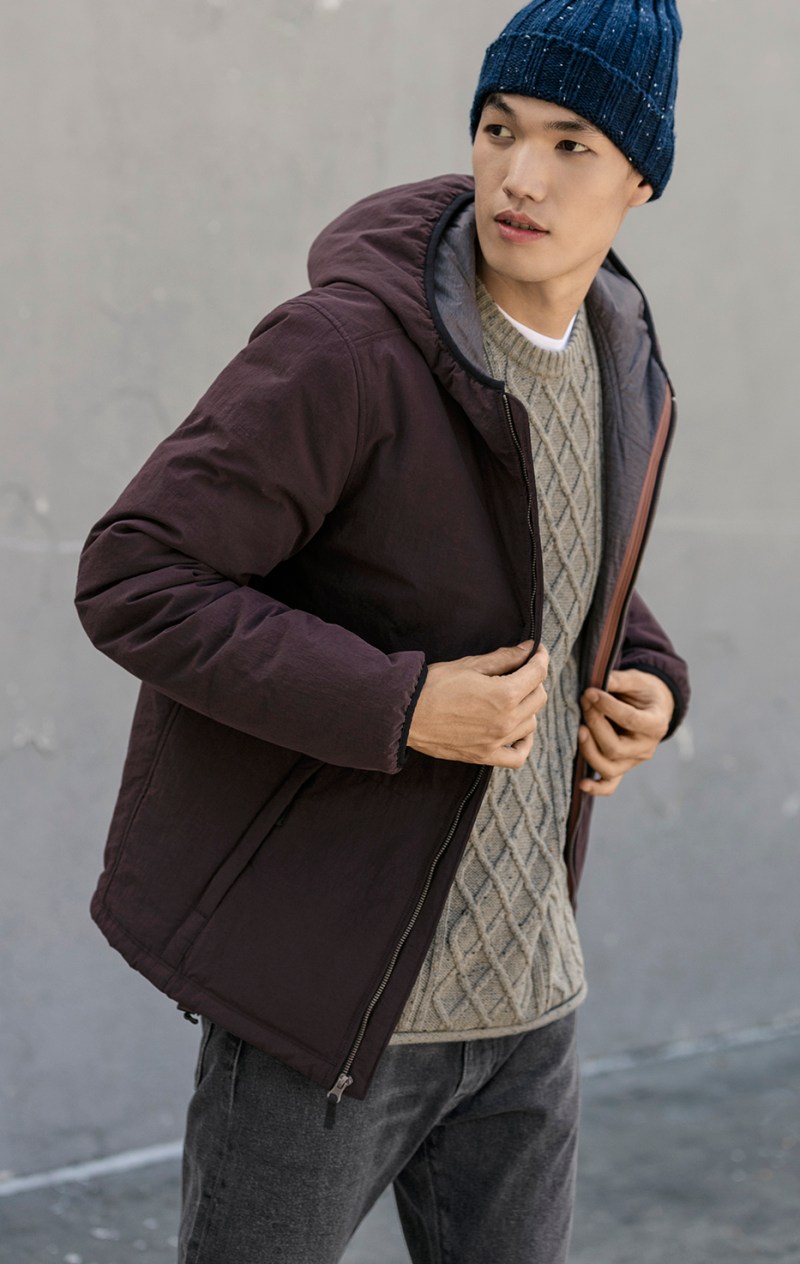 "One of the mantras that we always talk about is that style doesn't have to be expensive," began JackThreads Creative Director Tony Kretten. "So we aim to provide our customers with a collection of stylish, yet affordable, pieces that will keep our guy looking great at a great value."
"In this particular collection, we put a lot of emphasis on color and novelty to make sure that our customer stands out in a crowd," he continued. "We're all about daring our guys to put things together that they normally wouldn't."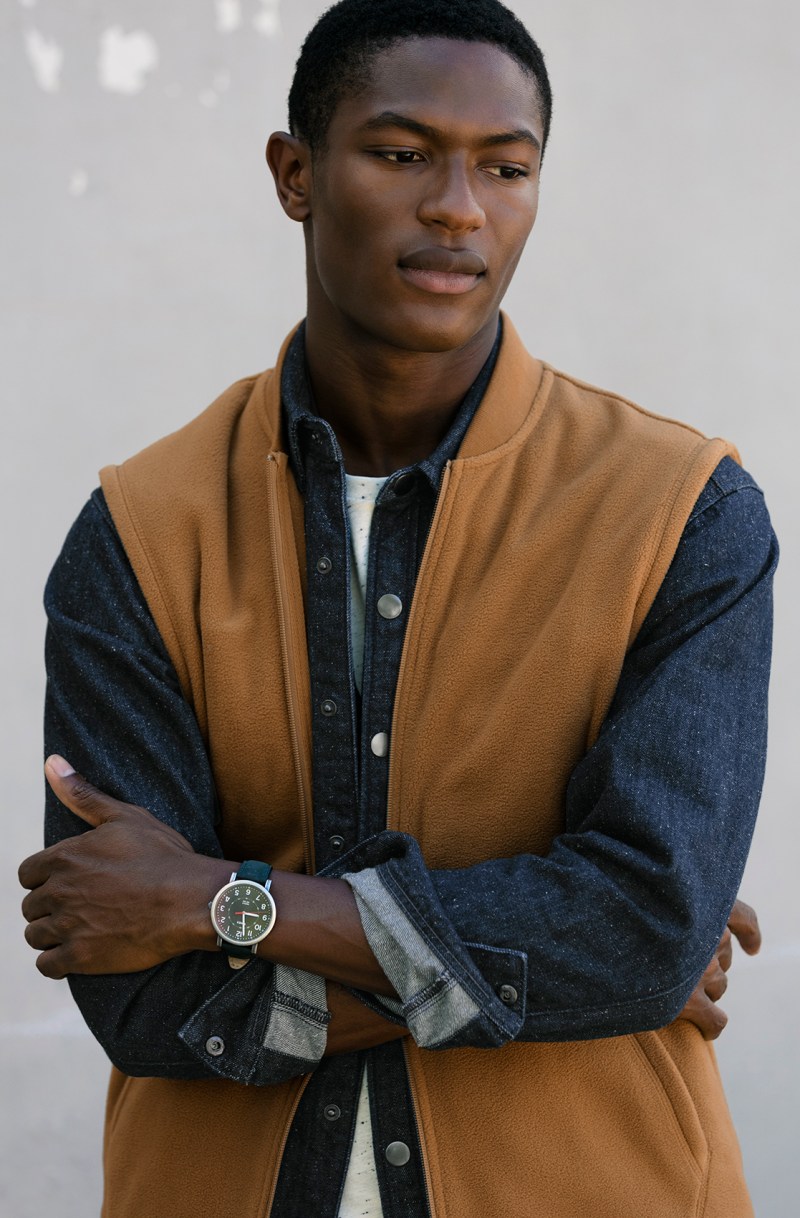 Steeped in military olives, eggplants, tans and blues, the collection boldly evokes fall while keeping a tight focus on the latest trends in street wear, including cropped pants, boucle knits, sherpa jackets and tops with elongated silhouettes.
Additionally, all the outer wear is built with Primaloft, a prime washable down originally developed for military use in the 1950s. Aside from being just as warm as down, Primaloft is also lighter and sleeker than more traditional heat-retention materials.
In fact, one of Kretten's favorite pieces from the collection is the Byers Bomber Jacket, which is made from a crinkle nylon and Primaloft. Priced at just $149, it's a steal when compared to other options on the market.
The line also boasts an array of affordable sneakers and boots made from high-quality leathers and suedes priced between $65 and $175.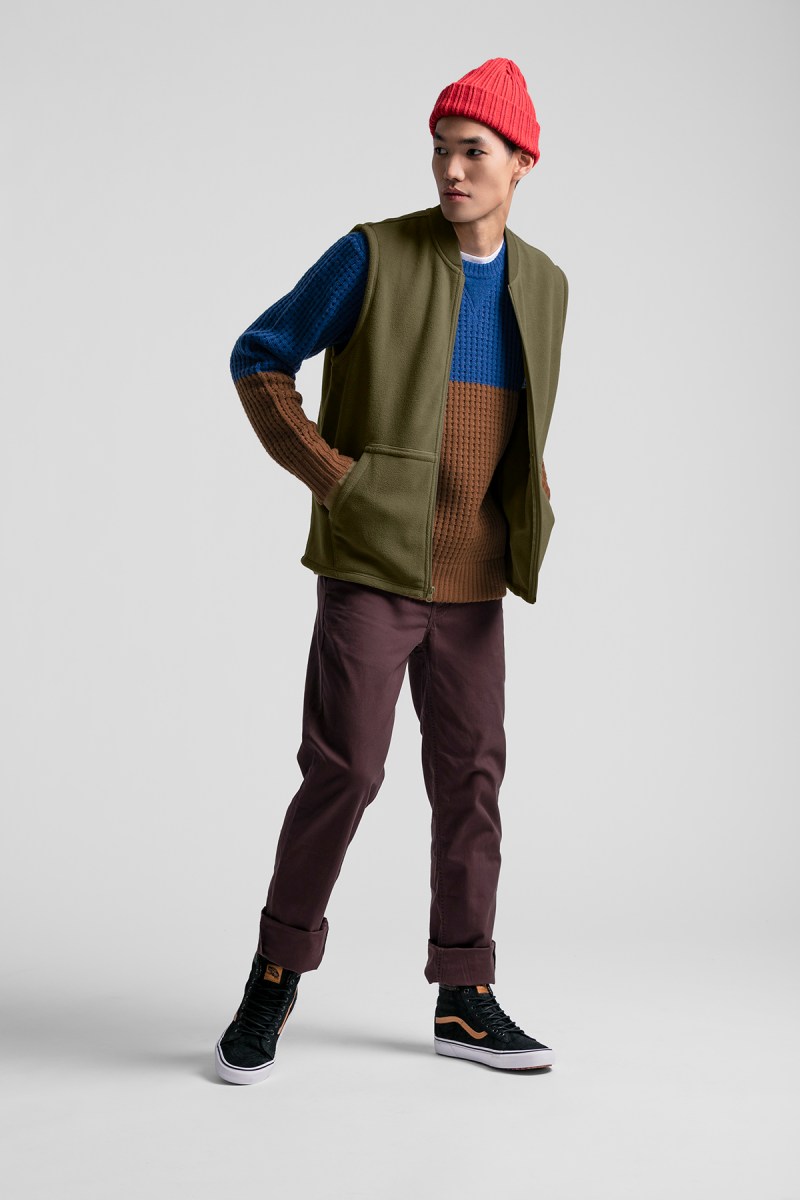 With so many items in the collection—and more being added every day—Kretten believes it's crucial for guys to check out the brand's TryOut Experience, which allows shoppers to try on various pieces at home before purchasing them.
"Guys are becoming more adventurous with their fashion, and we want to support their ability to test drive new styles," explained Kretten. "Our latest collection offers our customers everything they need for fall and winter while also providing them with plenty of opportunities for experimentation."
Check out the full collection, here.