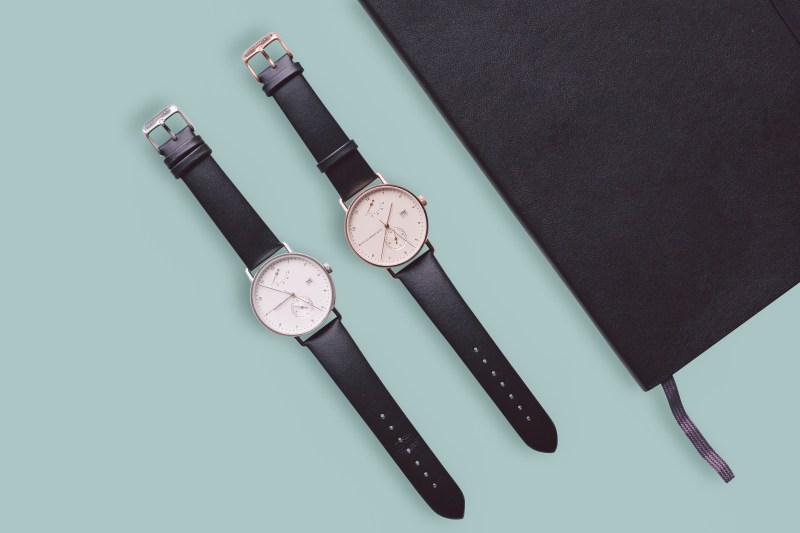 Six hours. It only took six hours for the Kickstarter campaign for a watch to reach its initial goal. Ricky Fung, creator of Huckleberry & Co. based in Melbourne, Australia, says he knew demand would be high for his beautiful automatic watch named "Archibald," but he didn't anticipate the speed in which he'd realize the $14,136 goal.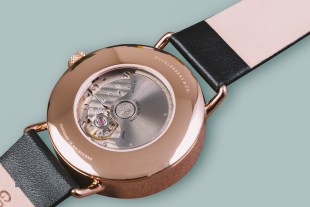 Fung says the design process began around this time last year, and it took some effort to bring concept into reality.
"This watch is Bauhaus inspired," he said. "It's all about form and function and simplicity. It's mechanical rather than battery powered, which goes against the trend of smart watches. This one is powered by movement."
The product came to life out of Fung's own frustration about the watches he was finding on the market. He said he was seeing a lot of watches that were fashion focused, yet lacking in quality. He wanted to dial back to an era where a more streamlined design was complemented by quality mechanics, so he created Archibald.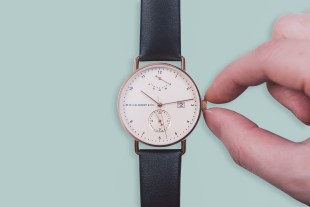 "I'm passionate about design," he said. "I used to be an award winning photographer and think I have an eye for design. This watch is my first product design."
He's currently in talks with several retailers to hopefully get the watch placed in a variety of stores. It will retail for approximately $400 (U.S.). "Normally for the quality of the mechanics, other watches are more than double that," Fung said.
How high will the Kickstarter campaign climb? It's already surpassed $41,000 and has weeks to go before it closes. We'll be keeping an eye on this one.