When it comes to spring footwear, Cole Haan shoes say you should definitely lighten up.
In fact, that's where the new Cole Haan Stitchlite™ line is going to be very useful — and just know that these sneakers might not leave your feet in the weeks to come.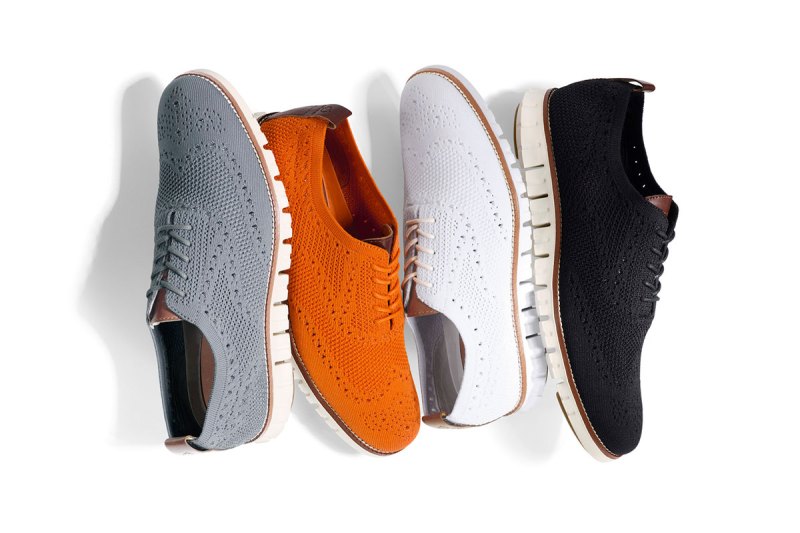 While everyone loves a pair of classic white sneakers or even retro-inspired runners, seasonal transitions sometimes call for something, well, springier. Enter the latest set of lightweight, stylish and eye-catching product from Cole Haan. Building off the brand's lauded ZERØGRAND technology, it's a well-edited product run of spring footwear that's crisp in its design and effective in terms of comfort and form.
"ZERØGRAND Stitchlite™ is our newest elegant innovation as we continue our quest to re-imagine and reinvent the definition of dress footwear," Cole Haan CEO Jack Boys said.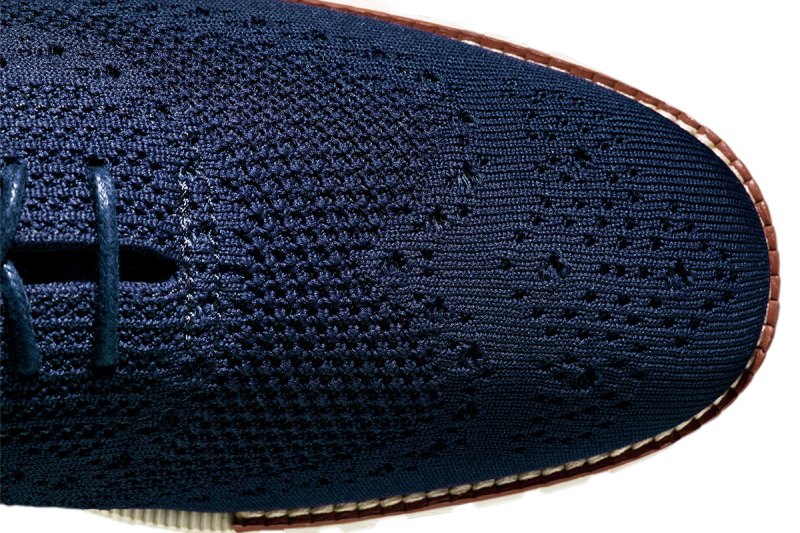 It joins the brand's larger ZEROGRAND line, which features sporty takes on the classic leather Oxford. Available in silhouettes for both men and women, the StitchLite Wingtip Oxford updates the classic silhouette for the 21st century — seriously, this isn't your average pair of stylish men's dress shoes, and that's a good thing when it comes to transitional spring style.
The anatomically engineered outsole mimics the movement of the foot, while the energy foam footbed provides plenty of comfort. The upper, with its pointelle-stitched detailing, offers nice breathability, too. Rubber forefoot and heel pods also deliver more traction than one would expect, and that's crucial — these shoes should stylishly be able to traverse city streets and boardwalks galore in the months ahead.
In an eye-catching twist, the upper itself is made from one single piece of knit material, crucially featuring a sleek-yet-classic wingtip pattern. These are the type of kicks that would sit just right under slim khaki chinos and a trusty denim jacket, especially in colors ranging from grey to navy and a particularly sharp white version.
Oh, and lest we forget — subtle leather detailing accompanies the men's pairs. It's a welcome nod to the fact that you can wear these to the office on a casual Friday without missing a beat. What's more, you can then promptly head to the beach or a weekend getaway without packing a change of footwear. In fact, they're so light … you might even forget you're wearing shoes at all.
Editors' Recommendations