When the weather turns south — and gets worse — you need Huckberry and the site's reliable winter gear.
Trust us: Whether you live in the Big Apple or the wide-open West, rough-and-tumble, rugged picks to fight the chill are absolutely critical. Whether we're talking a tough wool jacket or durable, Huckberry definitely has you covered — and then some. Take a look at our quick picks below, get shopping and bundle up.
United By Blue Bison Snap Jacket [$248]
If there's a piece of outerwear that really can do it all, it's the Bison Snap Jacket from United By Blue. Luckily, the fine folks at Huckberry can hook you up. Filled with a sustainable and extremely warm bison fill blend, it's topped off with a tough nylon shell and water-repellant lining. With a quilted, fitted body, the look of a shirt and the functionality of a jacket, it's just the layering piece your winter wardrobe needs.
Flint and Tinder Texas Moleskin Shirt [$89]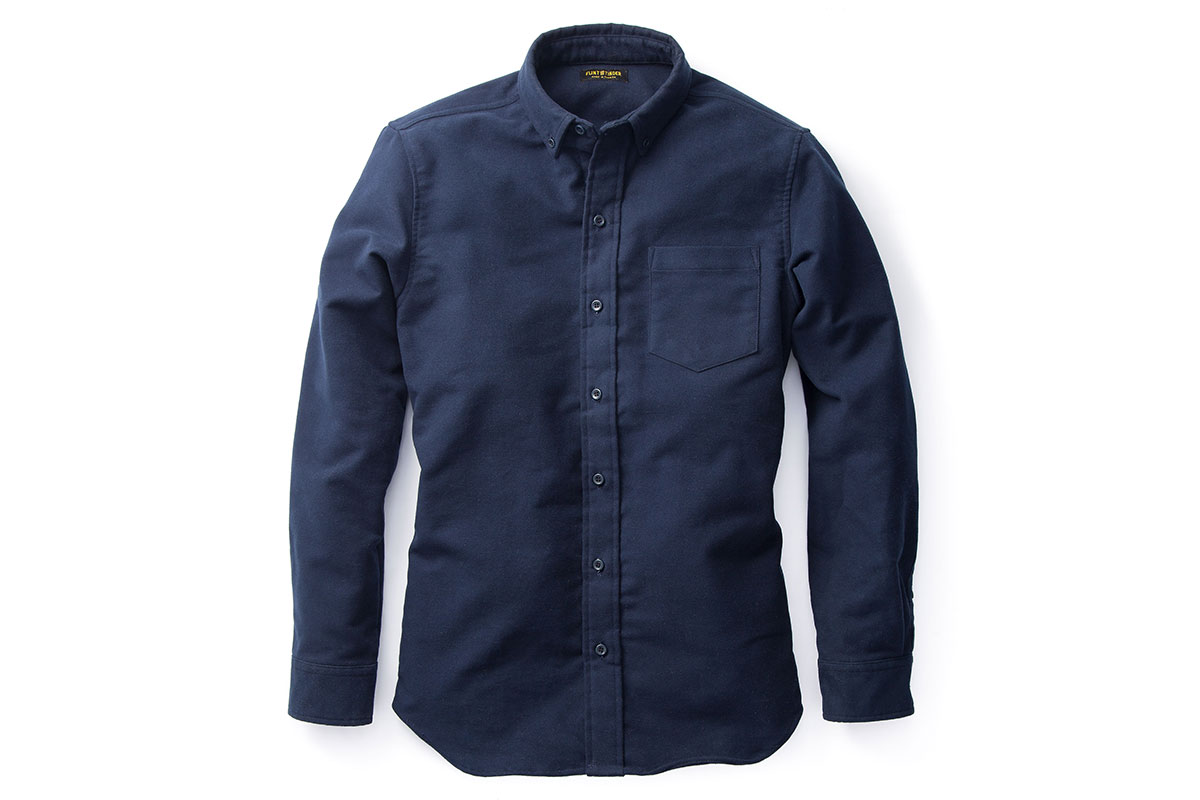 The great folks at Flint and Tinder have once again knocked it out of the park with the shirt you didn't know you needed in your winter wardrobe. Yes, the Texas Moleskin Shirt gets plenty of things right. Take the slim, tailored fit and the comfortable, warm moleskin fabric — then mash that up with its USA-made construction and classic styling details, like a button-down collar and chest pocket. It's simple, essential and very stylish for winter.
Luminox Navy Seal Colormark Watch [$319.98]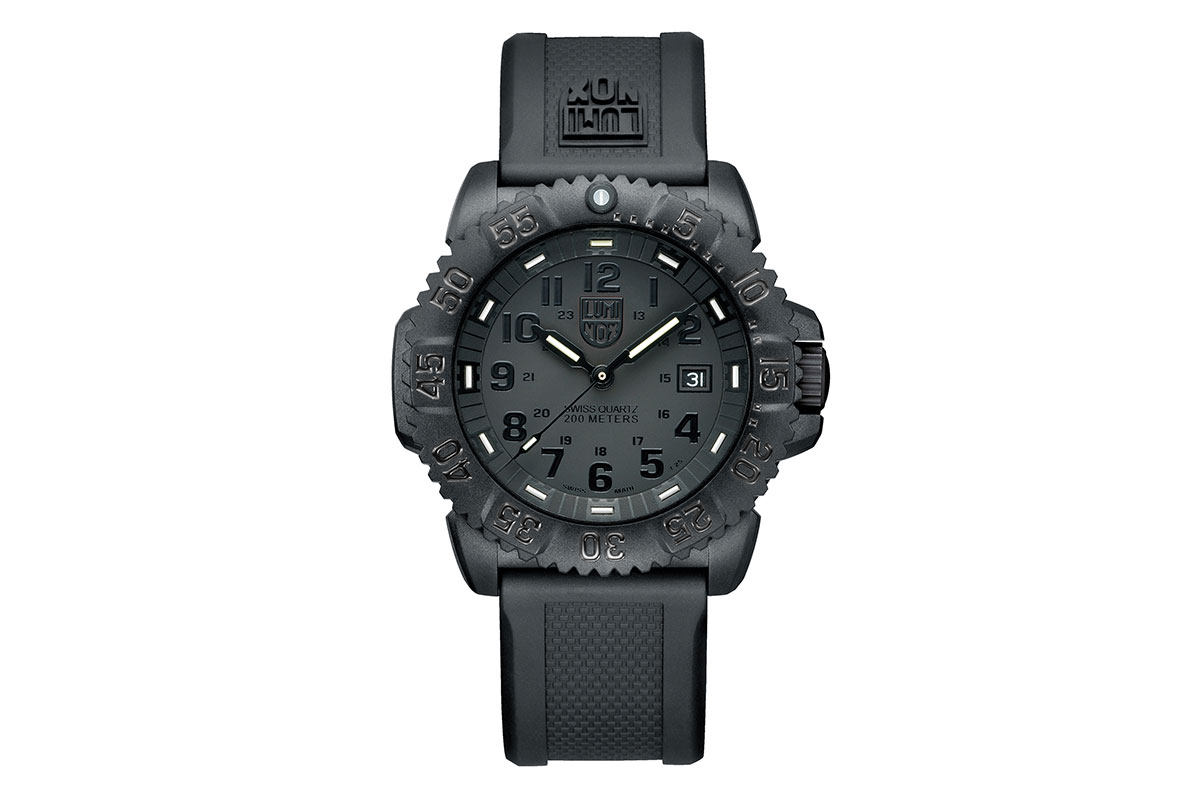 Taking on winter weather — say, dressing for the polar vortex — requires a special kind of style. And that rugged, durable approach should carry right on through to your watch. Made with the technical specs you'd expect from a field and battle-tested watch, the Navy Seal Colormark Watch features Swiss construction and a polycarbonate-reinforced case, plus 200 meters of water resistance. Safe to say, a snow storm won't be an issue for this watch.
Original Chippewa Service Boot [$279.98]
If you're hunting for tough leather boots, end your search with the Original Chippewa Service Boots — trust us. Made with a Goodyear leather welt and top-notch, American made construction, they're an investment worth making. They're simple and classic in their silhouette, and that means you can wear them stomping through the snow with dark denim to a weekend coffee date, or team them with Donegal trousers and a stylish cardigan as you head to the office.
Hestra Granvik Gloves [$180]
Last but not least — perhaps the most crucial of winter accessories (besides a cozy winter hat, of course). When you want to invest in the best, it pays to go to a brand that rarely missteps with its hand-finished gloves. The Hestra Granvik Gloves are rugged, tough and just what you need when a blizzard hits — and they can work in the fall in place of standard work gloves, too. That's nearly too good to be true, ehh?
Editors' Recommendations