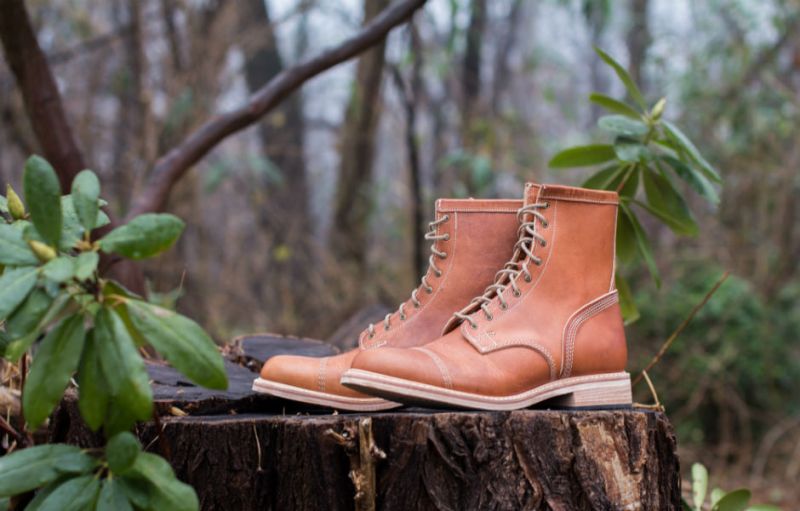 When you think Timberland, you probably think of the classic, 6-inch, wheat boot. You know the one, with the black padded ankle cuff, the boot that's been stomping its way through woods and music videos for a couple decades? It's not a bad thing, the Timberland 6-inch is iconic, and has inspired, and been inspired by artists, taste makers, and anyone who loves a solid pair of boots, for as long as they've been stitching the leather around the lasts. That isn't the only product they make though; Timberland produces a number of clothing lines that are as classic and attractive as they are utilitarian. It's all made with the same care and planning as every pair of boots, as well as carrying the same warm and simple, but recognizable, aesthetic as the timeless boot.
The Burke Mountain parka is the perfect coat for days when you don't really know what to expect from the weather. The inner jacket has fleece detailing around the neck to help you feel warm, and a hex quilted pattern all over so you actually stay warm. It won't keep you dry in a thunderstorm, but it's water resistant for when things get a little drizzly. The outer jacket is completely waterproof, with sealed seams, and breathable Hyvent waterproofing so you don't get too hot. Wear either one alone, or both, so you'll be prepared for whatever the weather looks like.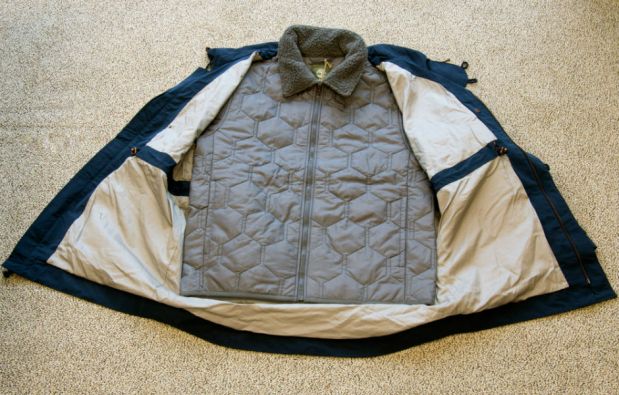 The Red Hill sweater is the perfect combination of quality and classic styling. Woven from 100% lambs wool, and tastefully adorned with a wintery pattern across the front, it makes the perfect sweater for all of your holiday parties, and for some time after.
The Allendale river shirt probably isn't what you're looking to wear under a sport coat, but it looks great in the office or out on a chilly evening. Wear it hiking on a cold day, leave it unbuttoned on a summer night, or roll up the sleeves and get some work done.
If you want pants with immediately evident quality, look no further than the Thompson Lake jeans. They've got beautiful selvage cuffs, a lightweight construction with tapered legs, and a traditional five-pocket design.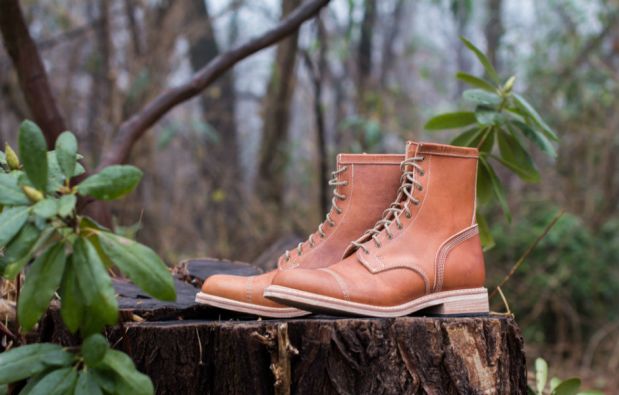 Of course, you don't want to miss out on the Timberland boots. The Coulter 9-eye boot comes in a number of natural colors, with full-grain Horween leather, unlined so you can feel the quality and comfort. The midsole is leather stacked for support, with a rubber capped heel for extra traction when you need it. It's the kind of boot you can wear for a lifetime, adding personality and experience every time you wear it.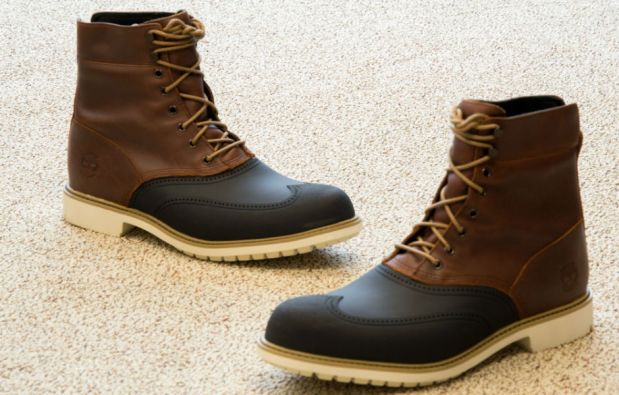 For a more modern look, the Stormbuck duck boot is heavy-duty and stylish, with a seriously waterproof construction. The rubber lugged outsold will keep your footing sure as you step across muddy stream beds, with a TPU toecap for added protection from the elements. The footbed is soft and durable, designed for comfort on difficult hikes, with a leather lining for a classic feel.
You can explore the full line of boots and clothing on the Timberland website.
Editors' Recommendations