Admit it, your gym shorts are disgusting.
You're a man, and men are supposed to smell. Right? Well, aside from natural bacteria that breaks down on the surface of your skin, lending you your unique body odor, everyday clothes don't hold the same sweat-equity as our activewear.
Your activewear is most likely worn and in need of revamping. And sure, most evolved workout and outdoor apparel companies have developed fabric technologies that keep the post-flex aromas to a minimum, but it's still high time you replaced the essentials. Odds are, that wool base layer you poured pounds of sweat into during the winter won't service you the same this spring, and that running T-shirt you've been wearing since college is super crusty.
So we thought we'd share some of our favorite activewear go-tos with you. These essentials are practical, sleek, packed with killer tech, and guaranteed to keep you smelling like a daisy all season long.
The Best Men's Spring Activewear
Rhone Sentry Short Sleeve Shirt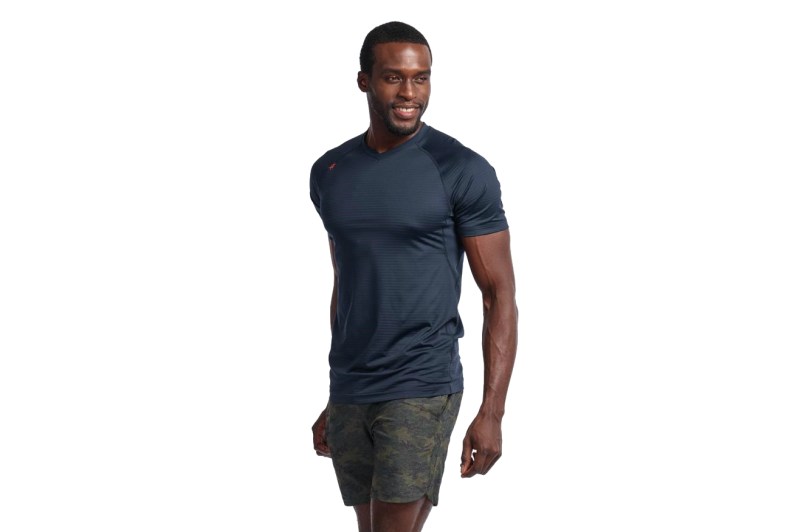 Designed to perform under any circumstances, the Sentry shirt from Rhone is perfect for the active guy. Outfitted with both moisture-wicking and quick-drying properties (as well as special GoldFusion odor-blocking technology), this breathable top is great for some serious strength training. Plus, the cut is super flattering and comfortable, so you won't be fussing with the shirt while moving through your reps.
Lululemon Surge Short
Not too long and not too short, these 6" inseam Lululemon shorts are ideal for any number of different athletic activities. Whether you're getting your treadmill on or sweating it out in a Zumba class, these lined bottoms are guaranteed to move with you through each and every motion. An added bonus? They're also built with a no-bounce phone pocket, which means you shouldn't experience any annoying jostling during your squat jumps.
Smartwool Men's Merino Sport Ultra Light Hoodie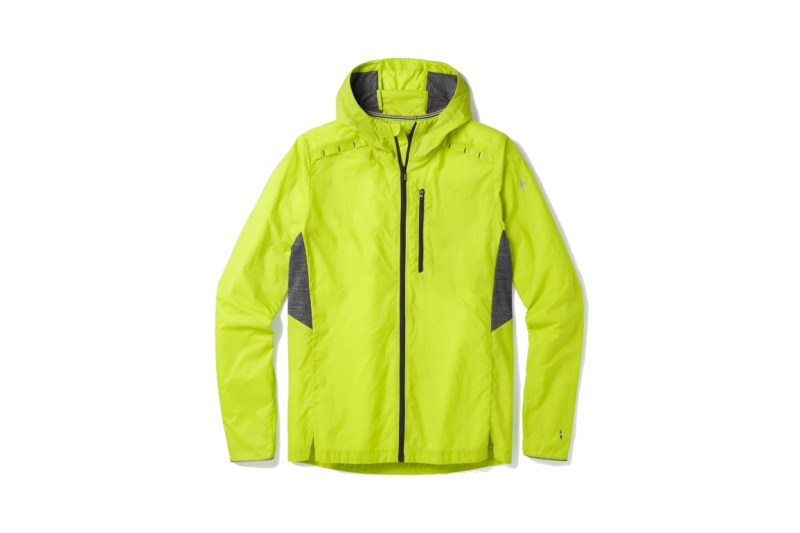 Though springtime is a lovely season, it's also a downright temperamental one, at least when it comes to weather. Some days, it's so hot you'd think it were summer. Others… well, it leaves you reaching for a windbreaker not unlike this bad boy from Smartwool. Lightweight and breathable, this hoodie is on the list because of its special body-mapped panels of merino wool, which provide targeted temperature control during bouts of intense activity.
Under Armour Move Pants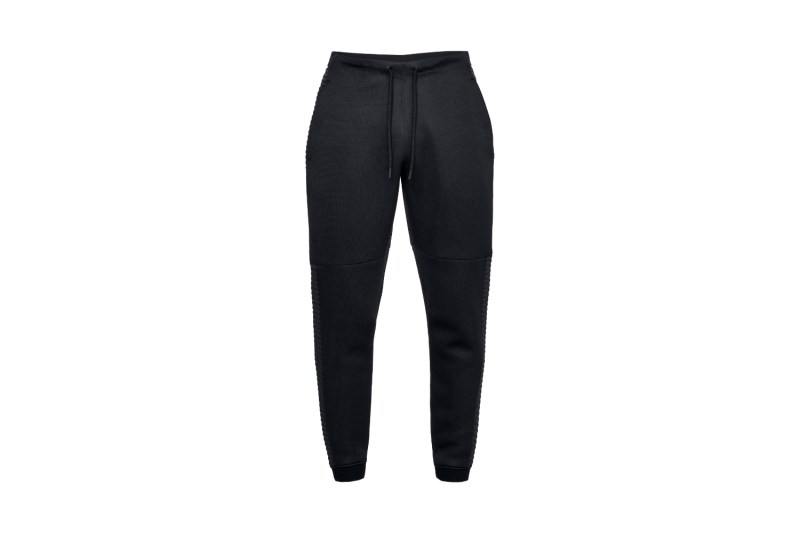 As the name implies, these pants are built to move with the wearer, no matter the activity. Here, a three-layer construction combines double-knit insulation panels with breathable air pockets, striking a satisfying balance between cozy warmth and breezy coolness. A tapered cuff finishes these joggers off, putting a stylish spin on an otherwise uber-functional piece of workout gear.
Balega Enduro Physical Training Quarter Running Socks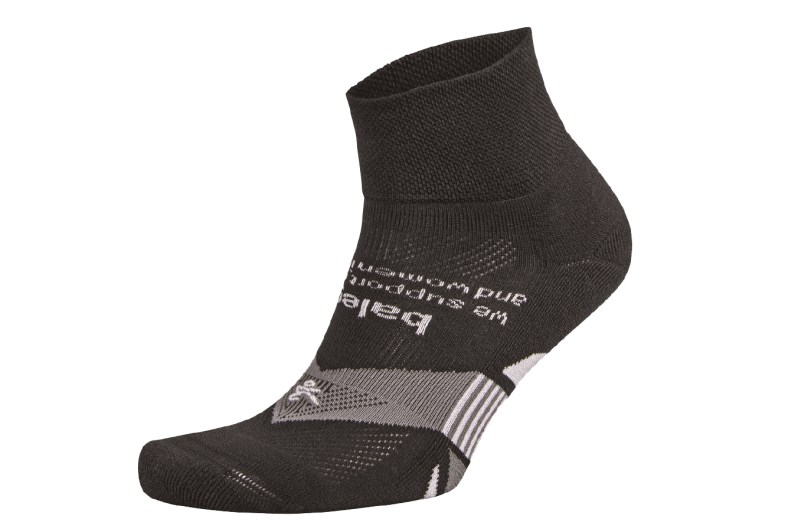 Super soft and moisture-wicking, the Enduro socks from Balega are a runner's dream. Not only do they feature slight compression for fantastic pressure relief, they're also specially constructed with "no slip" technology to ensure easy range of motion. Add to this an accessible quarter length cut and seamless toe and you've got yourself a truly great accessory.
Nike Air Max Trainer 1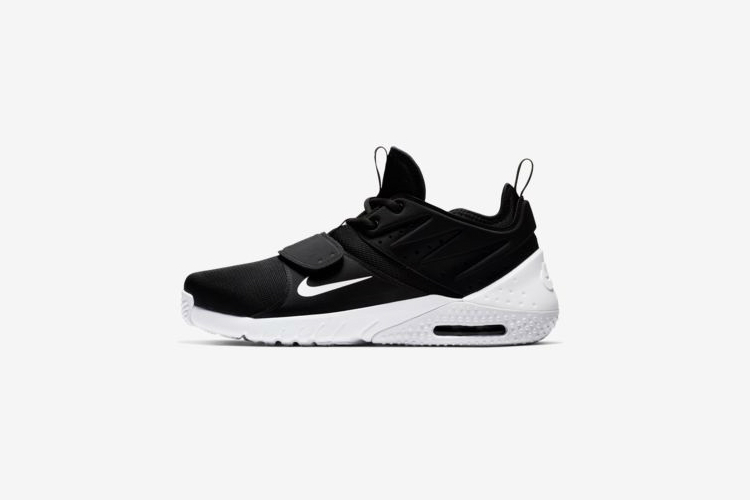 To finish off your activewear look, consider snagging a pair of Air Max Trainers from Nike. These iconic shoes offer plenty of cushiony support as well as breathability and impact absorption. Appropriate for any number of different activities, these kicks are bound to become your new favorite go-to option.
Editors' Recommendations