If there were a few things you could work on to up your style and game, what would they be? Would new clothes help? Or could it be the way you trim your beard? If you've ever wondered how to upgrade your everyday lifestyle, there's a one-stop shop for just that: Bespoke Post. Bespoke Post is, quite simply, an extremely helpful, stylish, and versatile subscription service for men that offers nothing but the best goods in several categories, stocking everything from refined barware to stylish apparel. All you have to do is sign up for a Bespoke Post subscription to get access to one of the best subscription boxes for men — and then the process of upgrading and improving your lifestyle starts.
This isn't your average subscription service where the products you get are things you'll never use. So what exactly is in a box? That's entirely up to you — you need only answer a few questions to sign up for Bespoke Post, and then the personalized boxes start rolling in (well, to the tune of one a month).
Is your toiletry case a clear, ziplock bag? Let's upgrade you with the Bespoke Post Refresh Box. It's an all-in-one grooming kit with a stylish, yet resilient dopp included. And inside? Essential shampoo, handy styling clay, handmade soap, fancy toothpaste and a face wash, all geared to keep you looking and feeling your best on the daily — for only $45. No more using hotel toiletries, ok?
That's perhaps among the many great things about signing up for Bespoke Post — the access to a variety of goods designed to upgrade any lifestyle, and all delivered in convenient, $45 subscription boxes. It's flexible too, you can skip any month or swap out what box you'll receive easily through your online account. Commitment-phobes need not worry.
Nice liquor can be pricey, but there's a better way to impress your soon-to-be Father-In-Law. The Aged Box is a classy way to make your unaged liquors like gin, vodka or white rum a bit smoother with an aging kit. Who knew you were such a connoisseur?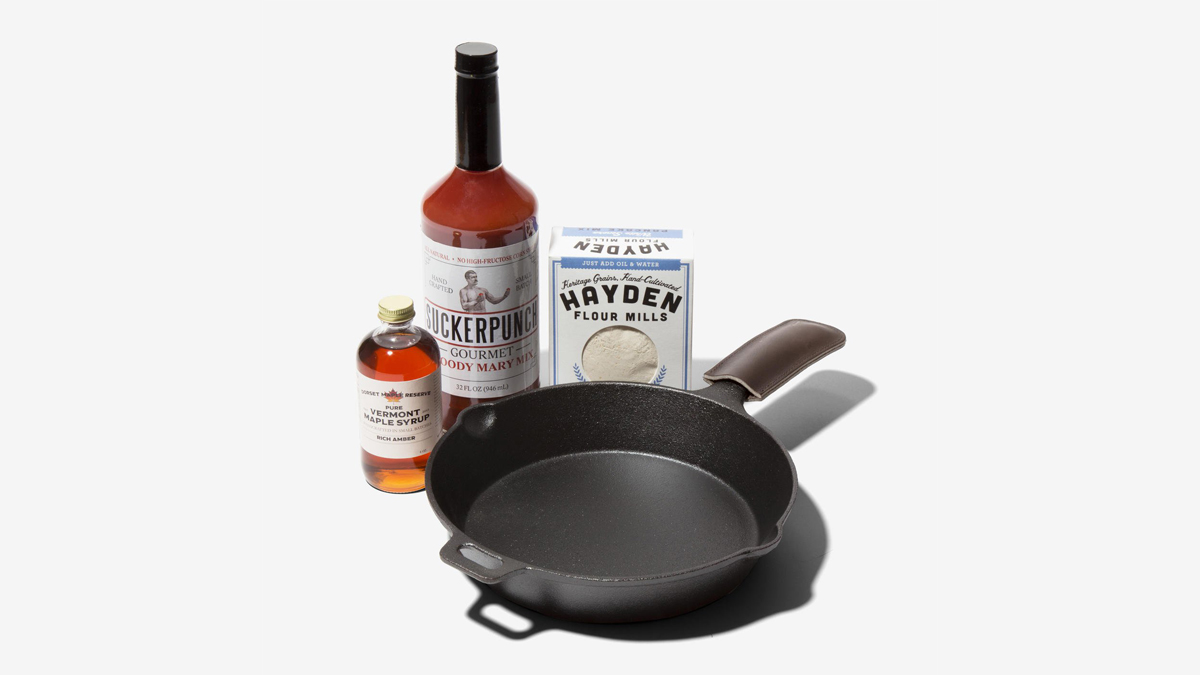 Let's talk food: enough takeout. It's expensive and unhealthy. The Over Easy Box contains all the gear you need to give your cooking game a serious kick in the pants. It's yet another small upgrade that can go a long way, especially with the do-it-all cooking tool that gets better with age — the cast-iron skillet found in the Over Easy Box. Talk about a lifestyle upgrade- you don't even need soap to wash a cast-iron skillet. Score!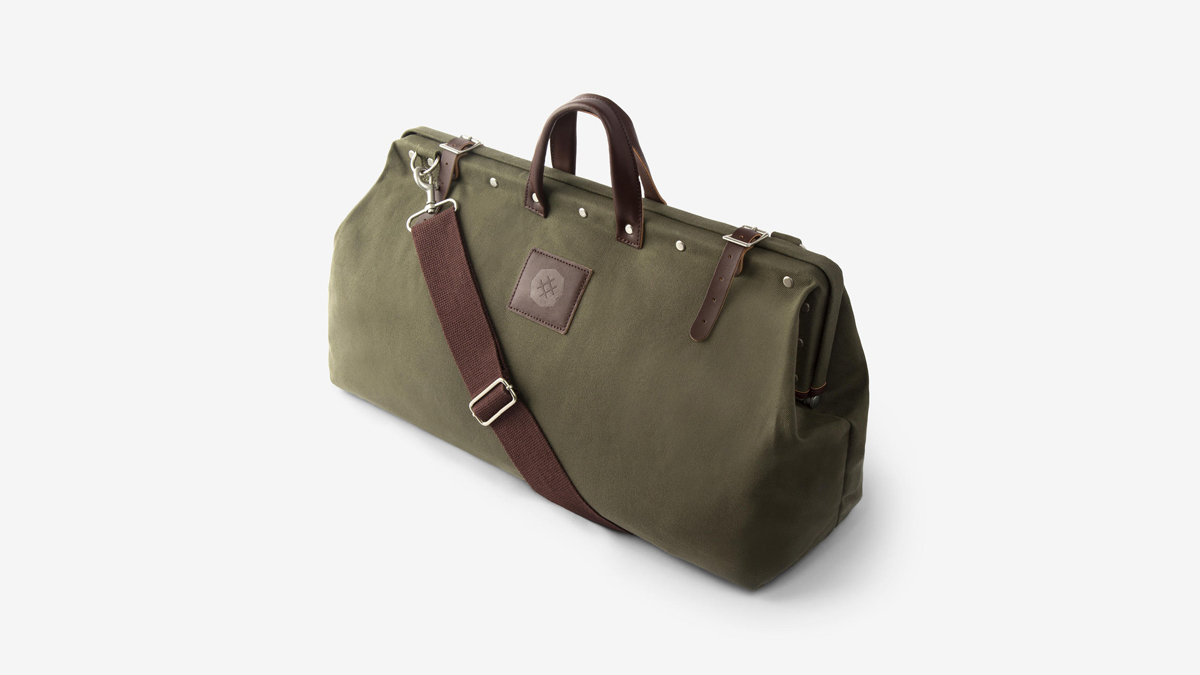 Whether it's your sales conference in Anaheim or just an night spent at your significant other's place, every man should own a weekender bag. In the Weekender Box, a durable, built to last, weekender bag is a no brainer at a mere $45. This upgrade is so simple, it's a no brainer. If it's a summer weekend getaway, get the Coast Box, too. In it, a breezy, stylish linen shirt and an essential beach wallet crafted with tough nylon (all the better to stand up to sand and sun). Trust us, linen will become your best friend on a hot and humid day.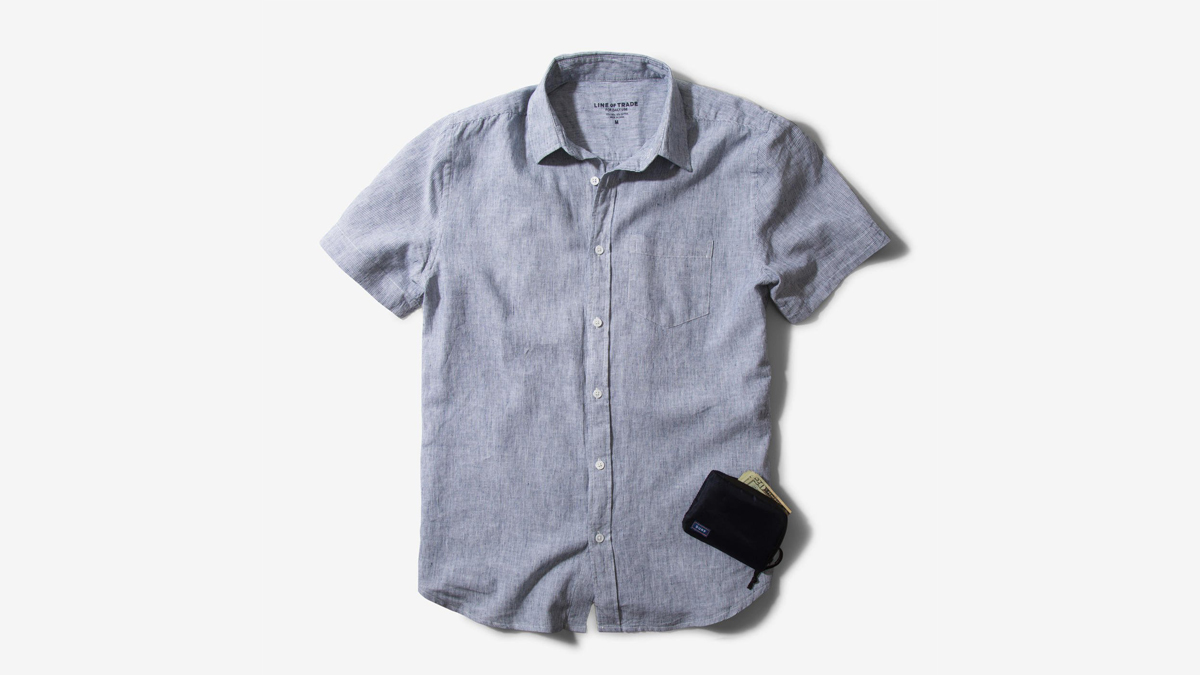 Again, all the details are accounted for when signing up for Bespoke Post. The biggest key here? You've got all the tools you need to unlock standout style, great grooming, top-notch cooking … you name it, Bespoke Post can help you do it. And you need only answer a questionnaire to sign up and reap the benefits. Sign up below and start stepping up your game.
Subscribe to Bespoke Post here.
Editors' Recommendations