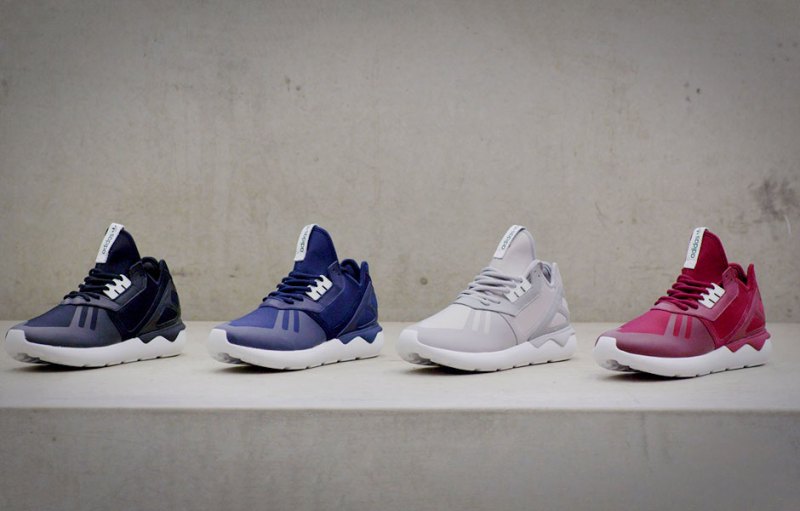 On Your Feet is all about that new shoe feeling- from the first time you open the box until they're worn into the ground. Sometimes we'll sift through the constant Air Jordan releases to bring you the gems other people will leave on the shelves, and sometimes we'll slide on reclaimed leather loafers from Prague, but we'll always focus on comfortable shoes with appealing and creative aesthetic. So lace up your new kicks and stand on the precipice of adventure, where will we go together?
Last year was a banner year for athletic and lifestyle clothing company Adidas, with 2014 heralding the release of the game-changing ZX Flux, a slew of variations on the classic Stan Smith, and more artist and musician collaborations than we can count. They didn't slow down going into the end of the year though, waiting till November to release an updated version of an overlooked shoe from 1993 that took sneakerheads and runners alike by surprise.
The original Adidas Tubular took its inspiration from bike tires, with tread and lots of air cushioning to soften the blow without adding unnecessary bulk. Despite a marketing campaign that included an ad directed by David Lynch (Dune, Twin Peaks), and an external pump that allowed you to customize your support experience, the release was shortlived.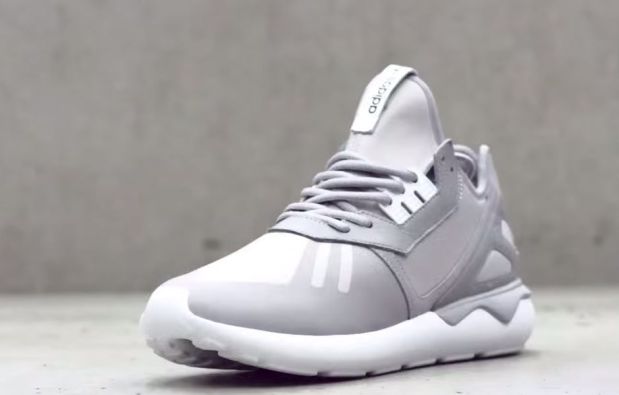 This time around, the concept behind the technology is the same, with a focus on shock absorption and lightweight construction. The upper has been totally reworked, with a design concept reminiscent of Y-3, Adidas' high-fashion line. Neoprene and TPU make for breathable, flexible uppers, with leather to reinforce where it's needed. The result is a sneaker clearly influenced by the simplicity of old traditions, with an eye on the most modern of trends and advancements.
The main feature, however, is the tubular outsole. Adidas hasn't been afraid to push away from the traditional running and training soles in search of something new, with the Boost material finding its way into basketball and lifestyle shoes, and the flashy Springblades, but they may have found a real winner with the Tubular. The round, smooth pipes that form the underside of the shoe are understated, but appeal to those who like something a little different on their feet.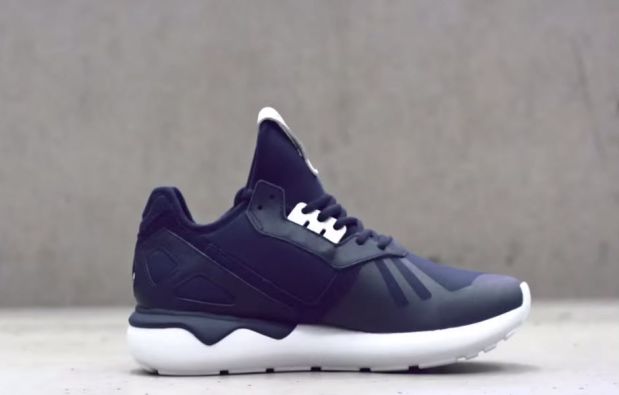 More recently, the Adidas Tubular has been seen with an upper construction that pulls its design and style from moccasins, substituting neoprene and TPU for leather and soft suede, and larger stitching instead of fused panels. It will be interesting to see what other shoes the Tubular outsole ends up on in 2015.
You can find the Adidas Tubular in a number of colorways on the Adidas website.
Editors' Recommendations