Jake Paul is taking on UFC superstar Nate Diaz tonight in a 10-round cruiserweight fight. Paul is coming off his first defeat and Diaz is making his boxing debut. That makes this a boxing match worth tuning into. It's certain to be an intense bout, even if it doesn't ultimately add up to one of the best boxing matches of all time. We've rounded up everything you need to know to watch the Jake Paul vs Nate Diaz boxing match, even if you don't have a cable subscription or if you're traveling come first bell.
What Time is Jake Paul vs Nate Diaz?
The coverage of tonight's fight between Jake Paul and Nate Diaz starts at 8pm ET. It's taking place at the American Airlines Center in Dallas, Texas. There are several undercards that begin at this time, with the Jake Paul vs Nate Diaz main event scheduled for 11pm ET.
Who Else is Fighting at the Jake Paul vs Nate Diaz Event?
There are six other fights scheduled leading into the Jake Paul vs Nate Diaz main event. The undercard features super-middleweights Chris Avila and Jeremy Stephens matching up, a middleweight fight between Kevin Newman II and Quilisto Madera, a welterweight fight between Alan Sanchez and Angel Beltran Villa, and Ashton Sylve taking on William Silva in a lightweight match. Two women's matches are also on the undercard. Shadasia Green vs Olivia Curry is the women's super-middlewight fight, and the undisputed women's featherweight title is on the line with Amanda Serrano fighting Heather Hardy in a rematch.
Watch the Jake Paul vs Nate Diaz Live Stream on ESPN Plus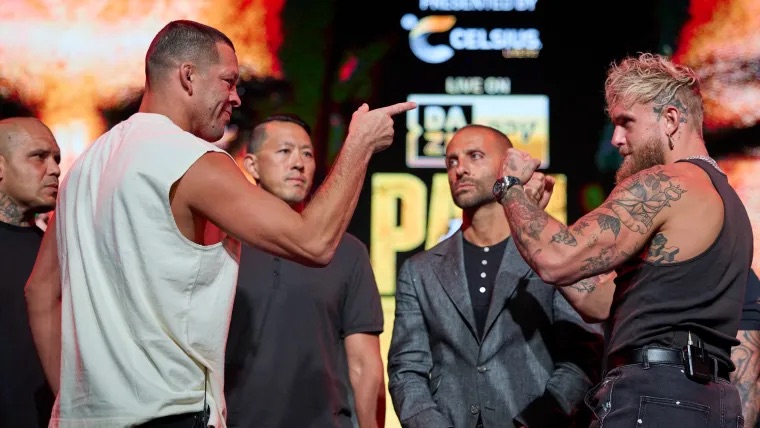 ESPN+ has the coverage of the Jake Paul vs Nate Diaz fight. This is ESPN's standalone streaming service, which means it's separate from having ESPN via cable subscription. An ESPN+ subscription costs $10 per month on its own, or you can get it as part of the Disney Bundle for $13 per month. You'll need to have ESPN+ in order to access the fight, but you'll also need to spend an additional $60 to purchase it as a payperview event. ESPN+ is well worth its monthly price, as it gets you access to all sorts of additional sports events. The additional $60 you'll need to spend for the fight's payperview access gets you access to just the fight and the undercards mentioned above.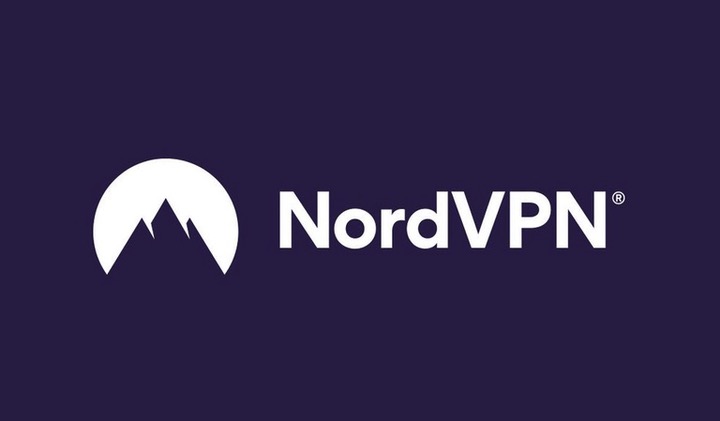 If you're traveling come fight time you don't need to worry, as you can still access the Jake Paul vs Nate Diaz fight. You'll likely need a VPN, as there will almost certainly be geographic restrictions in place. NordVPN is the best VPN for watching international Netflix, and it's what we recommend for accessing the fight. You can pair it with your ESPN+ subscription to watch just as you would within your own home, simply by setting your NordVPN server to a location within the United States.
Editors' Recommendations