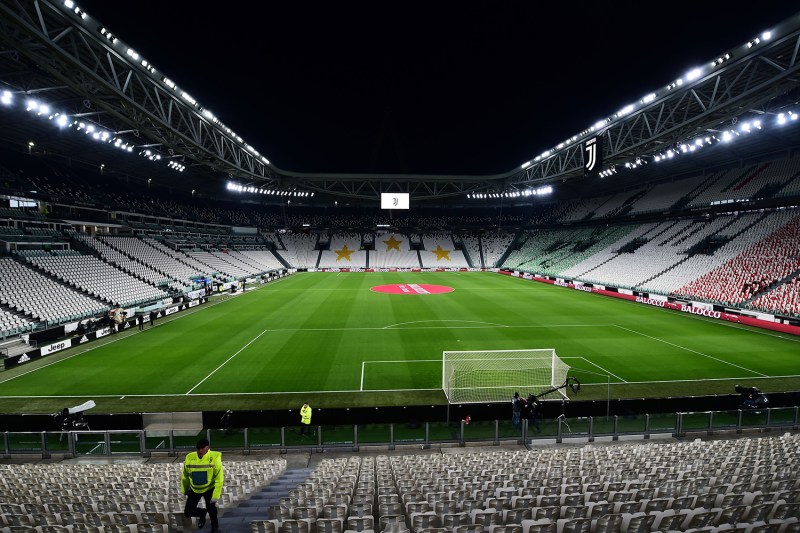 Chelsea vs Everton will be a delight to neutrals and fans of the respective teams alike. Chelsea will be keen to gain their fourth win in a row, but that doesn't mean Everton won't want to shake things up. If you're looking for a free Chelsea vs Everton live stream to catch up on all the action, you're in luck. Here's how to watch the game without paying a thing.
Free Chelsea vs Everton live stream
Chelsea vs Everton is streaming on USA Network when it kicks off at 1.30 pm ET. The channel is available through a lot of different sports streaming services, but we recommend using FuboTV. That's because there's a FuboTV free trial so you can check out the Chelsea vs Everton live stream for free. The trial only lasts seven days, but that's plenty of time to check out other channels on the service with over 115 available covering news, entertainment, and sport. Channels such as ESPN, Disney Channel, and CNN will keep you interested, among many others. FuboTV costs $65 for the basic plan with upgrades also available including premium channels as add-ons. It's a great option for cord-cutters and is sure to appeal to you for far longer than simply watching today's game.
If you happen to be traveling abroad while still keen to watch Chelsea vs Everton, you may find that FuboTV doesn't travel with you. It's frustrating when you can't access a service you're paying for (or using the time-limited free trial), but there is a way around this. Sign up to NordVPN and you can 'trick' your connection into thinking you're still back home, thereby allowing you to access FuboTV and watch the match. All you need to do is open the app and choose a US-based server. From there, NordVPN makes it look like your home allowing you to access your streaming services. It also enhances your security so it's ideal for when dealing with public Wi-Fi or hotel Wi-Fi that may be unsafe compared to your home network. There's a NordVPN free trial too to help you check it out risk-free for the first 30 days.
Editors' Recommendations