With the Super Bowl right around the corner, football fanatics across America are planning how they want to celebrate the big night.
Whether your team made it to the playoffs or had a less than impressive record, it's still a wonderful excuse to gather with friends, eat delicious snacks, and celebrate (or drown your sorrows) with plenty of booze. If you're thinking about hosting the game at your place, make sure to stock up on these Super Bowl party essentials to prep yourself for a game day that will go down in (local) history.
From the best TV to the best slow cooker, we've got all the game day game-changers:
Everyone hates doing dishes. Everyone hates doing dishes after a big party even more. Forego all that awful clean-up and opt for these 100-percent compostable Repurpose plates made from plants. These plates not only hold up to a few pounds of food from your buffet without bending, but they also doesn't put a strain on the environment by sitting in a landfill for 1,000 years — which gives these plates MVP status in the disposable dishes world. Repurpose also has a line of similar cups and utensils.
Triple Slow Cooker – $40
Throwing some chili or pulled pork in a slow cooker is always a great idea for game day, but why limit yourself to just one dish when you could have three? Enter the Triple Slow Cooker from Bella, an innovative appliance that'll let you make something to satisfy everyone's taste buds. Each cooker holds up to 1.5 quarts and is made of stainless steel.
Growler Mini Keg – $140

We absolutely support ordering an actual keg for your Super Bowl Party. However, if you're having a smaller gathering that isn't going to down 15 gallons of beer, you might want to go with the uKeg growler mini-keg from Growler Works. Simply pick up your favorite local craft brew in growler form, poor in, pressurize, and you're ready to go. Vacuum-insulated and made from stainless steel with brass accents, the mini-keg will not only keep your beer cold all day long, but will look damned fine while doing it.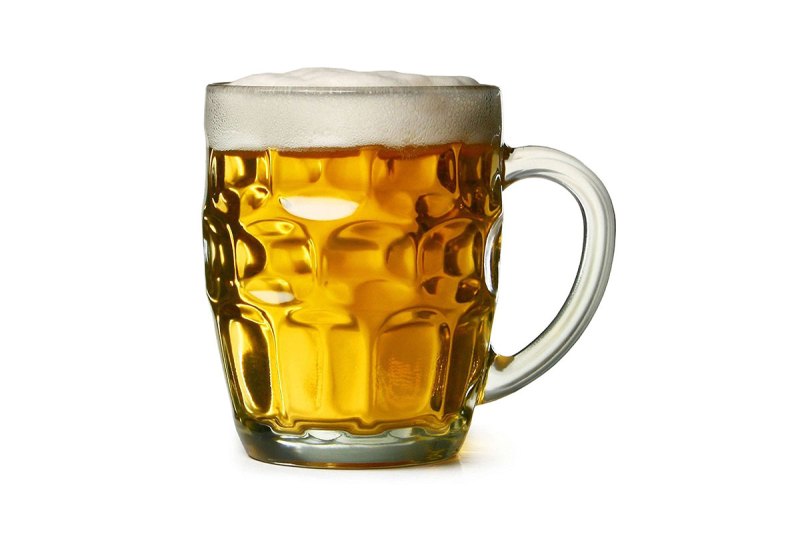 These mugs may not be the Holy Grail, but after drinking from one of these chilled bad boys, you would be forgiven for mistaking it for a saintly cup. With a hefty handle and thick glass bottom and sides, these dimpled beer steins stay cold once chilled and can stand up to some pretty hard knocks. Cheers!
Team Koozies – $7-$8
Whether you're rooting for the Pats or the Eagles, you're going to want to have some team gear on hand to really get into the spirit. We suggest stocking up on some of these great bottle coolers courtesy of the NFL. Leave them in a basket by the beverages and encourage your pals to choose the sleeve that matches their team.
Party Bar – $155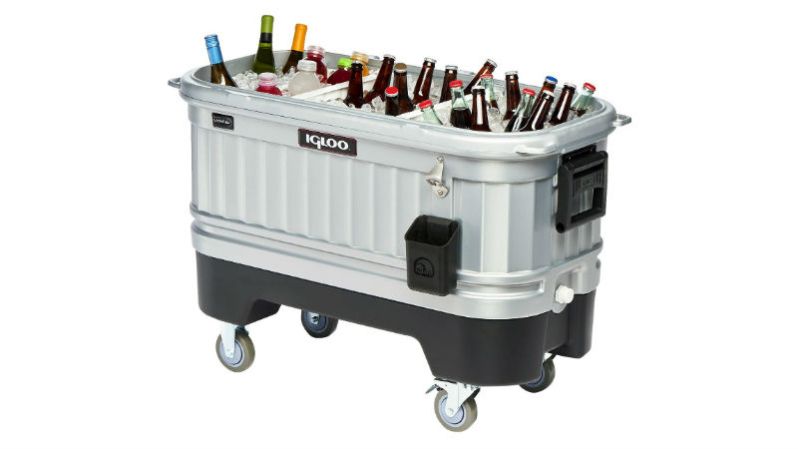 Keep the festivities going all night long with a party bar from Igloo. This bad boy can house up to 125 quarts of ice, which means you'll have more than enough room to store all the brews your buddies bring over. Plus, it features a built-in bottle opener with cap catch bin, drink dividers to keep different libations separate, and an easily removable lid.
Sound Bar –
$270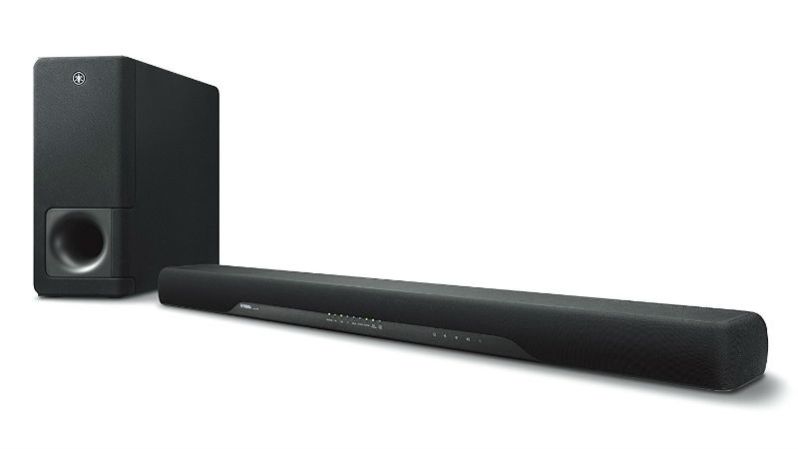 Amp up your viewing experience with a new sound bar from Yamaha. The high-quality surround sound will make you feel like you're sitting right on the 50-yard line. You can also use this baby to stream some lively tunes as your guests arrive.
OLED TV –
$1,697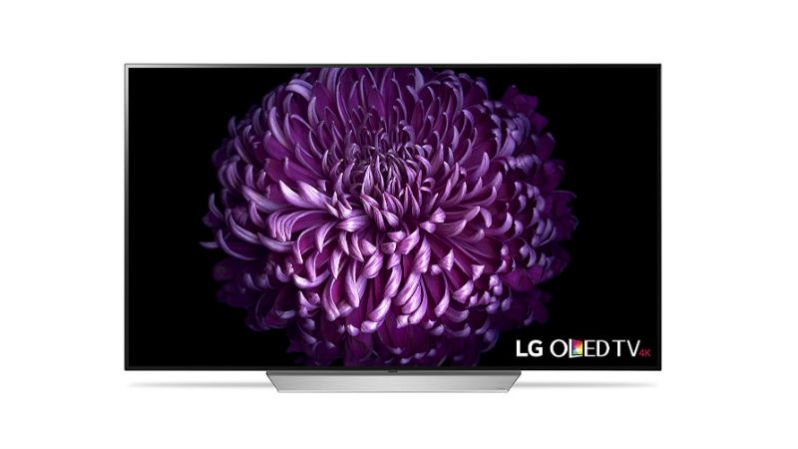 You obviously need a TV for a Super Bowl viewing party. When it comes to watching the most important game of the year, you don't want to settle for a low quality set. Instead, invest in an OLED screen, like this one from LG Electronics that pairs 4K Ultra HD clarity with stellar contrast for a picture that you have to see to believe. If you need something a little different for you living, check out these other great options.
Editors' Recommendations