For years, Netflix was close to the sole player in the world of streaming content. It pioneered an entirely new way to watch stuff, and became a juggernaut in the process. In more recent years, though, Netflix has faced the strongest headwinds it's seen in more than a decade. As rival streaming services continue to emerge that silo off content that was once foundational to Netflix, the company has had to introduce new mechanisms for bringing in subscribers and revenue.
One of those new models was an ad-supported tier that only cost $6.99/mo., which is less than even its most basic ad-free tier, and less than half what most subscribers pay for the service. Initial estimates suggested that this new ad-supported tier was not going to help Netflix boost its subscriptions when it reported its fourth-quarter earnings. When those earnings were released, though, Netflix exceeded almost everyone's expectations.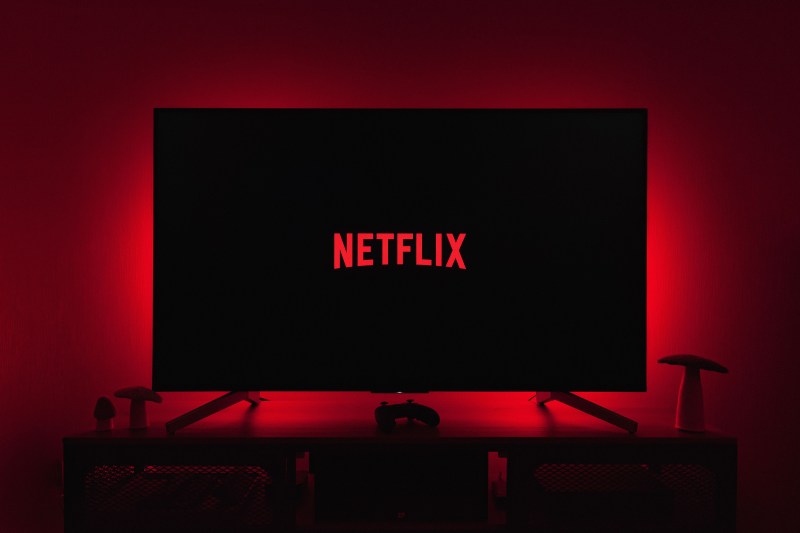 Netflix struggled in the first half of 2022
Netflix had long resisted pivoting to advertising, in part because its model was built in direct opposition to the concept behind it. In 2022, though, Netflix saw a fairly severe drop in subscribers for the first time in more than a decade and blamed that subscriber loss on Russia's invasion of Ukraine and a generally weaker economy.
That drop-off in subscribers recovered in the third quarter, but it nonetheless shook investor confidence in Netflix, and led to an enormous fall-off in the streamer's stock price.
The more difficult economic environment, as well as higher interest rates, have made it more difficult for Netflix to take the approach it took through its years of radical growth. Netflix was known in part for taking on massive debts in order to finance new shows, and that was easy to do when the debt was cheap. Moving forward, it's possible Netflix will need to be more careful when it places bets on a particular project.
Netflix reported surprising subscriber growth to close out the year
While many analysts expected that Netflix's ad-supported program wouldn't do much to change its bottomline growth, the streamer reported far stronger growth in subscribers in the fourth quarter than many expected. It added 7.66 million new subscribers, a full 3 million more than anticipated.
While this growth in subscriptions is strong, Netflix didn't disclose how many of the new subscribers signed up for the ad-supported tier. The company did say, though, that it was seeing comparable engagement from users on the app regardless of which tier they signed up for. What's more, not many users are switching plans, which means that those who were already subscribed to a higher tier have decided to keep paying the extra bucks to be free from ads.
"We wouldn't be getting into this business if it couldn't be a meaningful portion of our business," the company's CFO Spencer Neumann said during their most recent earnings call. "We're over $30 billion in revenue, almost $32 billion in revenue, in 2022 and we wouldn't get into a business like this if we didn't believe it could be bigger than at least 10% of our revenue."
Editors' Recommendations