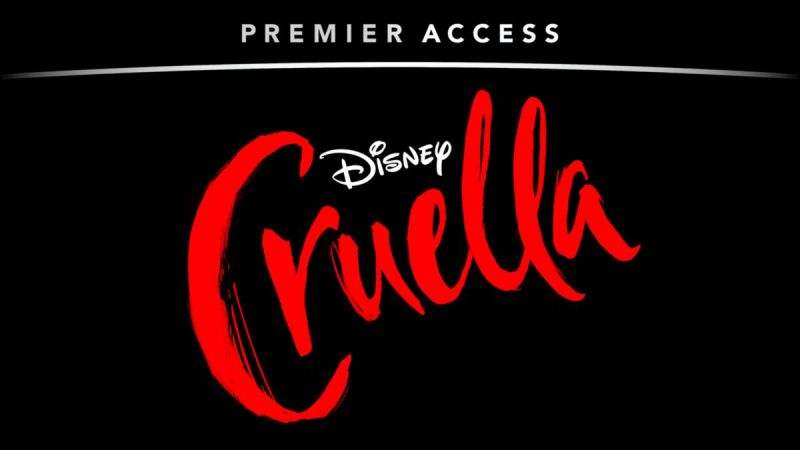 While the theaters may be slowly reopening, Disney+ is still ensuring that its Premier Access service offers you the best of the bunch with new releases thanks to Cruella debuting on Disney+ next week. The movie is highly anticipated, offering a slightly different take on the conventional tale of 101 Dalmatians thanks to its focus on lead villain, Cruella de Vil. It's sure to be hugely entertaining and all you need to do to watch it is sign up to Disney+ and buy it via Premier Access.
Cruella stars Emma Stone as the title character with the likes of Emma Thompson and Mark Strong featuring in supporting roles. Set in 1970s London during the punk rock movement, it follows the story of Estella de Vil, an aspiring fashion designer before she follows the path of crime eventually becoming Cruella de Vil. Think of it as the origin story of Cruella de Vil and you can't go wrong, with fans able to learn a lot more about how the fascinating villain came to be.
Related
Cruella is set to be released on May 28 at theaters and on Disney+ Premier Access simultaneously so there are plenty of ways to watch the movie. The most tempting way, of course, is to watch it from the comfort of your own home. All you need to do is have a subscription to Disney+ and pay $30 to gain access to Cruella. From there, you can watch it as many times as you want so it's ideal if your kids love to rewatch their favorite movies. There's no need to keep paying any additional fees. Of course, if you're not already a Disney+ subscriber, you'll need to sign up for that, but it's one of the best value streaming services out there right now.
For just $8 per month, you can enjoy a wide range of content including all things Disney, Marvel, and Star Wars. That means you can work your way through the Marvel Cinematic Universe before switching it up and watching a classic Disney or Pixar movie any time you want. Disney+ is the home to The Simpsons too so there's plenty for you to watch here at a bargain price.
Whatever you decide, don't forget that Cruella will be available through Disney+ Premier Access from May 28 and it's sure to be worth checking out.
Editors' Recommendations