best of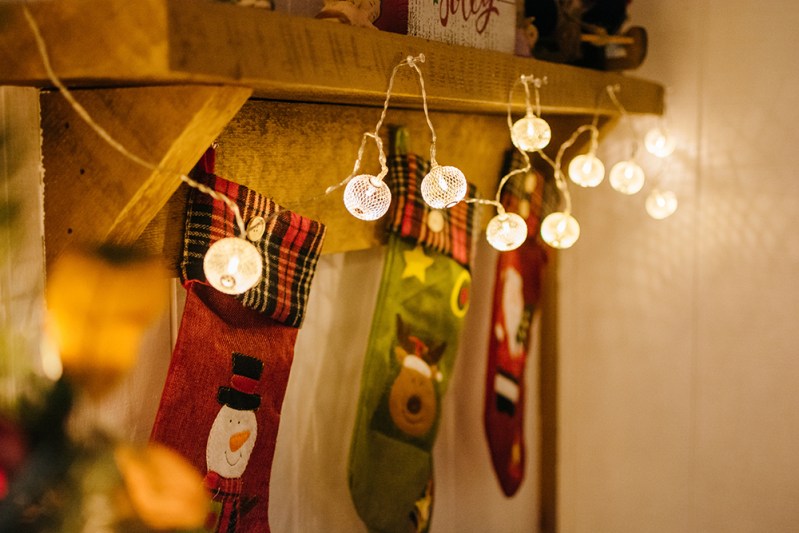 Sometimes the stocking stuffers that are inside your stockings are better than the gifts under the tree, which means that having a great Christmas stocking is key when it comes to getting ready for the holidays. Commonly, stockings are filled with simple things like kitschy gifts, essentials that are used daily, and even little sweet treats like your favorite candy.
Whether you like to match all of the stockings, get custom ones that cater to each person's interest, or just get beautiful ones that match your décor, check out the best Christmas stockings that are sure to make your house a bit more festive.
Justina Blakeney Kamela Holiday StockingBest Of Core,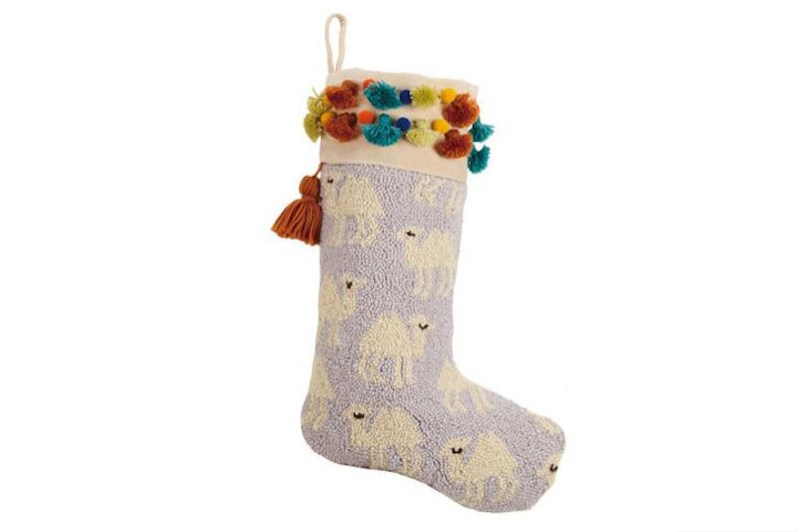 Embrace this vibrant and cheerful star-print stocking that will instantly fill your holiday cheer meter.
Mark & Graham Santa Stocking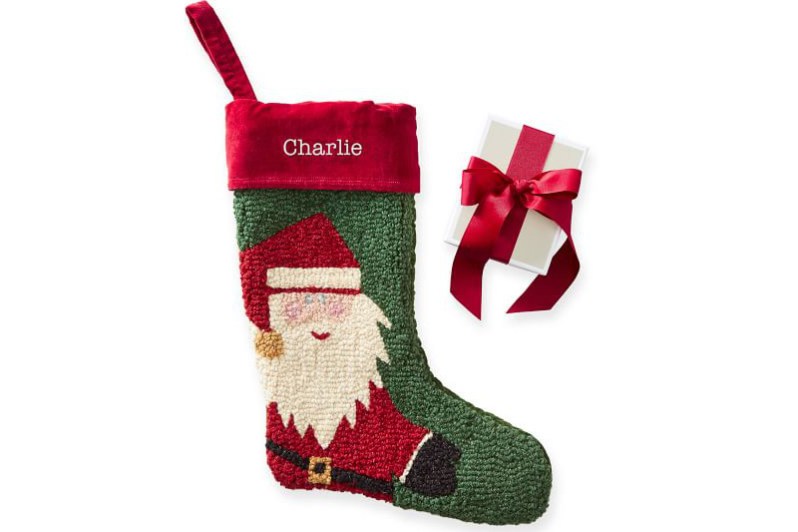 Customize this festive stocking that will instantly brighten your home. They even have a style with a Chocolate Lab for your furry friend.
Dreampark Christmas Stockings, Set of 3 Gnomes
Gnomes make the holidays so much more fun. With their round little bodies and fuzzy beards, there's something about the little guys that just brings a smile to your face. If you love decorating your home with these festive creatures, it's time to add this set of three stockings to your next Prime order.
Anthropologie Piper Stocking

This whimsical stocking is sure to bring Christmas cheer into your home. With a mix of vibrant colors and fuzzy textures, you'll never want to put this fun stocking away.
Carhartt Christmas Stocking
If you want to get in the holiday spirit but classic Christmas décor isn't up your alley, this rugged stocking is perfect. The small pocket on the front is begging to be filled with a new tool to add to your collection.
Pendleton x Urban Outfitters Exclusive Knit Stocking
This cheery multi colored stocking is perfect for holding unique and special stocking stuffers.
Target Pom Pom Felt Christmas Stocking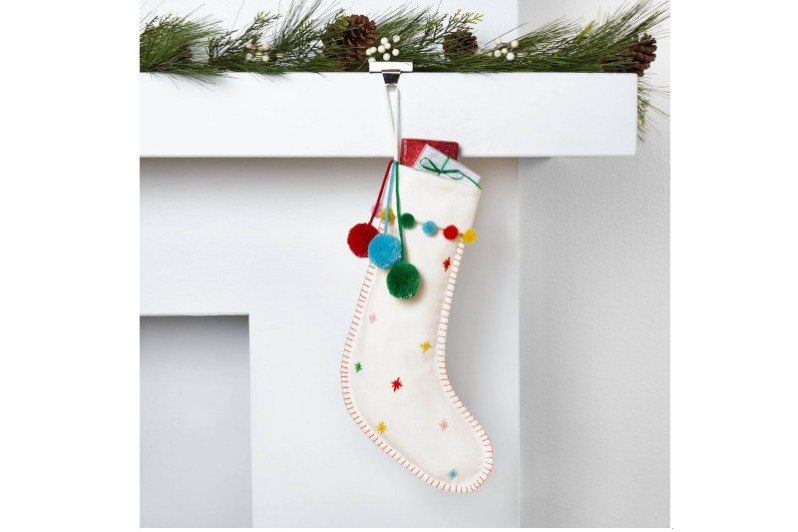 This understated and colorful stocking adds a fun pop of color to your classic décor.
Angie and Lois Farmhouse Christmas Stockings
If you're not into color and farmhouse décor is more your speed, these neutral stockings will compliment your décor perfectly, while still bringing in the holiday spirit.
HEYHOUSE Knit Stockings

If you love classic holiday décor, these cable knit stockings will complement your interior perfectly. They will instantly cozy up your room and you can't beat this price for a pack of four matching stockings.
Editors' Recommendations