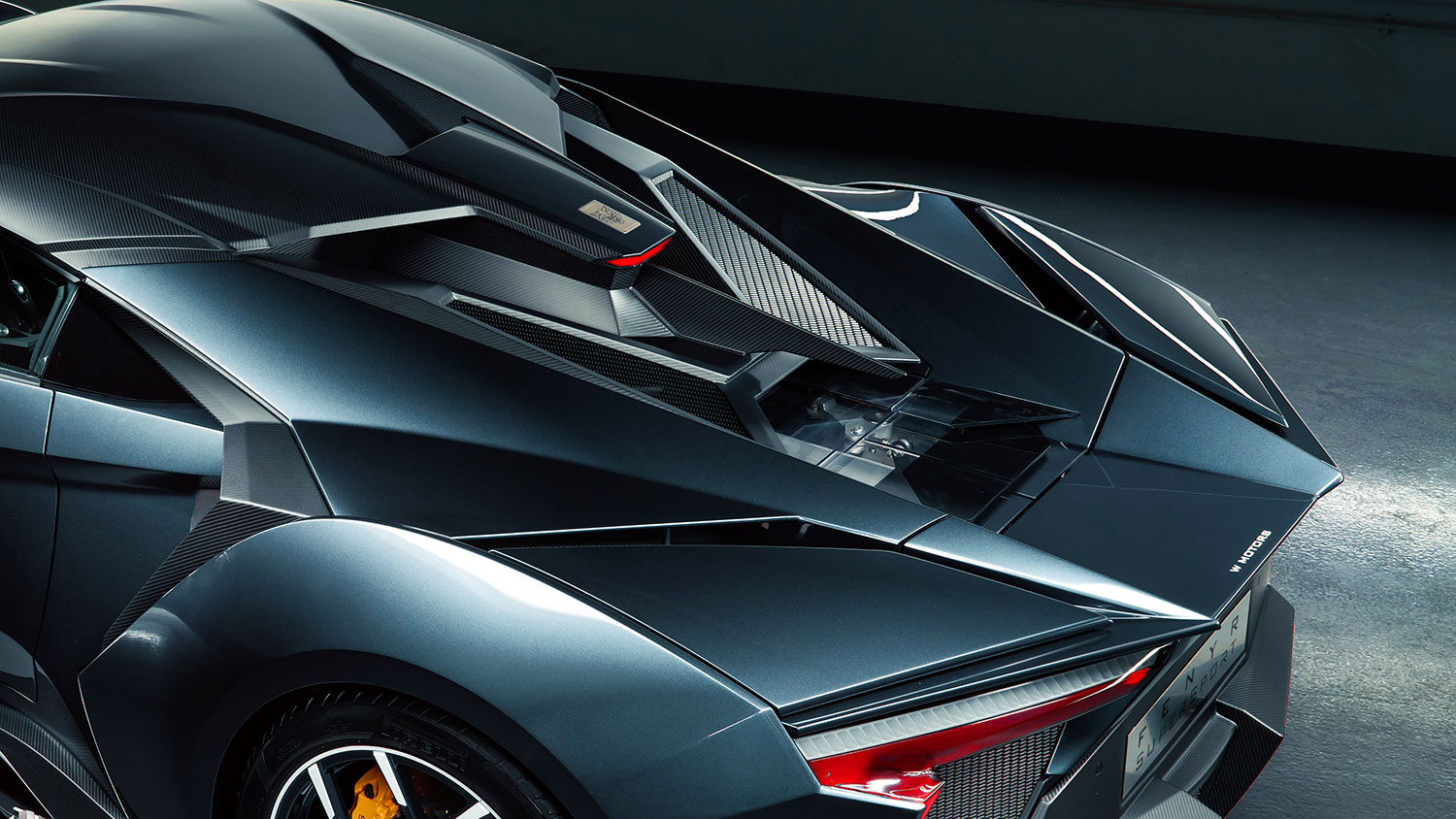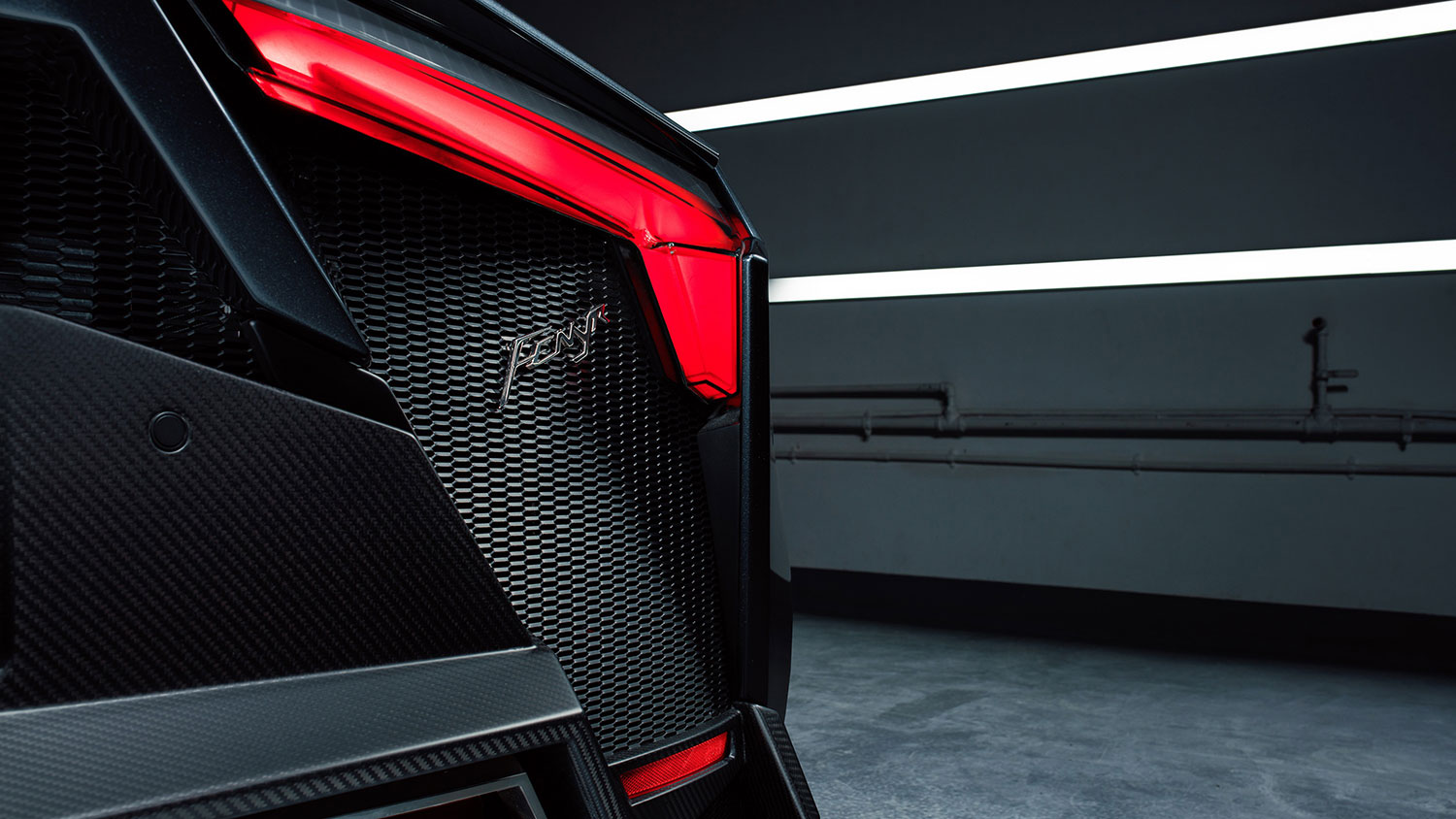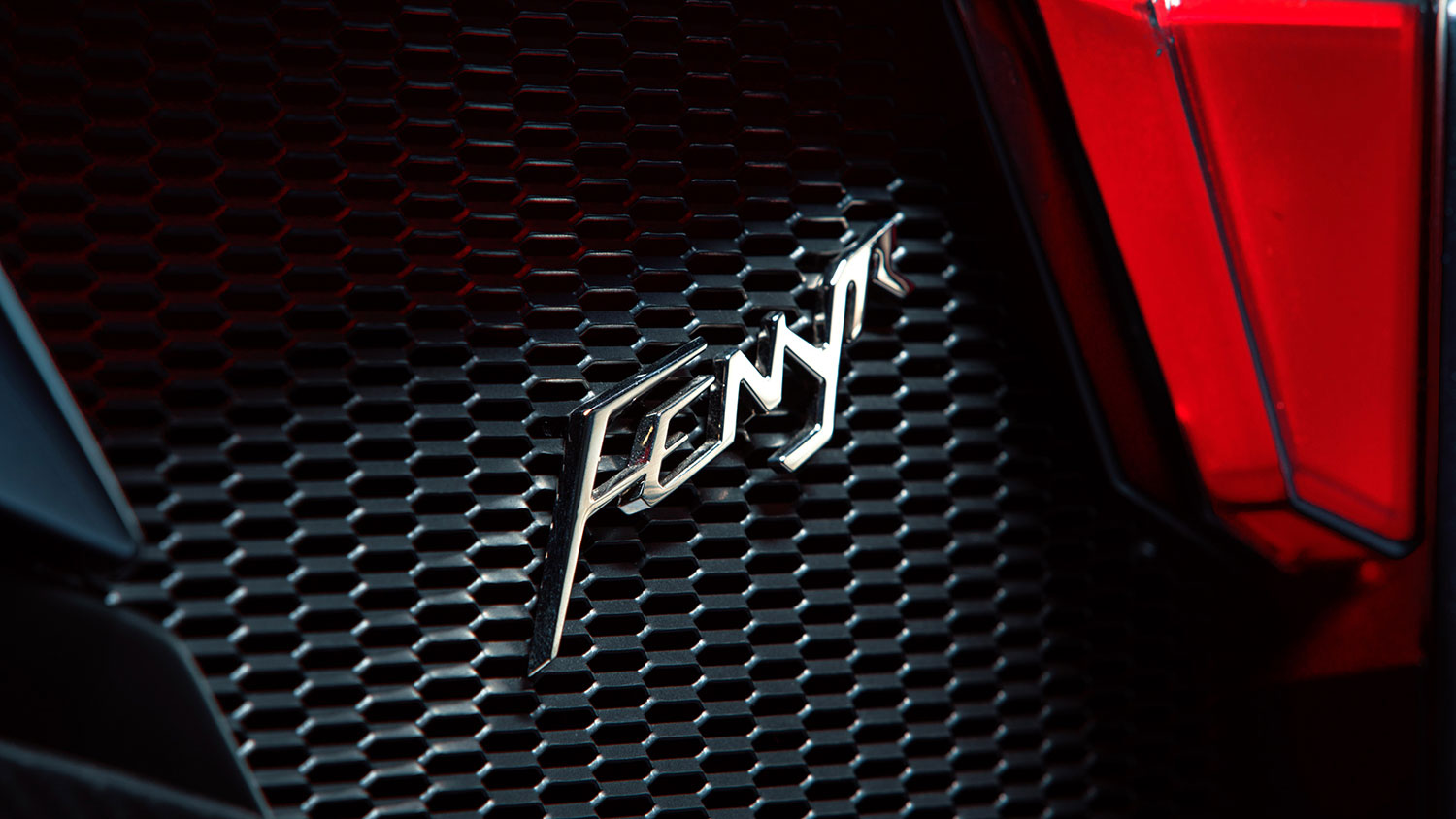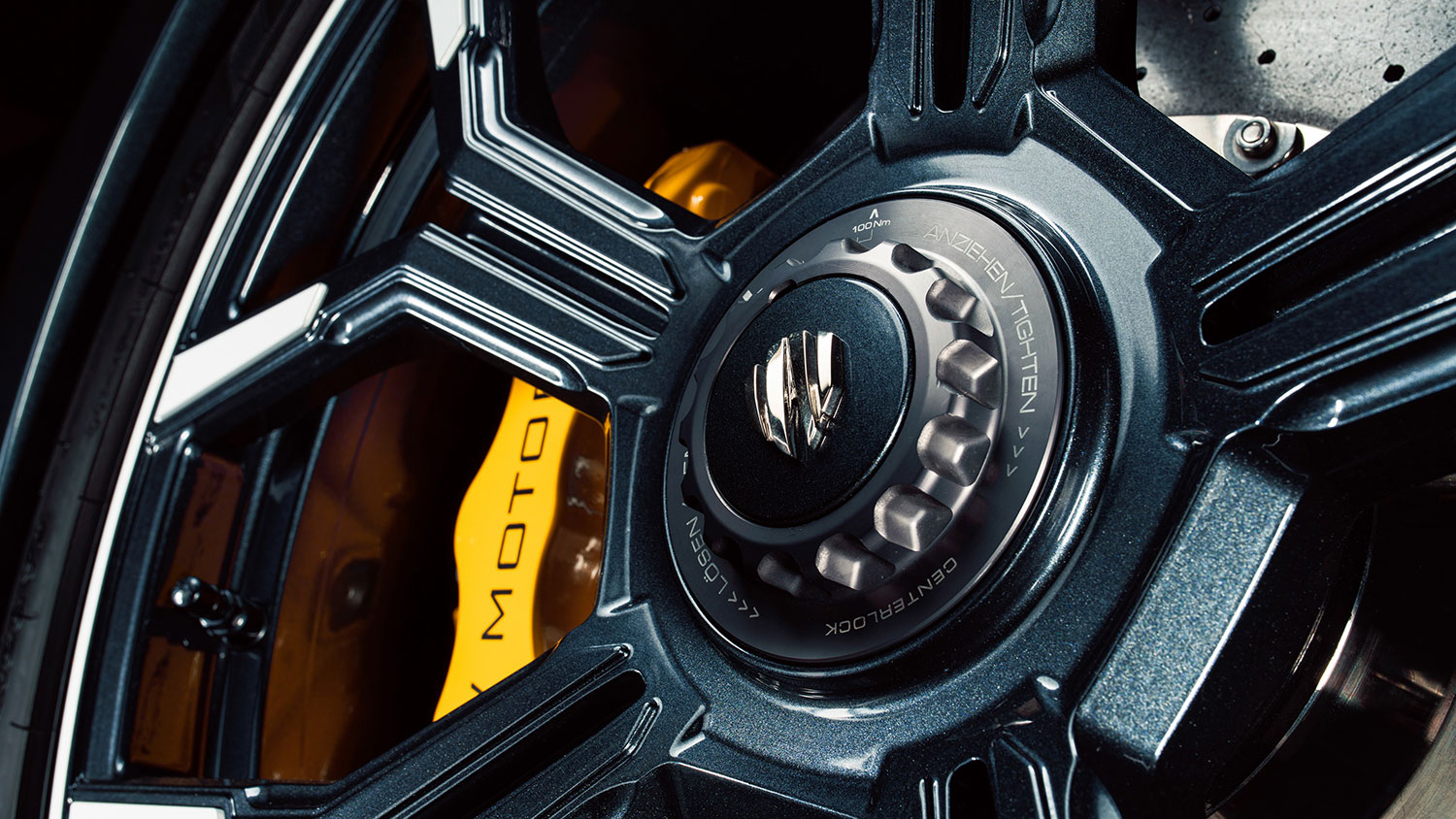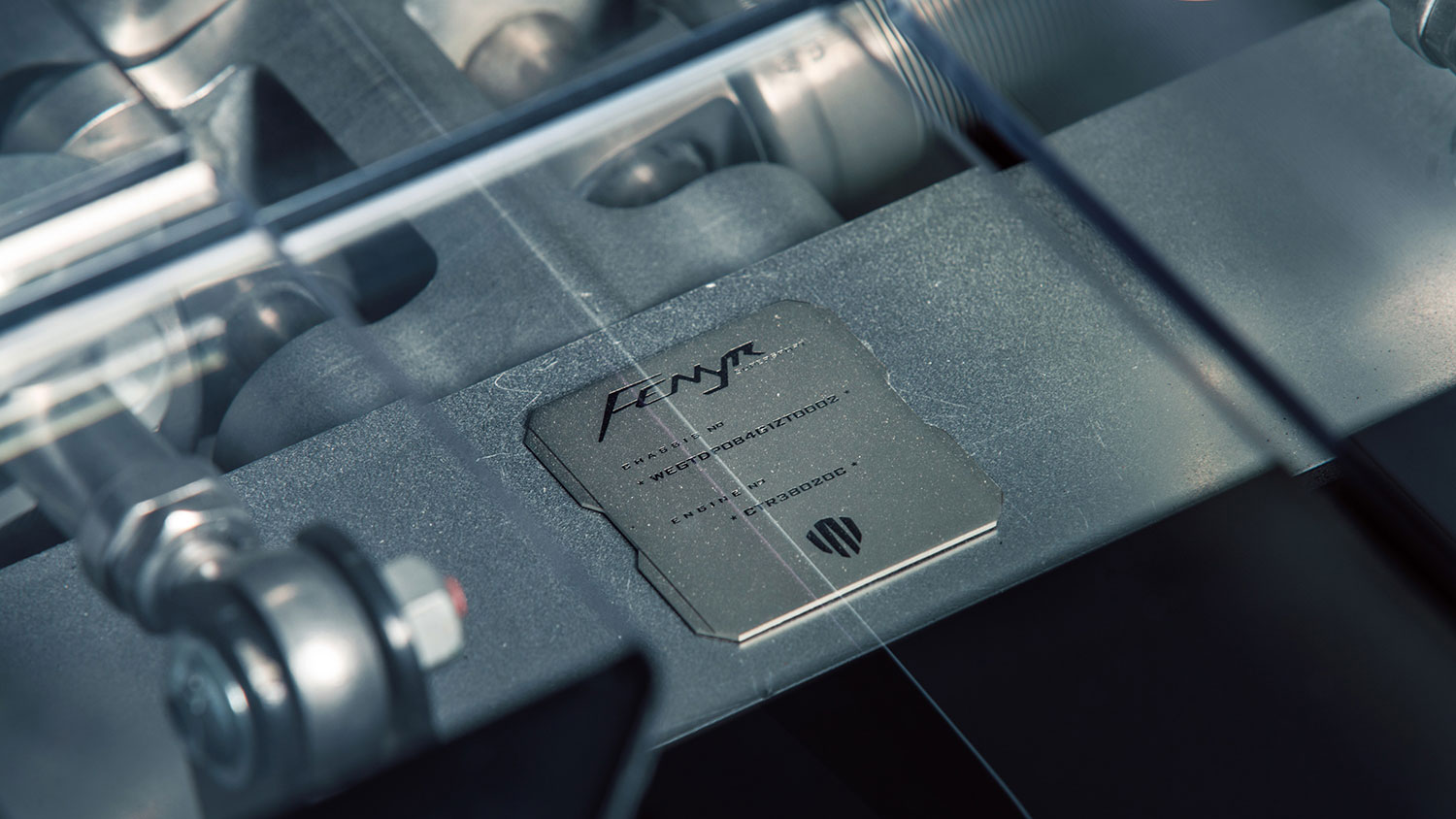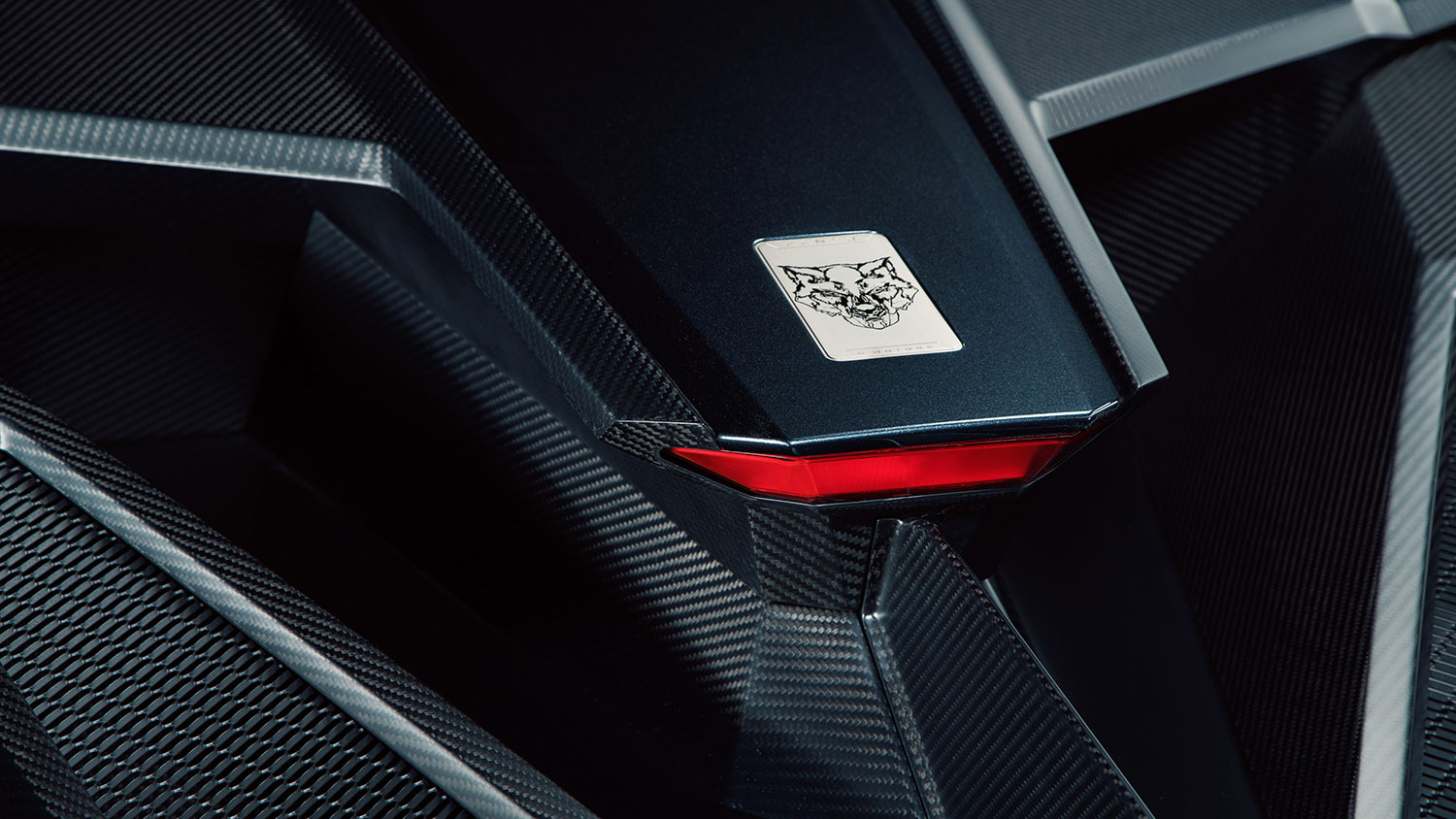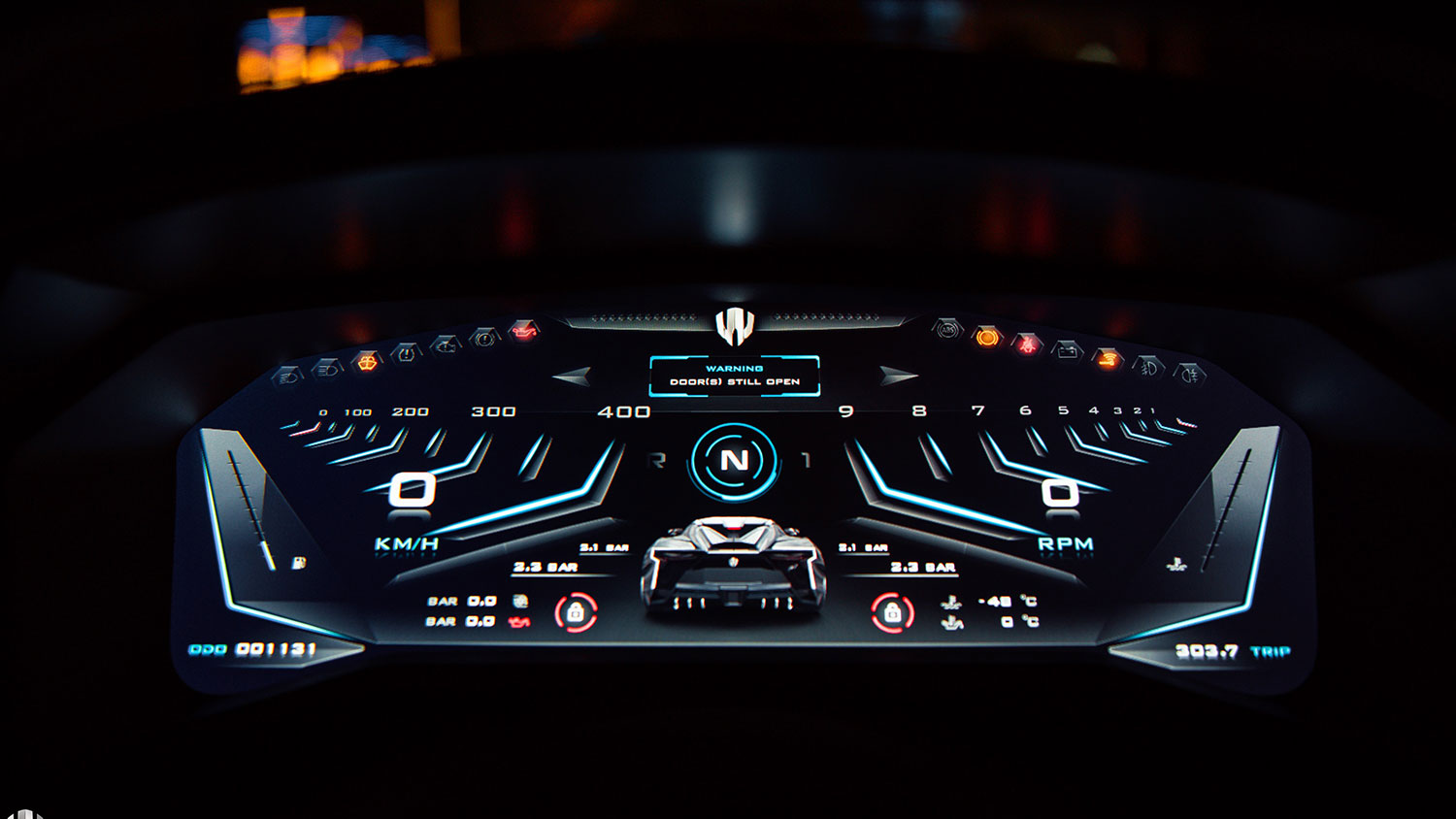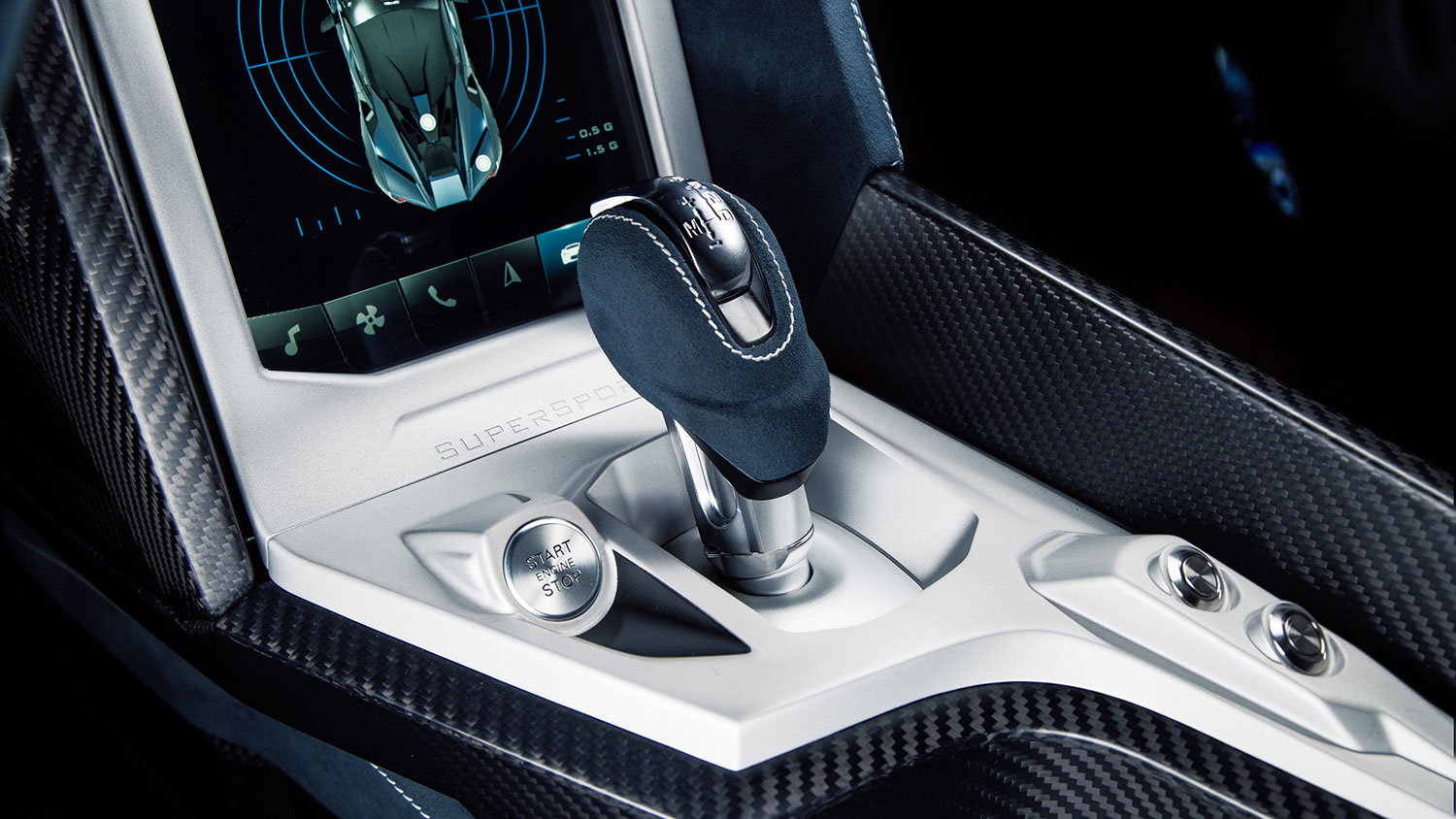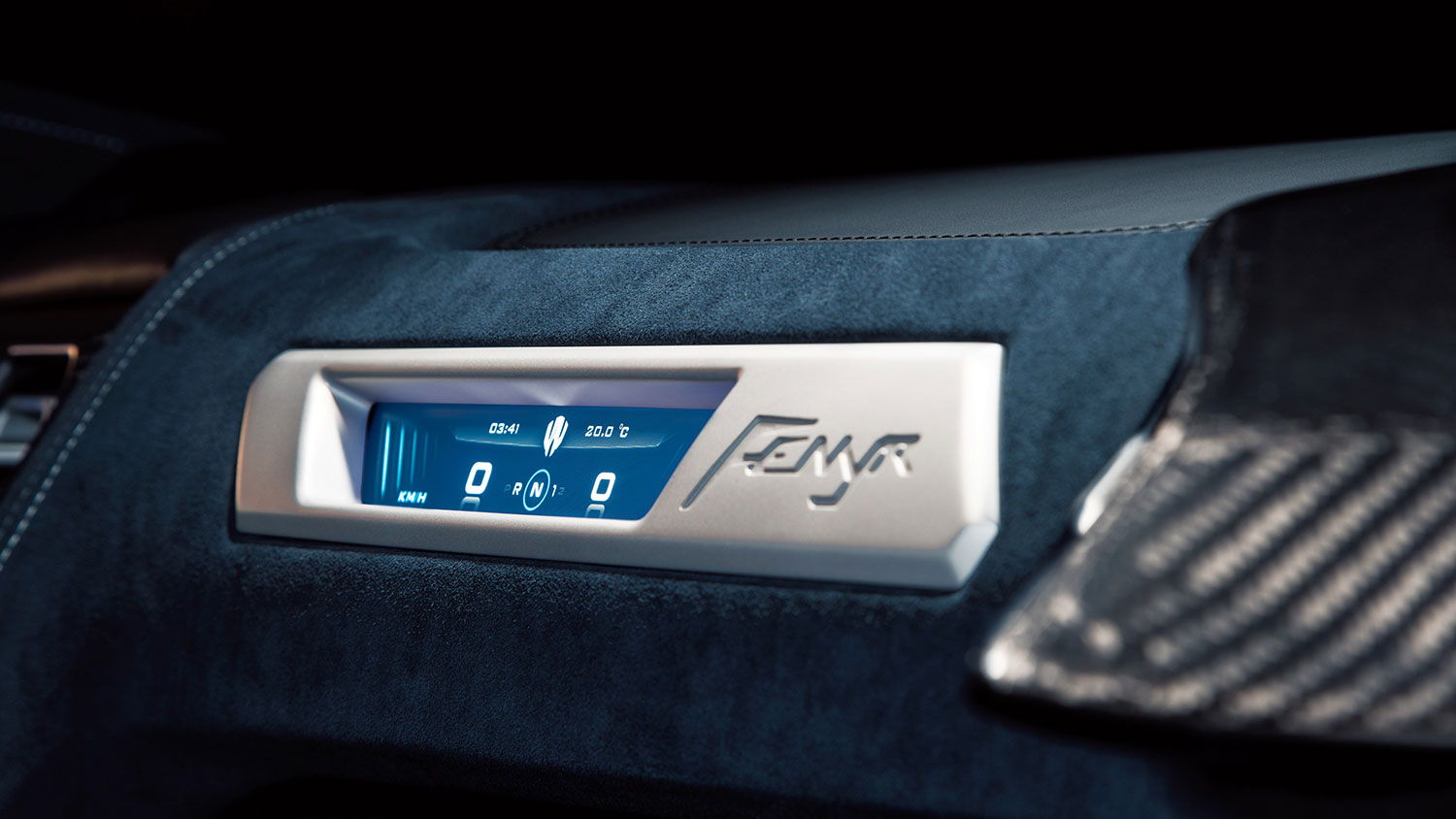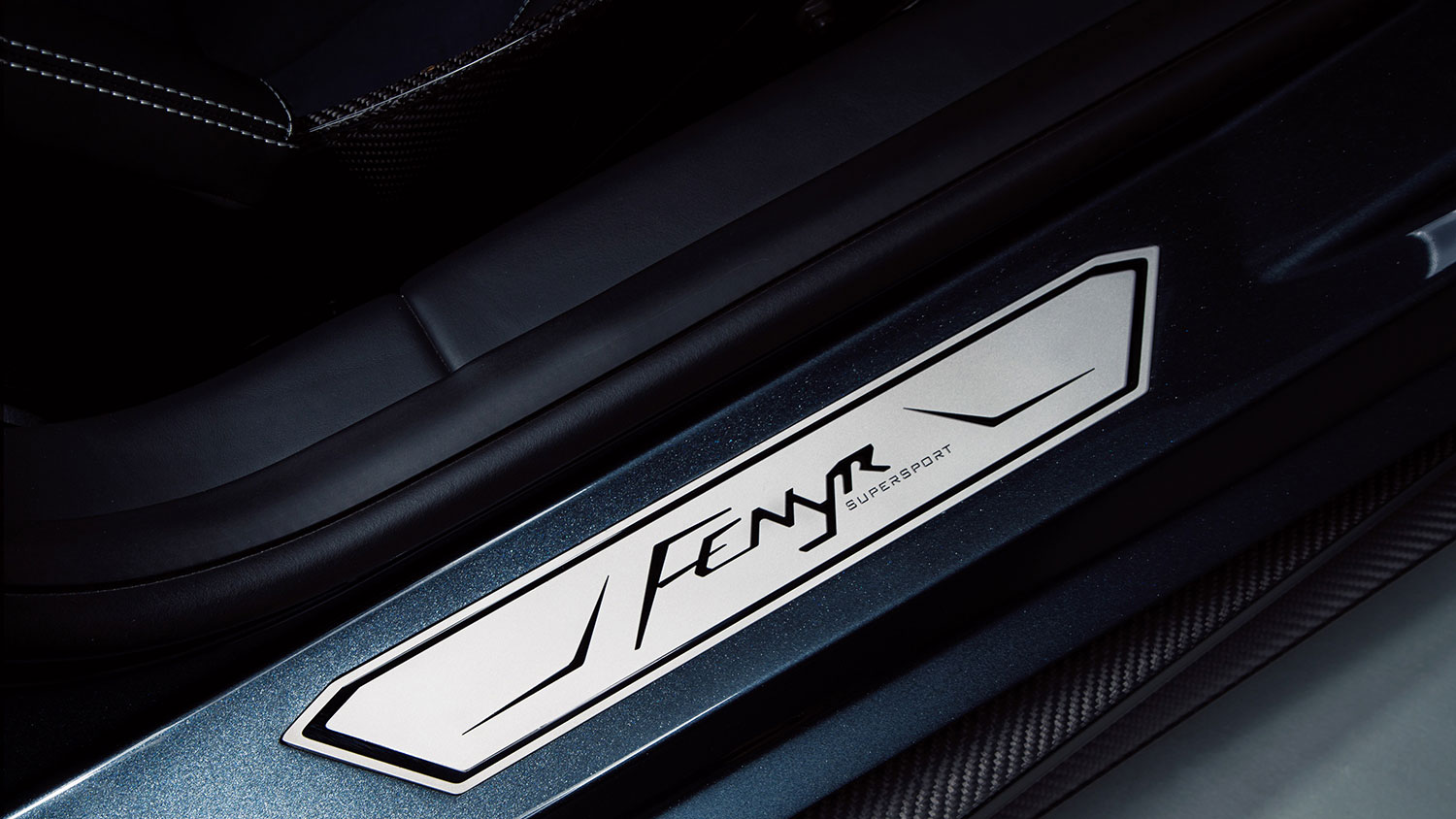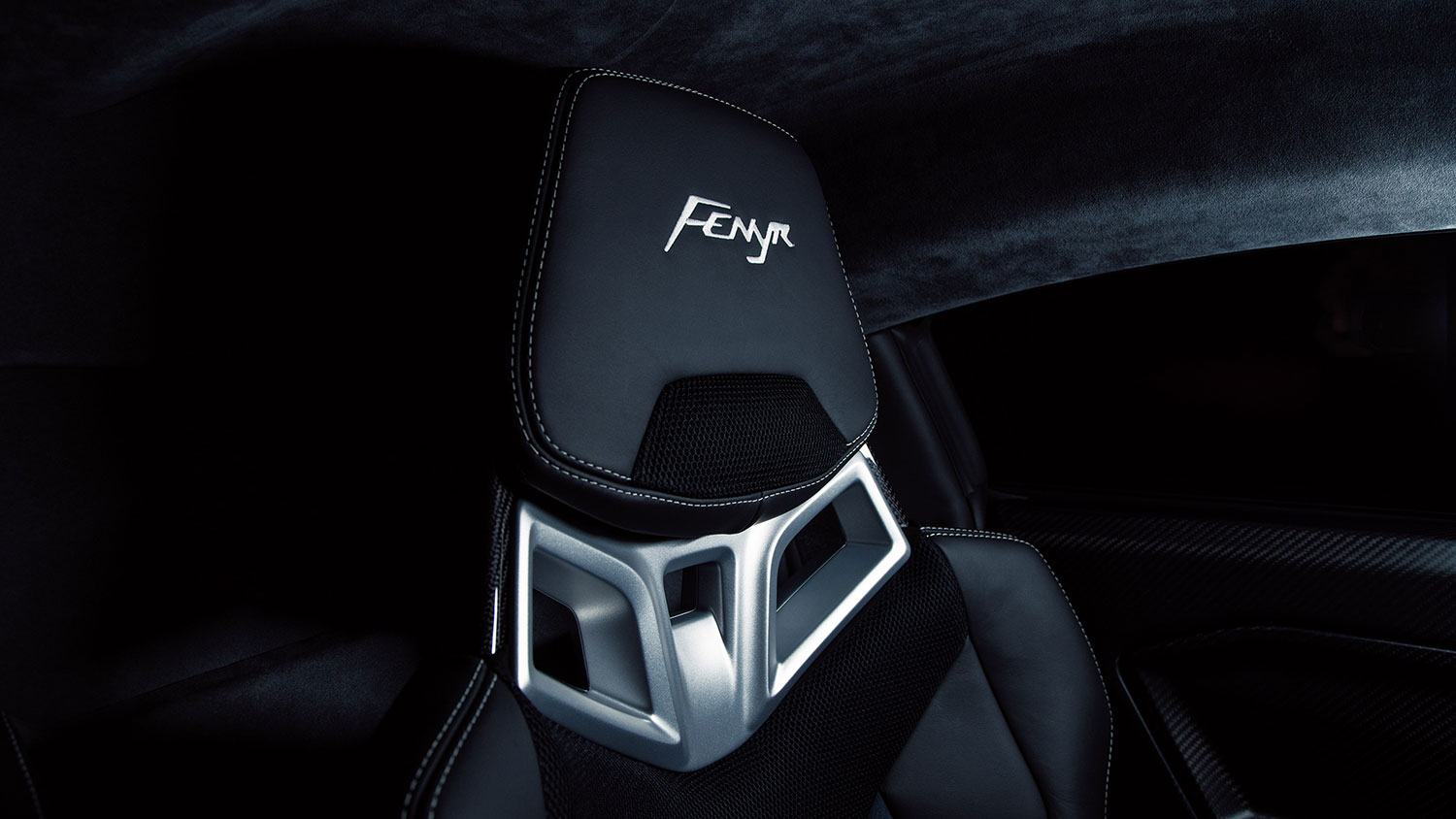 For the casual observer, at first glance, this is the car from Furious 7, the seventh installation of the seemingly never-ending, yet quite fun, Fast and the Furious franchise. It's the car that Vin Diesel and the late Paul Walker drove and jumped through three buildings. You'd, however, be wrong. Though the W Motors Lykan Hypersport used for the film may share certain design characteristics, the Fenyr SuperSport is very much a brand-new supercar, and its laundry list of performance stats make it one of the fastest cars on the planet.
The Dubai-based W Motors is a relative newcomer to the world of supercars. In fact, the aforementioned Lykan Hypersport was its first offering, reaching production just two years ago. Only seven were ever built, and it's easy to see why, as the Lykan Hypersport sported headlights that made use of 420 actual diamonds. Why? Because diamonds are way more dope than LEDs.
Now ready to release its second offering, W Motors wants the Fenyr SuperSport to be the more consumer-available supercar as production will increase to a grand total of 25 per year. How industrious.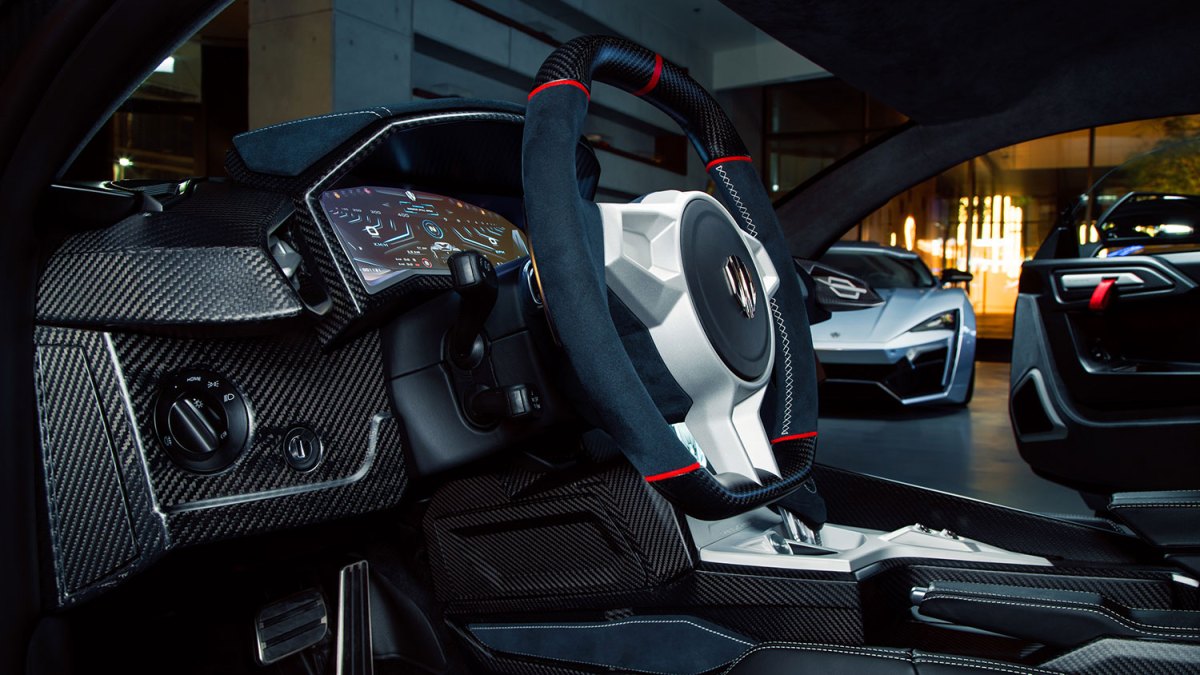 The Fenyr SuperSport is powered by a 3.8-liter, twin-turbocharged, flat-six engine developed by the manic fiends at RUF Automobile GmbH, the German Porsche-tuning company responsible for some of the wildest Porsche creations. The flat-six puts down a barn-blazing 789 horsepower and 723 lb-ft of torque and rests rear-middle in the Anthony Jannarelly-designed carbon body.
According to the company, the Fenyr SuperSport will be able to hit a top speed of 245 mph. You should be able to get to 62 mph by in just 2.7 seconds, while 124 mph comes just 6 seconds after. If that sounds eyes-hitting-the-back-of-your-skull-fast, you'd be right. Though the group is barely out of its teething years, the production-ready cars, and the engineering work inside of them, was completed by Magna Steyr, the same company that has been responsible for the Mercedes-Benz G-Class since its inception nearly 50 years ago, helped Aston Martin develop the Rapide, and builds both Jaguar's E-Pace SUV and I-Pace fully electric crossover. With that resume, this car is sure to boogie.
Inside, customers will be cosseted in special W Motors carbon fiber shell seats, while the rest of the car will be able to be customized to your heart's desire as customers will sit down with an individual W Motors' Customization Consultant. Well, you'll be able to until your bank account runs into an overdraft situation — and that's certainly a possibility with a starting price of $1.5 million dollars. The car will make its production debut at this year's Goodwood Festival of Speed and will be one of the many supercars that run the historic hill climb.