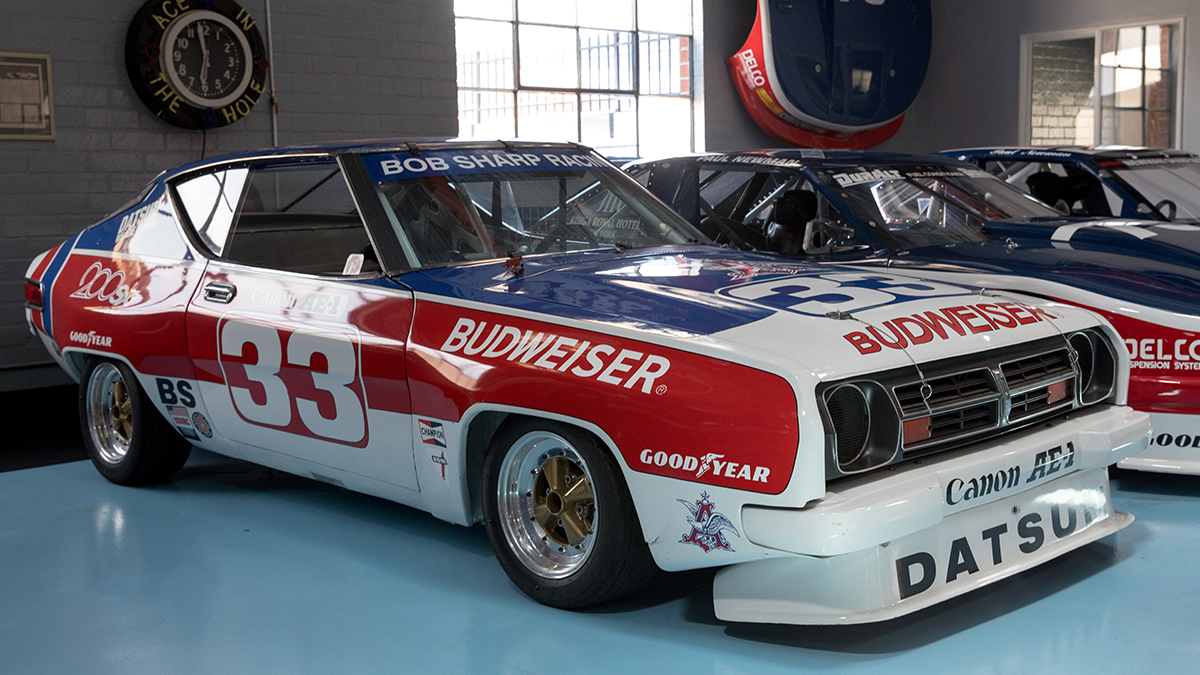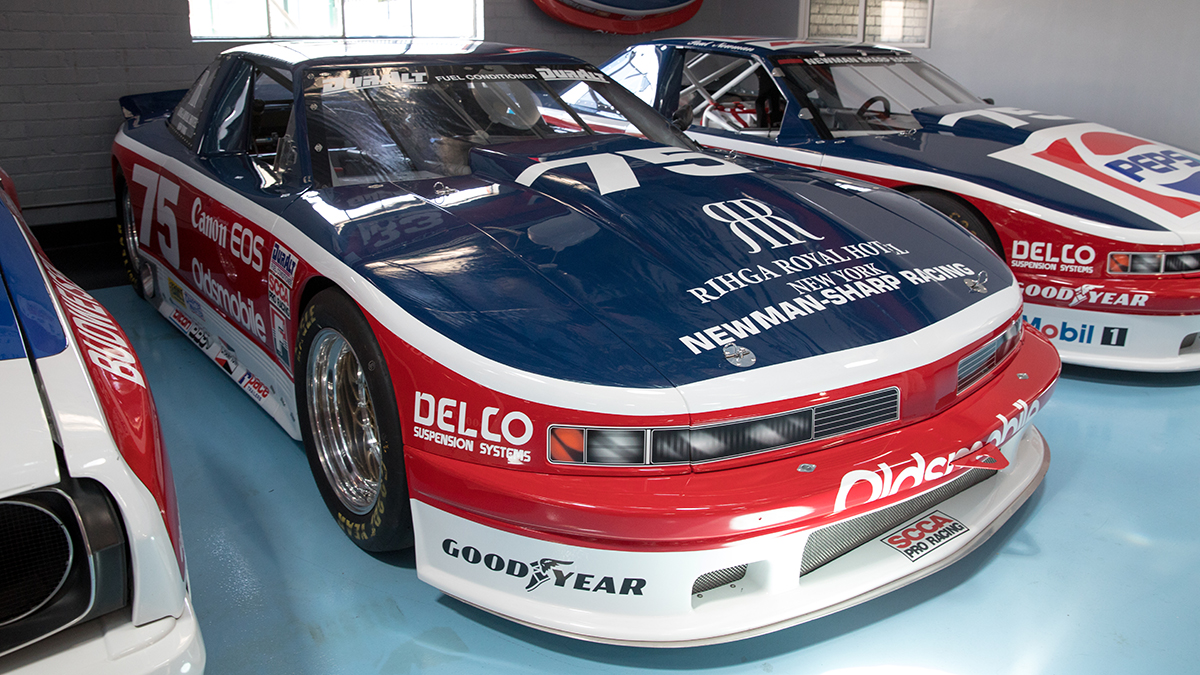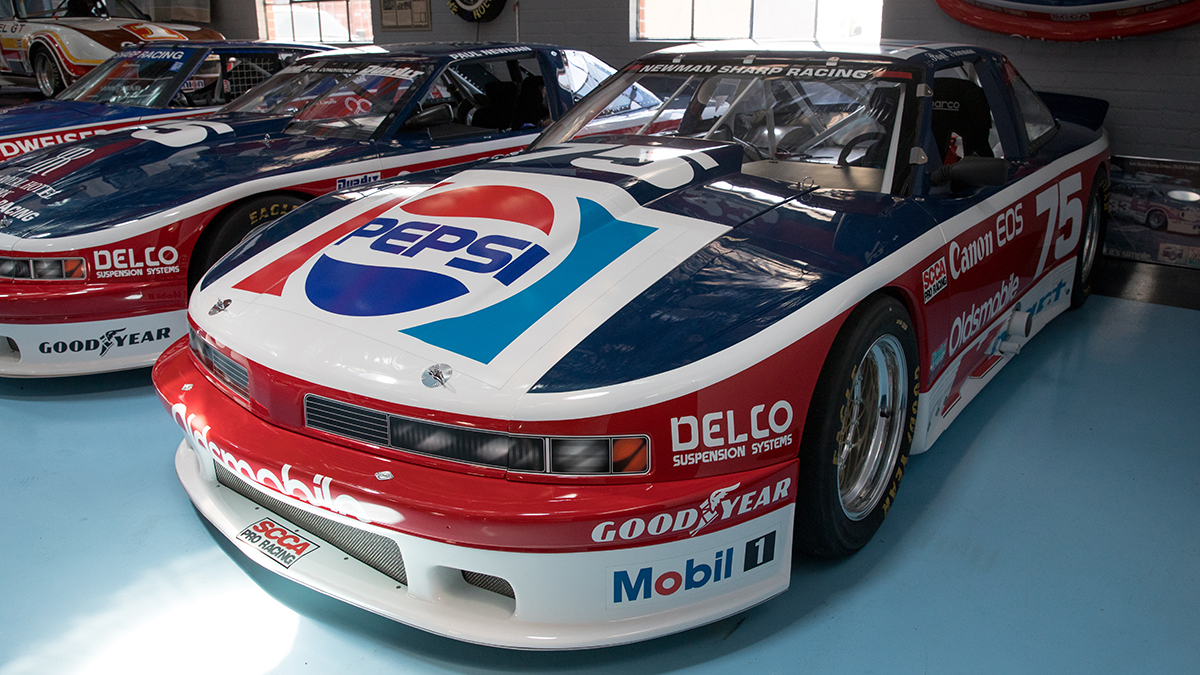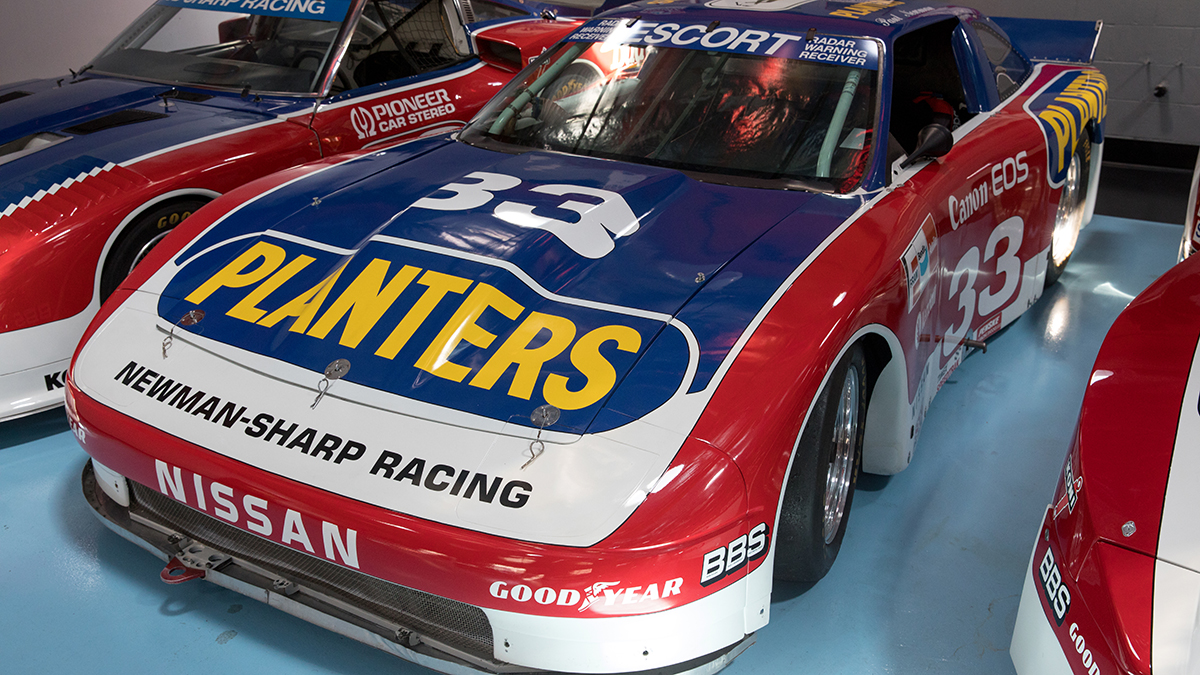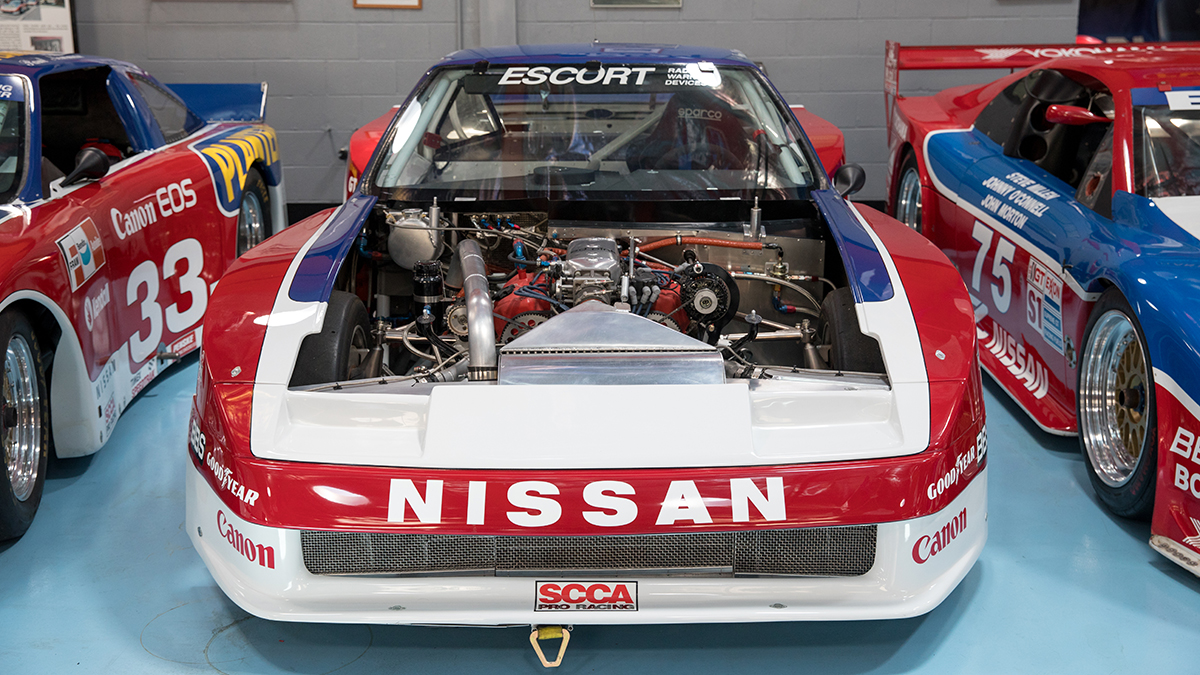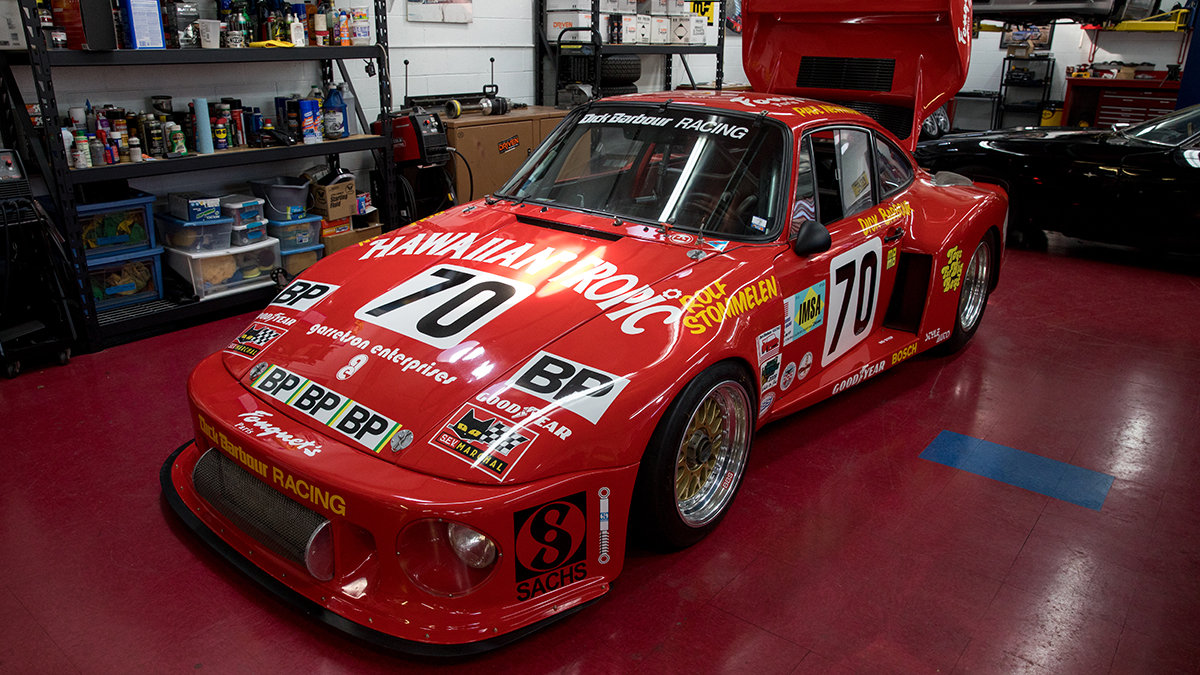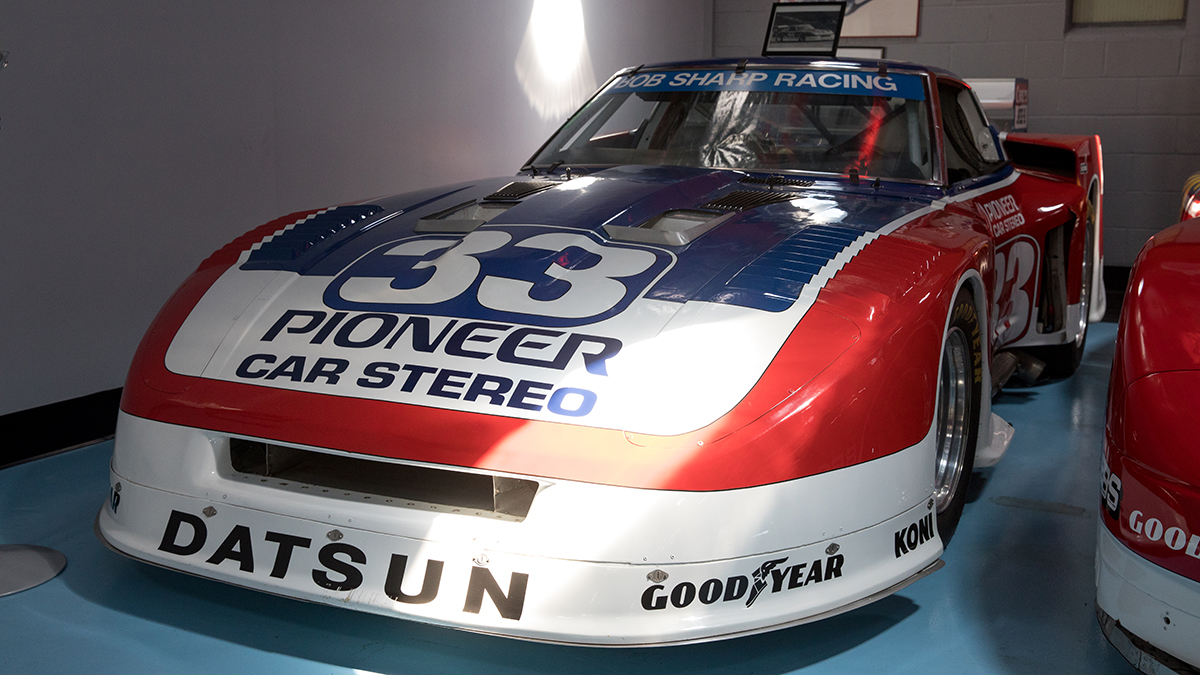 Paul Newman remains one of the most well-liked Hollywood actors of all time. Not only did he devout himself to his craft, making some of the best films ever, he also cared deeply about humanitarian causes and contributed millions of dollars to charities around the world. And while his Hollywood exploits and charitable work were truly important, his love for racing and the automobile drove him to new heights.
Though Newman might not be on the long list of racing greats, he achieved similar accolades to his more famous contemporaries — Andretti, Senna, Prost, Unser, Earnhart — in the racing field including a win at the infamous 24 Hours of Le Mans. And it's through this lens that comedian Adam Carolla, who produced and directed a documentary on Newman's racing exploits, has built up one of the most extensive collections of Newman-owned cars and racing memorability.
On June 10, 2018, Carolla will display 10 Newman's race cars at the San Marino Motor Classic, an annual Concours held in Southern California. The Classic will mark the first time ever that these cars have been brought together.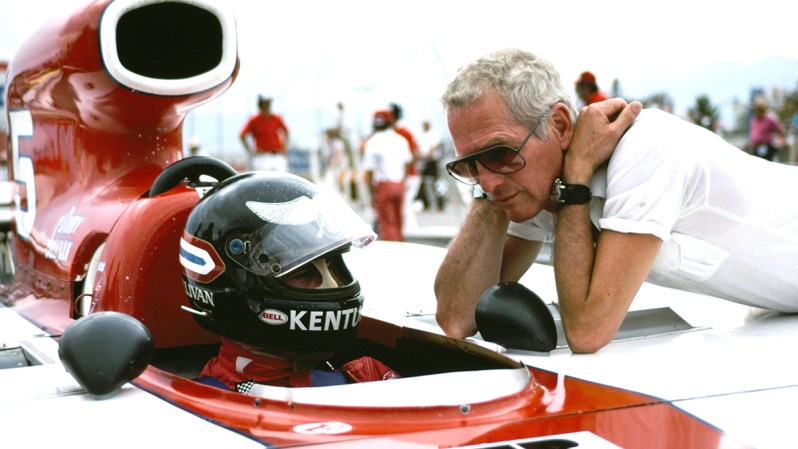 The collection includes Newman's Triumph TR6 (the first race car he used to secure his first SCCA National Championship), a Nissan 280ZX Twin Turbo V-8 (a prototype race car featuring 933 horsepower), the 1979 "Hawaiian Tropic" Porsche 935 Newman used to win his class at Le Mans and secure 2nd overall at the historic race, and a host of other autos all driven throughout his racing career.
Besides the Newman cars, more than 350 other collectible cars will be showcased, including cars from the brass and nickel era, rare exotics, hot rods, American muscle, and a special exhibit of "Early Lamborghini Sports Cars" to help celebrate the brand. Tickets are $25 per person if you order them in advance, and $30 at the door. Children under 12 are free. All proceeds will be donated to the Pasadena Humane Society and San Marino Rotary Charities.
We're going to be live at the event in June, so stay tuned!
Editors' Recommendations