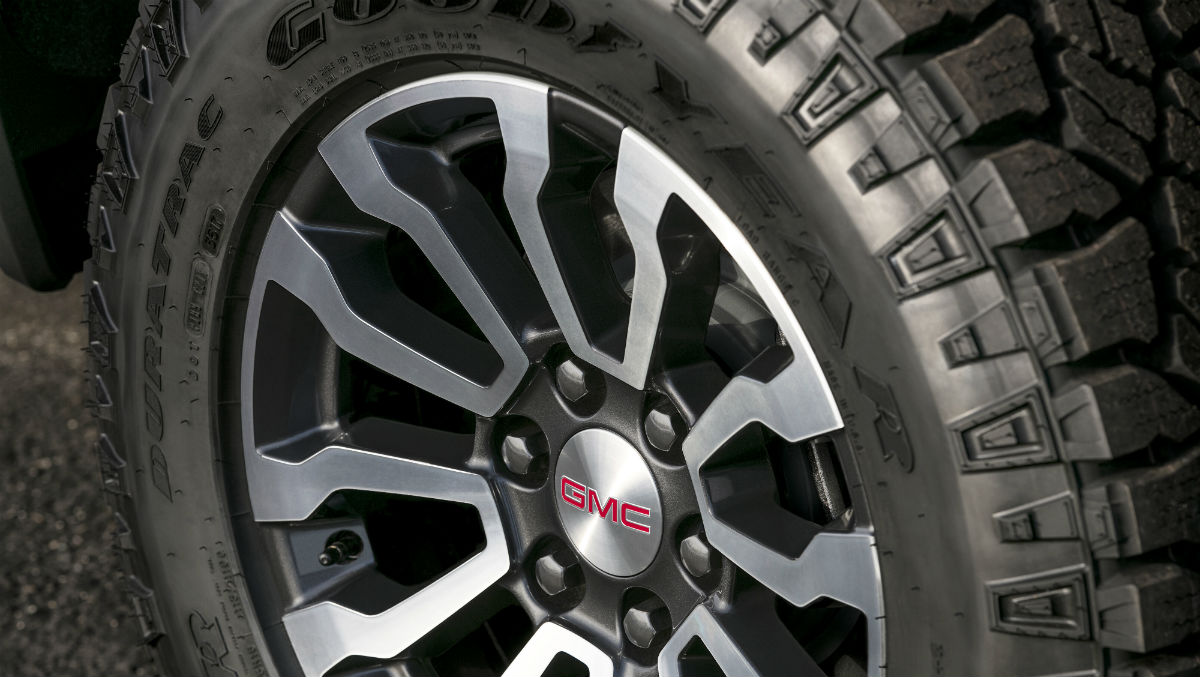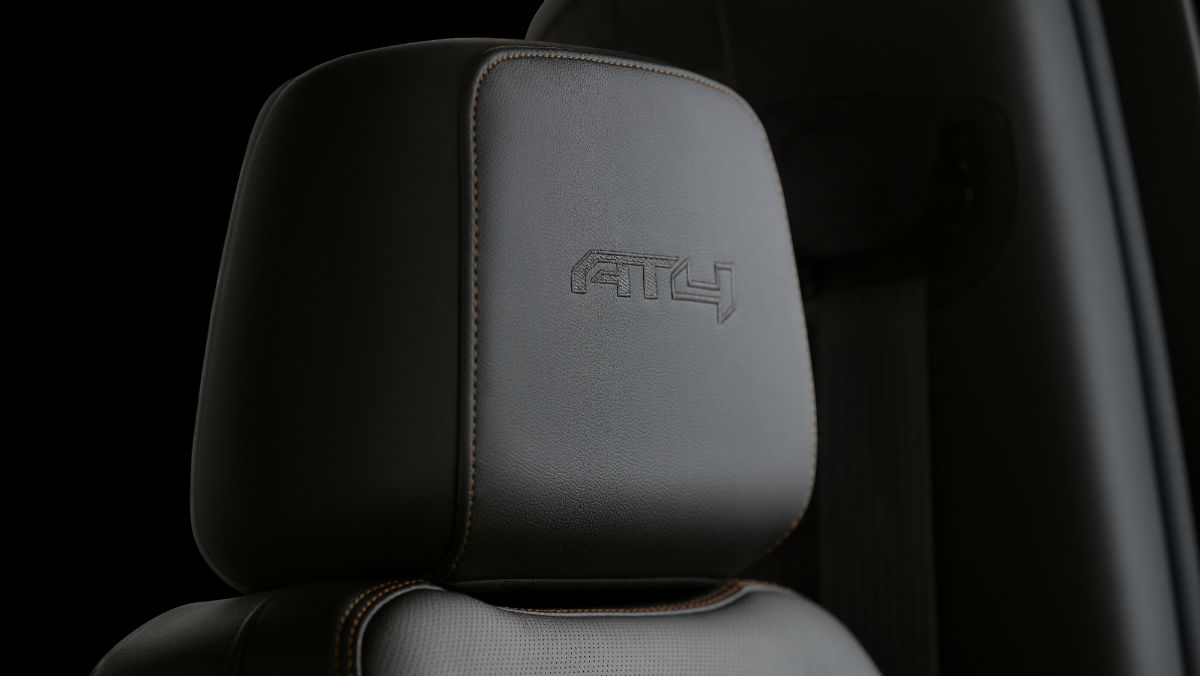 Let's face it — the beaten path, the path you've always traveled, the path everyone's always traveled, is monumentally boring. It's flat, the surface is smooth, and there's nary a lick of excitement. It's a dull, tedious existence that will one day likely drive you into a straight jacket. But venturing off for some may seem too nerve-wracking, too dangerous, too hard. Built to alleviate those fears and transport its occupants in complete comfort along any terrain is the new GMC Sierra AT4, and it looks ready for adventure and finding new paths.
GMC has crafted capable trucks for decades, yet the company has never built a true off-road package for the Sierra. It's come close, but never with a truck people have wanted. With the success of its sister company's Chevrolet Colorado ZR2, and competing Ford Raptor and upcoming Ranger Raptor, GMC finally saw fit to build a luxurious but capable Sierra with the badge reading AT4.
The package includes most of what you'd want in a truck to overland or veer off the beaten path including; a new 2-inch suspension lift, standard 4WD with a two-speed transfer case and locking rear differential, a new skid plate, off-road-tuned Rancho shocks, an optional mud terrain Goodyear Wrangler Duratrac tire, a new wheel design in both 18- and 20-inch sizes, hill-descent control, a traction select system, MultiPro Tailgate, and a standard 5.3-liter V-8 engine.
To further customer capability, GMC will also offer a multi-color heads-up display, rear camera mirror, carbon fiber pickup box and bed, surround vision, lane change alert, front pedestrian braking, low speed automatic braking, and the choice between a 6.2-liter V-8 engine similar in architecture to the V-8 in Chevrolet's Corvette, or a Duramax 3.0-liter turbocharged diesel engine mated to a 10-speed automatic transmission.
Matt Noone, director of GMC Exterior designs, said, "The 2019 Sierra is theMake it boldest expression ever for GMC's full-size pickup, and the new AT4 reinforces its essence of capability with distinctive, athletic cues." Adding to Noone's comments, Duncan Aldred, VP of Global GMC, stated, "The Sierra AT4 is designed for the customer who wants an elevated presence on the road and the capability to venture off life's beaten path." We're looking forward to veering off and getting lost in the Sierra AT4.
Editors' Recommendations