Autotrader, the most turned to third-party auto shopping site on the web, just announced its 2017 Must Test Drive winners and boy, are some of these amazing.
But, before we dive into the selected vehicles, it's important to understand exactly what it means for Autotrader to have chosen a certain vehicle as a "Must Test Drive." These are not the best cars of 2017 (though most are at the top of their vehicle class), but they are the vehicles that Autotrader's discerning editorial team feel you need to test-drive to truly appreciate and understand.
Take for example the Chrysler Pacifica, which I had the privilege of test-driving (along with the Kia Sportage, the Chevy Bolt, and the Audi Q7) during a recent trip to Autotrader's headquarters in Atlanta, Georgia. Yes, the Pacifica is a mini-van. And yes, it has all the trappings of a traditional mini-van–storage compartments, bucket seats, individual climate control, rear-seat entertainment (thank you, car gods), and plenty of cup holders. What I didn't expect though, was a smooth, luxury-car-like ride with elegant and very un-mini-van-like interior styling. It was easy to forget that I was in a vehicle often regarded as more suitable for a soccer mom than a 30-year-old man, but honestly, with its responsive handling and fairly quick pick-up, the Pacifica is the perfect example of a great vehicle that you might otherwise not have test-driven for fear of being labeled a, well, dad (or in the case of the Bolt, an environmental-freak, or with the Audi, a rich jerk).
Along with the Pacifica, Autotrader's experts included everything from the deeply practical Honda CR-V, to the almost-Bentley-like Lincoln Continental, to the environmentally (and fiscally) friendly Chevrolet Bolt.
So, without anymore distracting fanfare, here's the full list: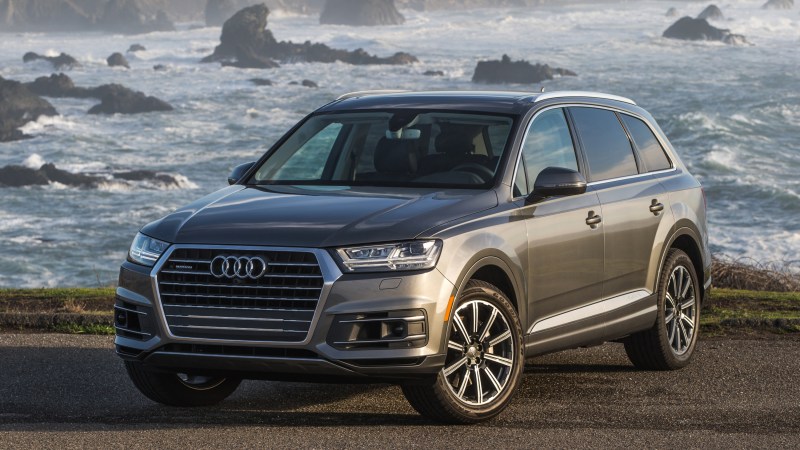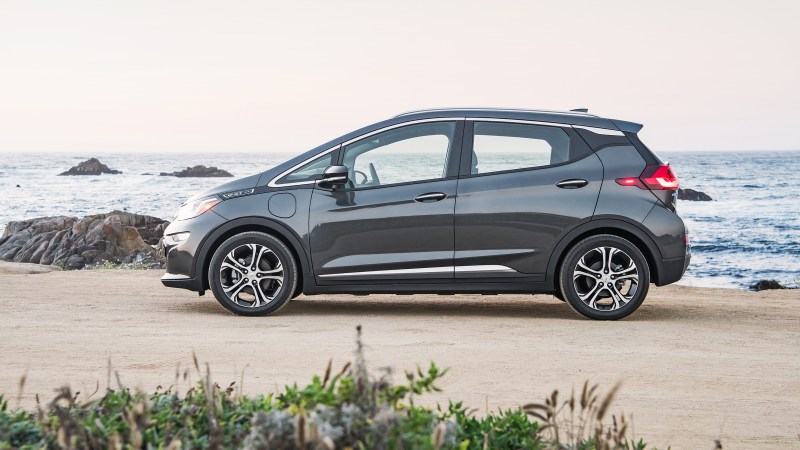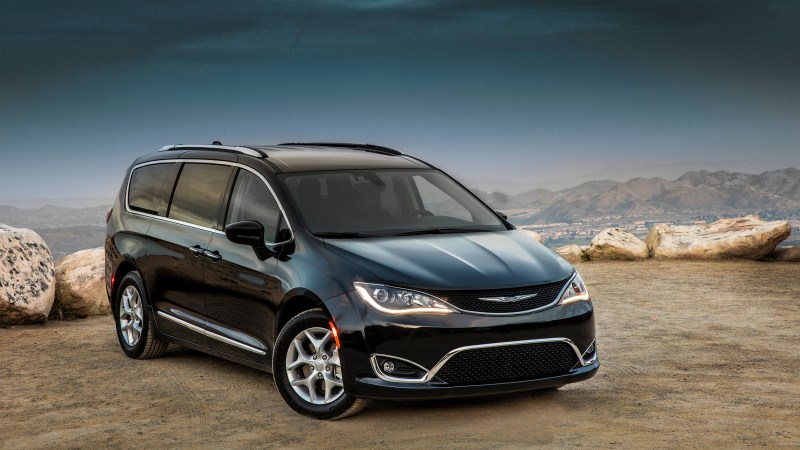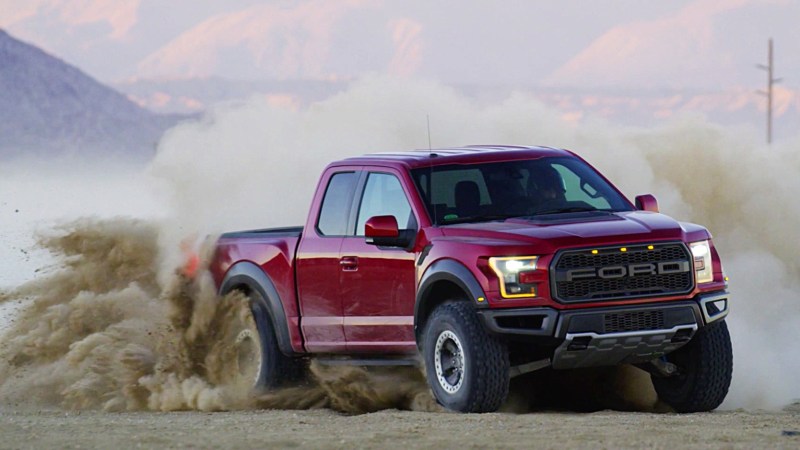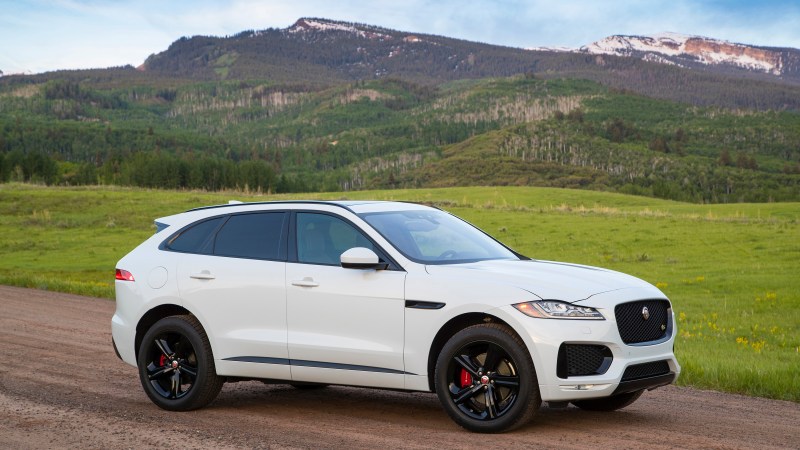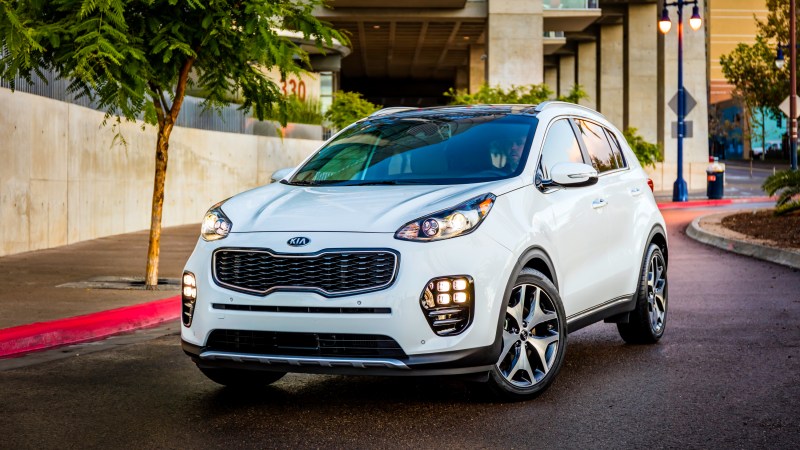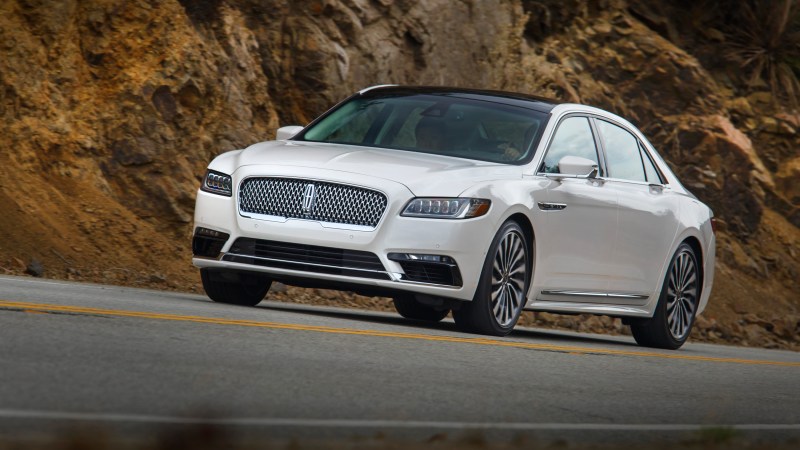 For more details on why each of the Autotrader 2017 Must Test Drive vehicles made the list, check out Autotrader's extremely thorough round-up, complete with final scores.