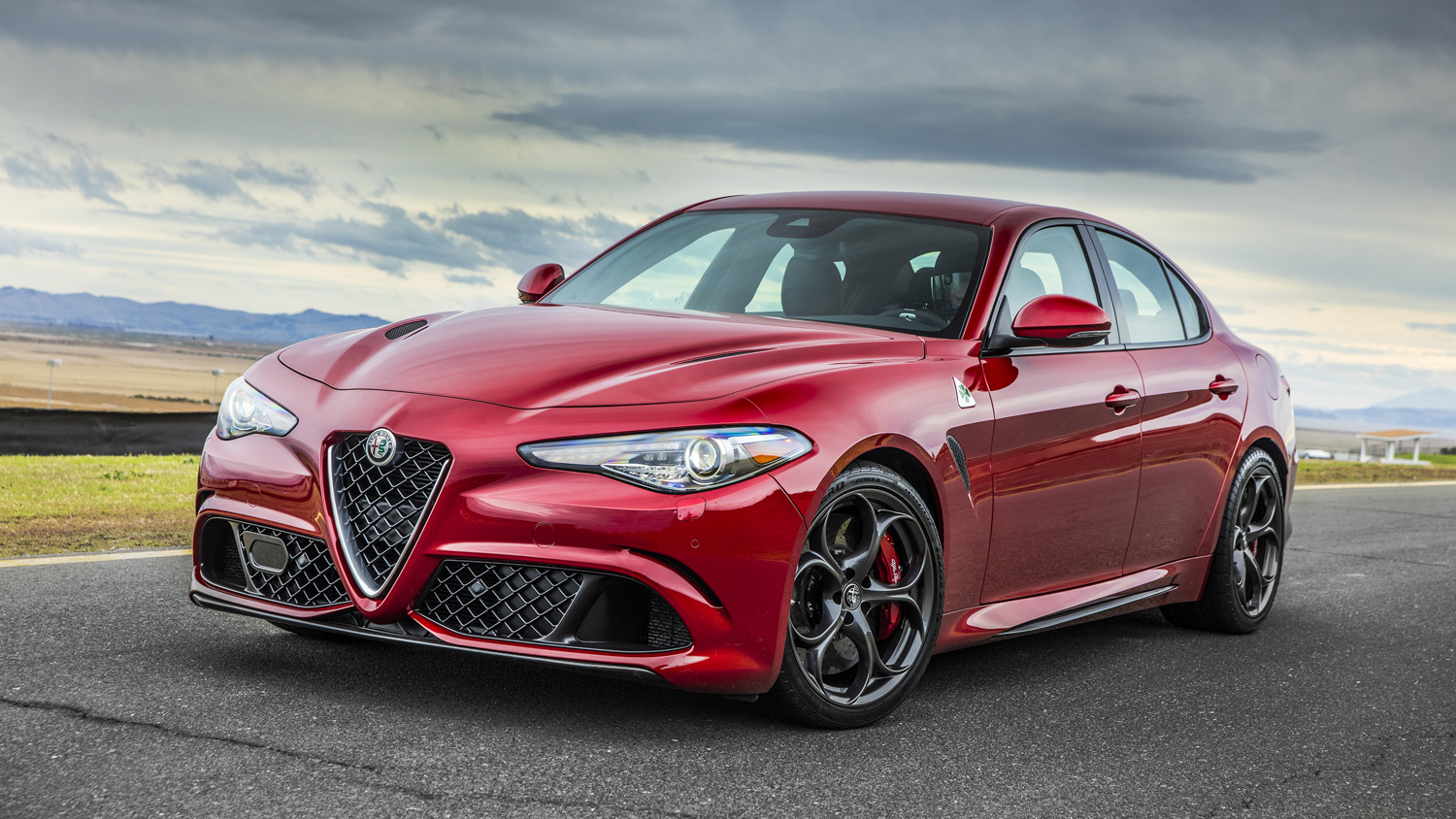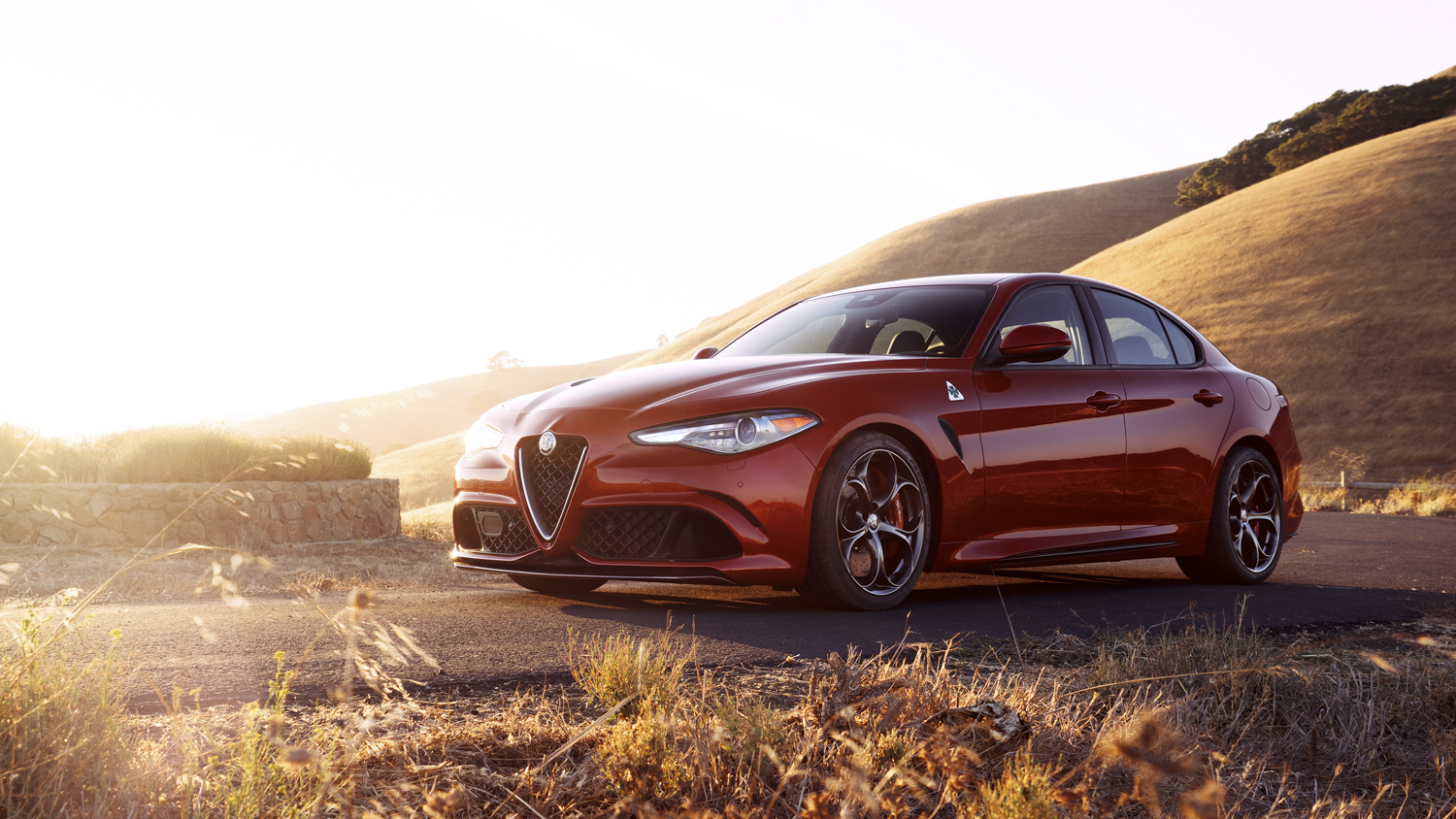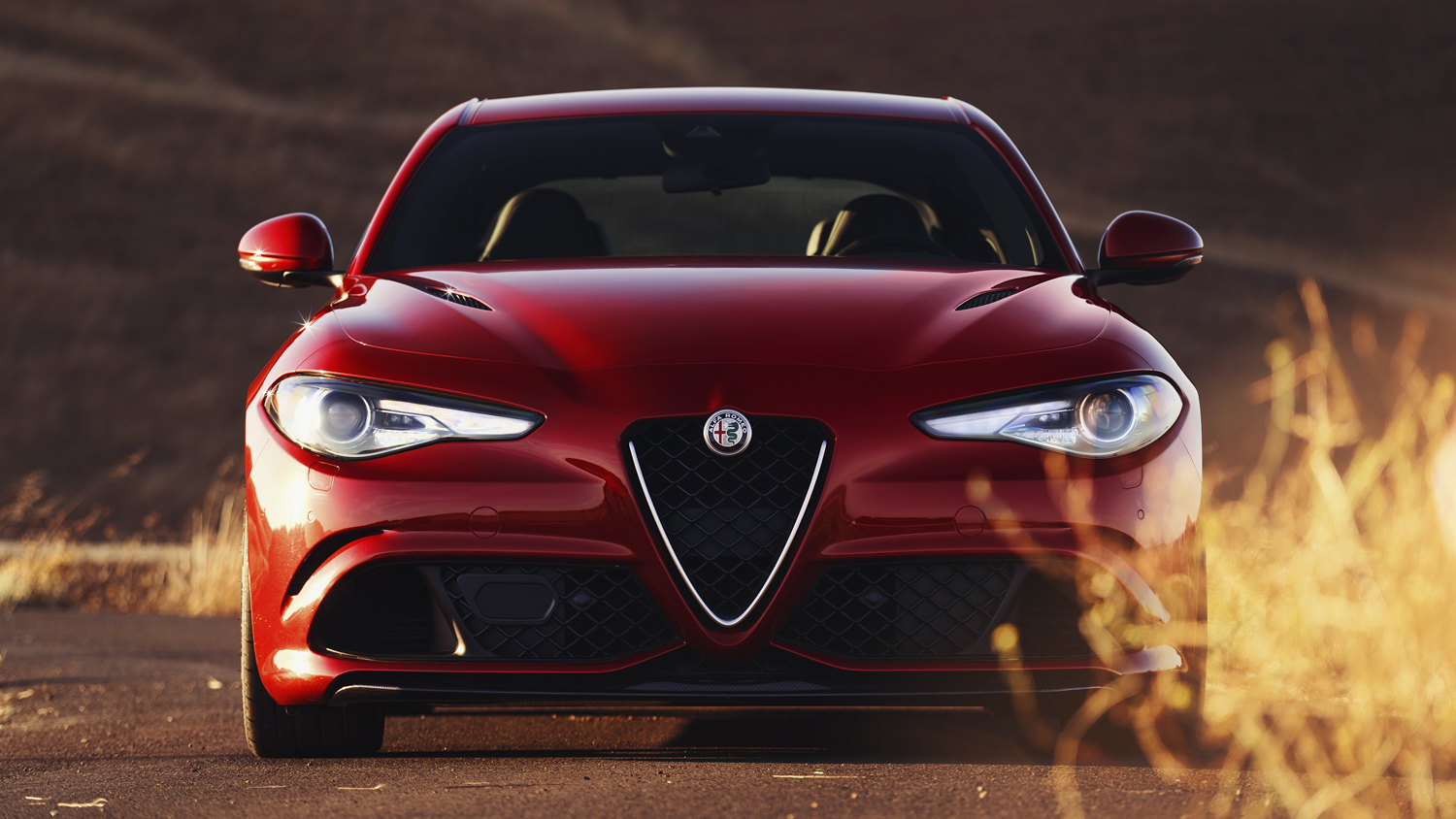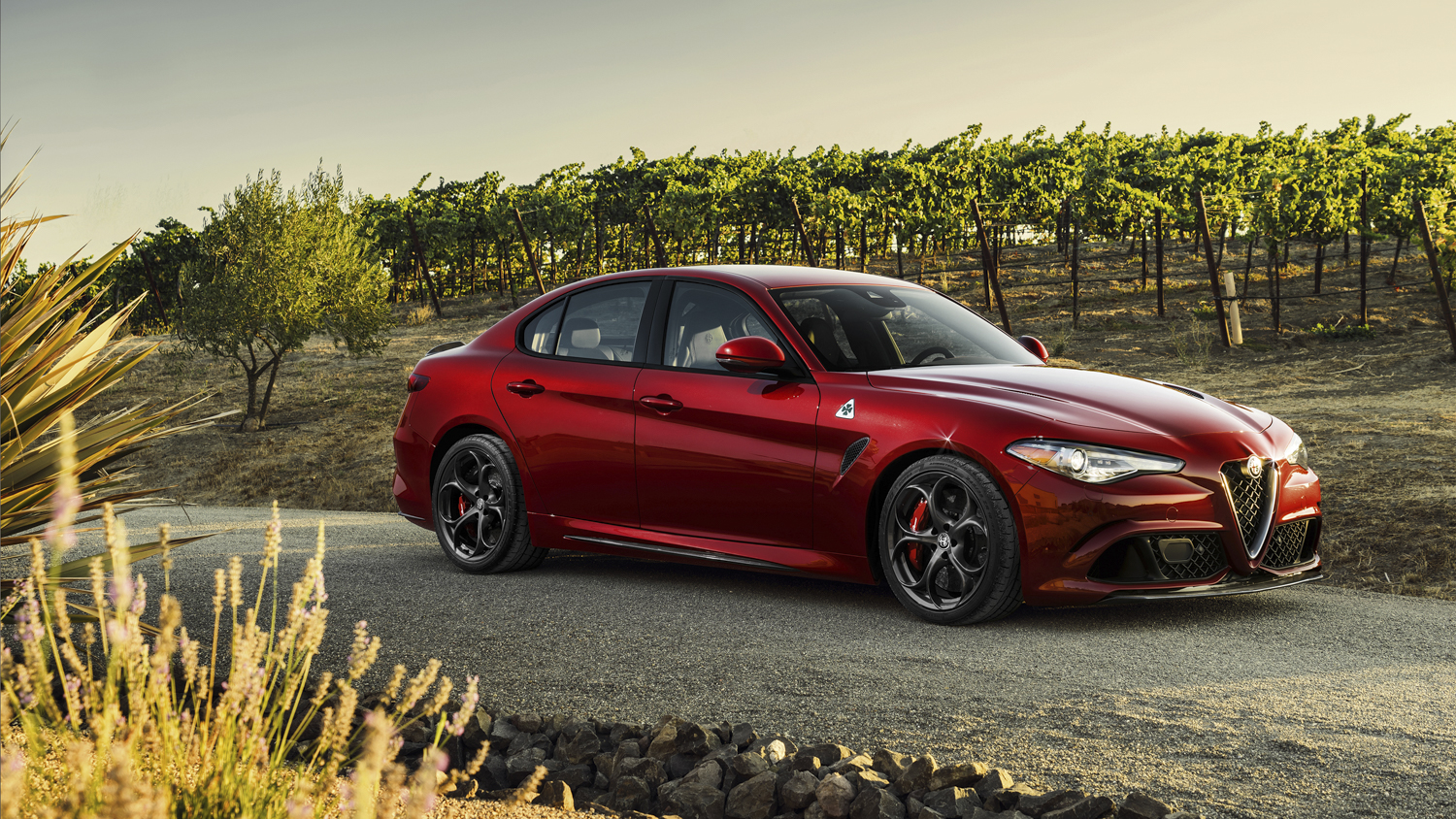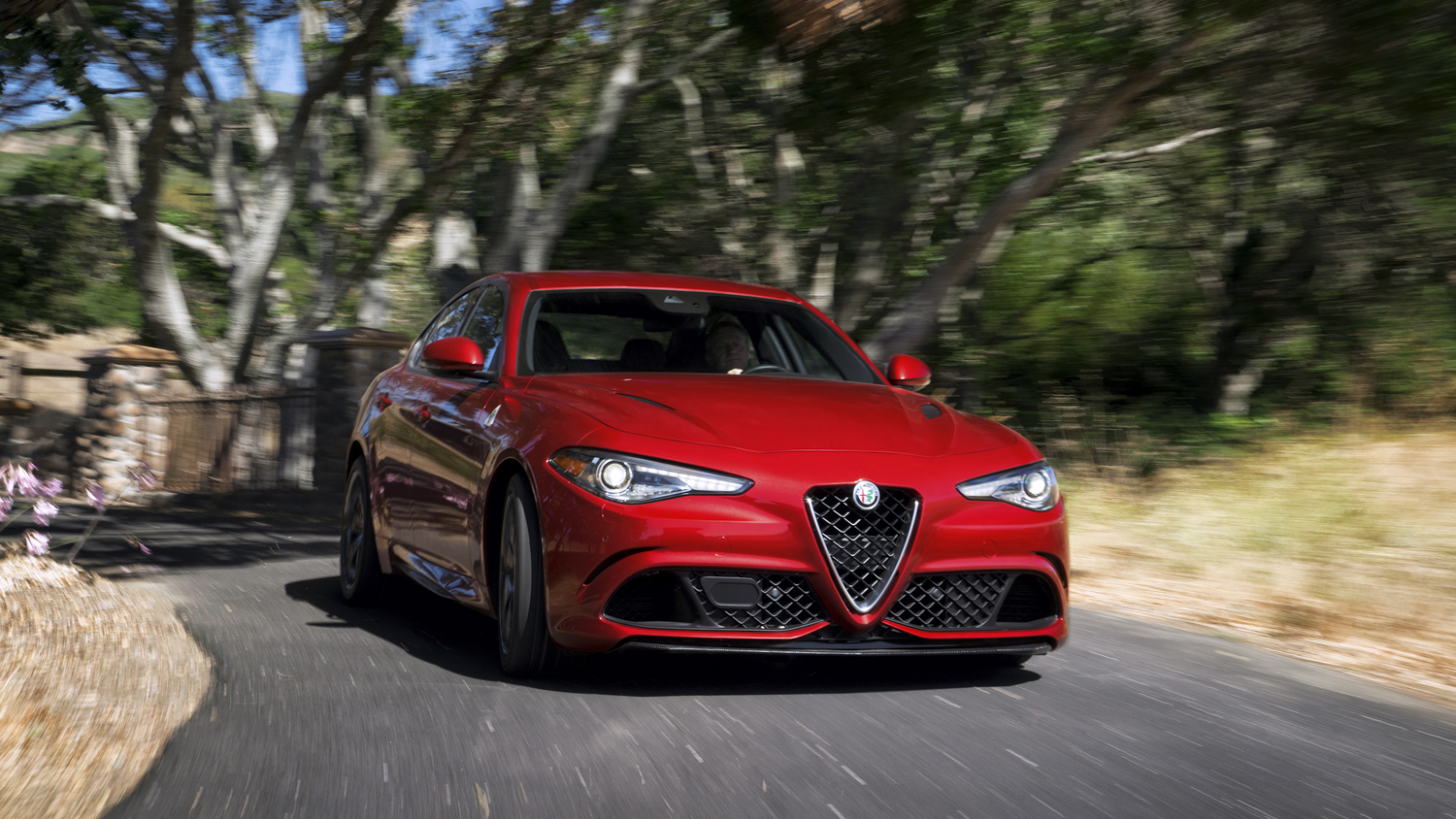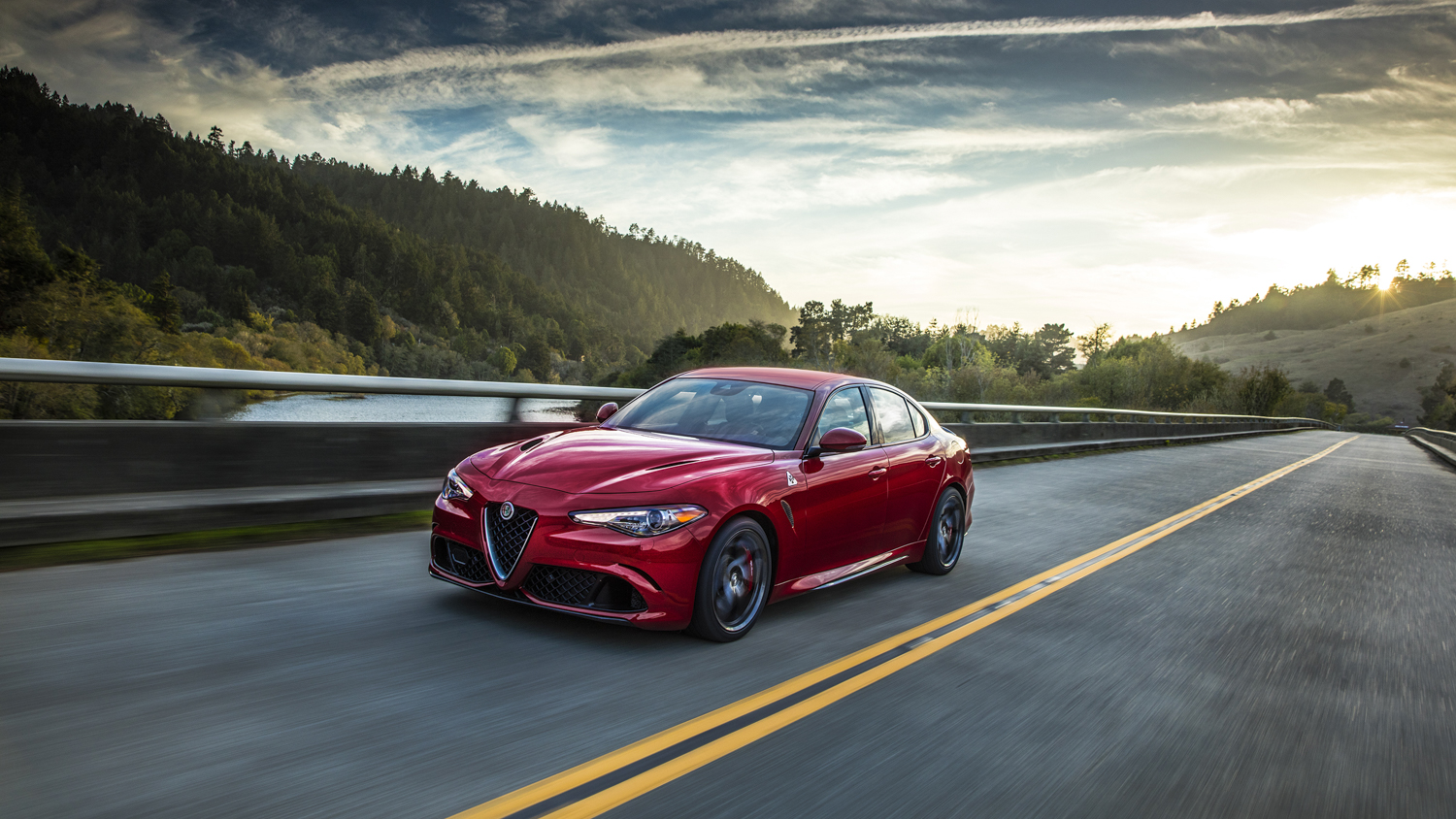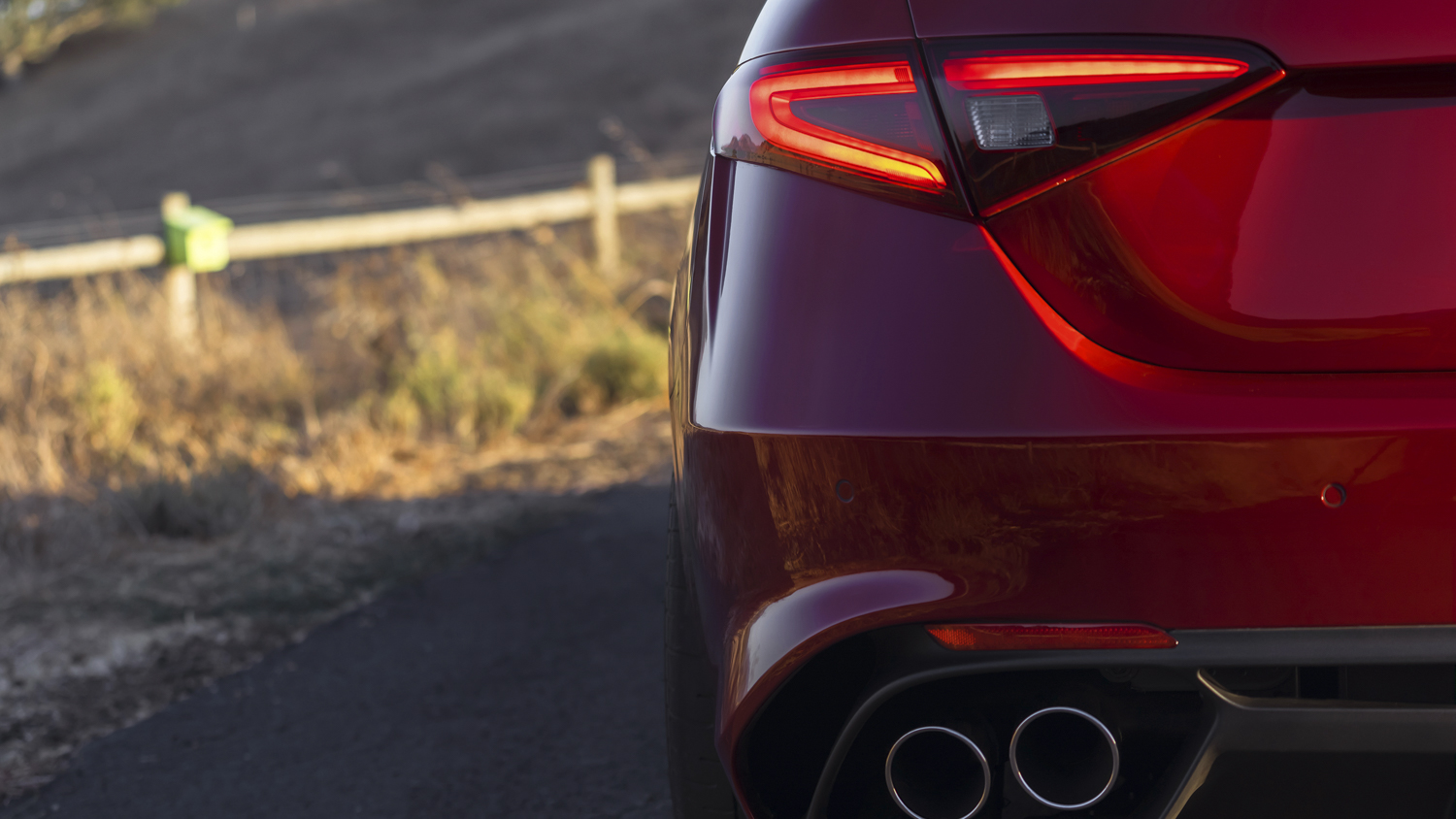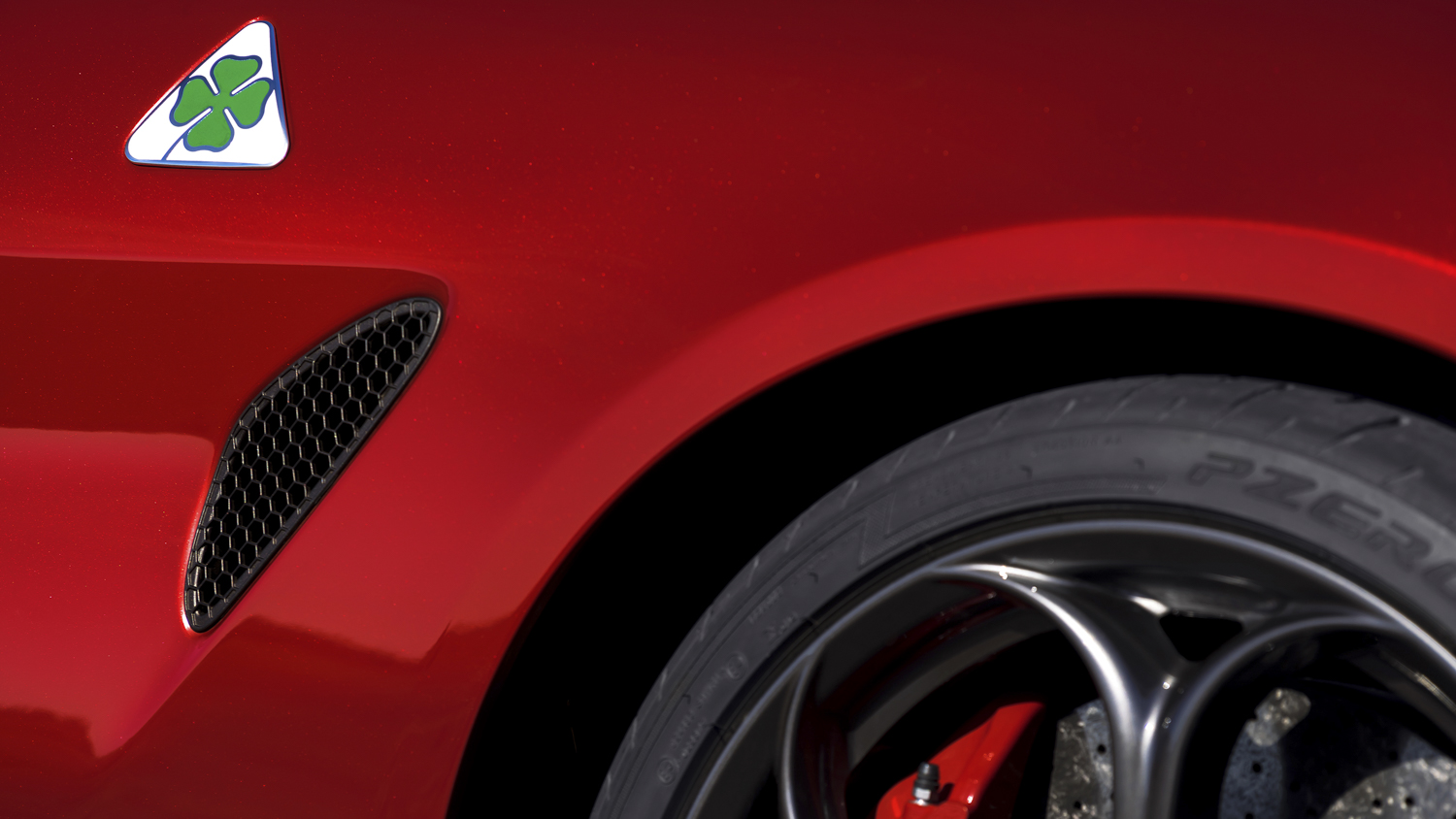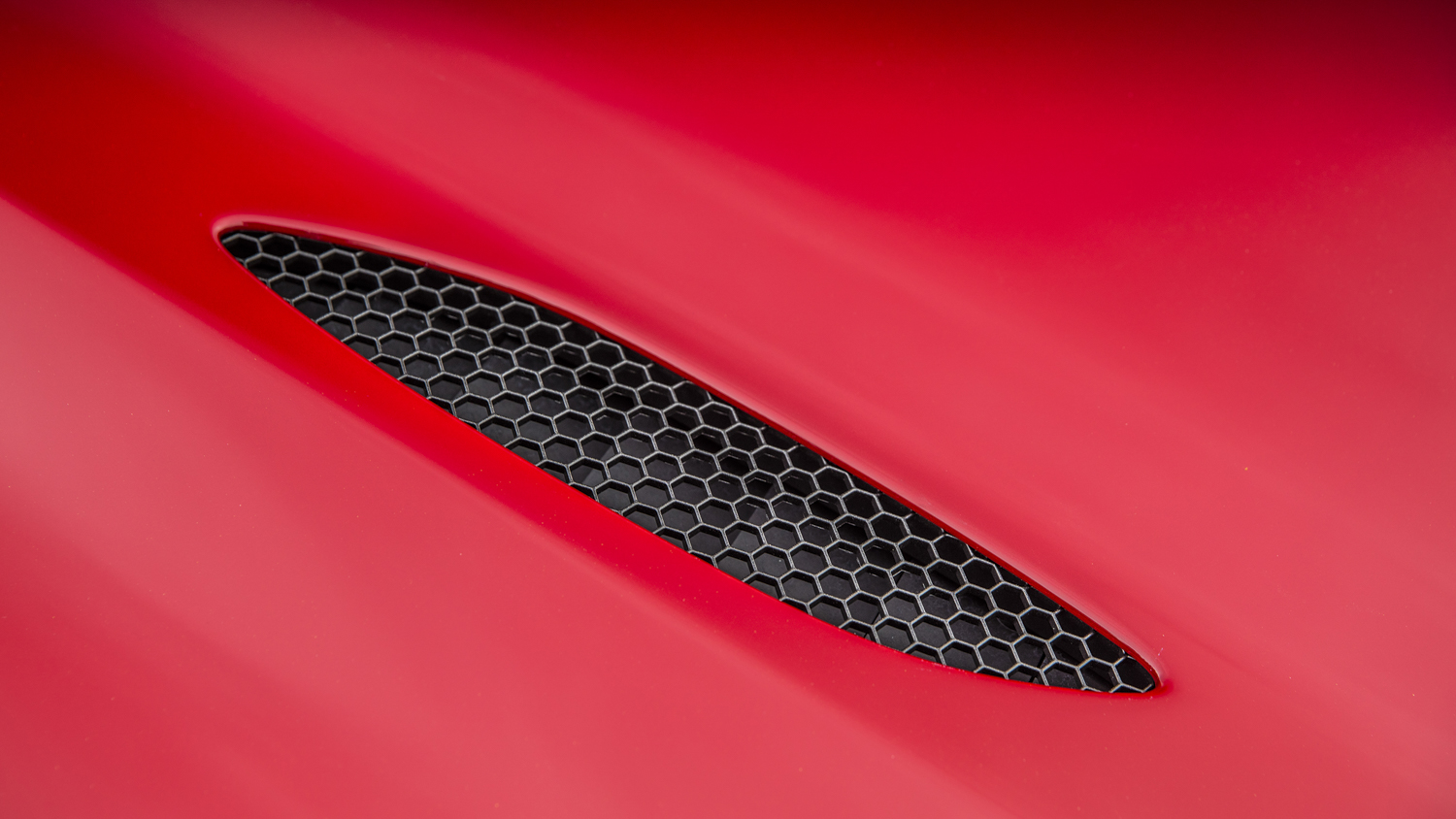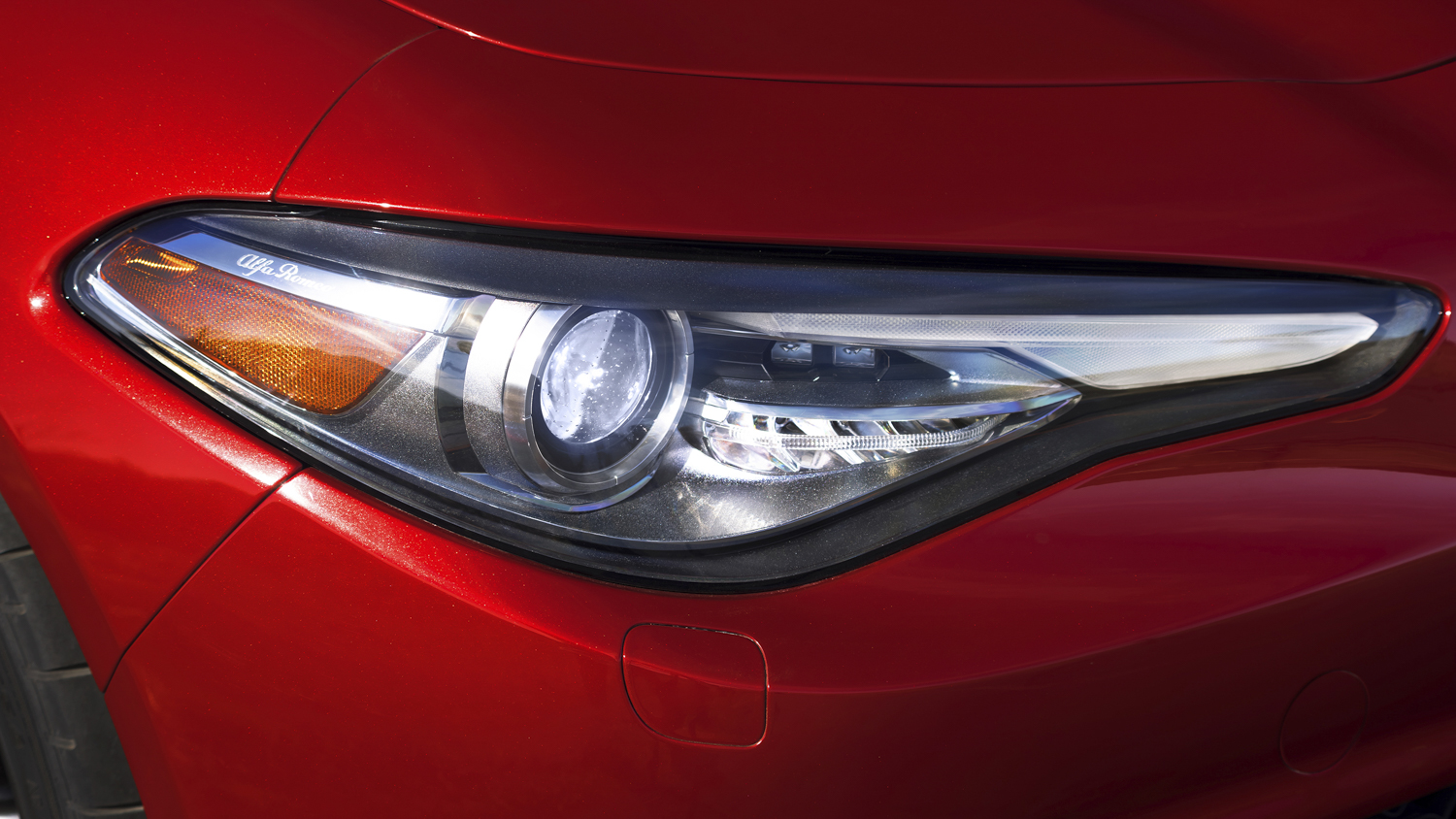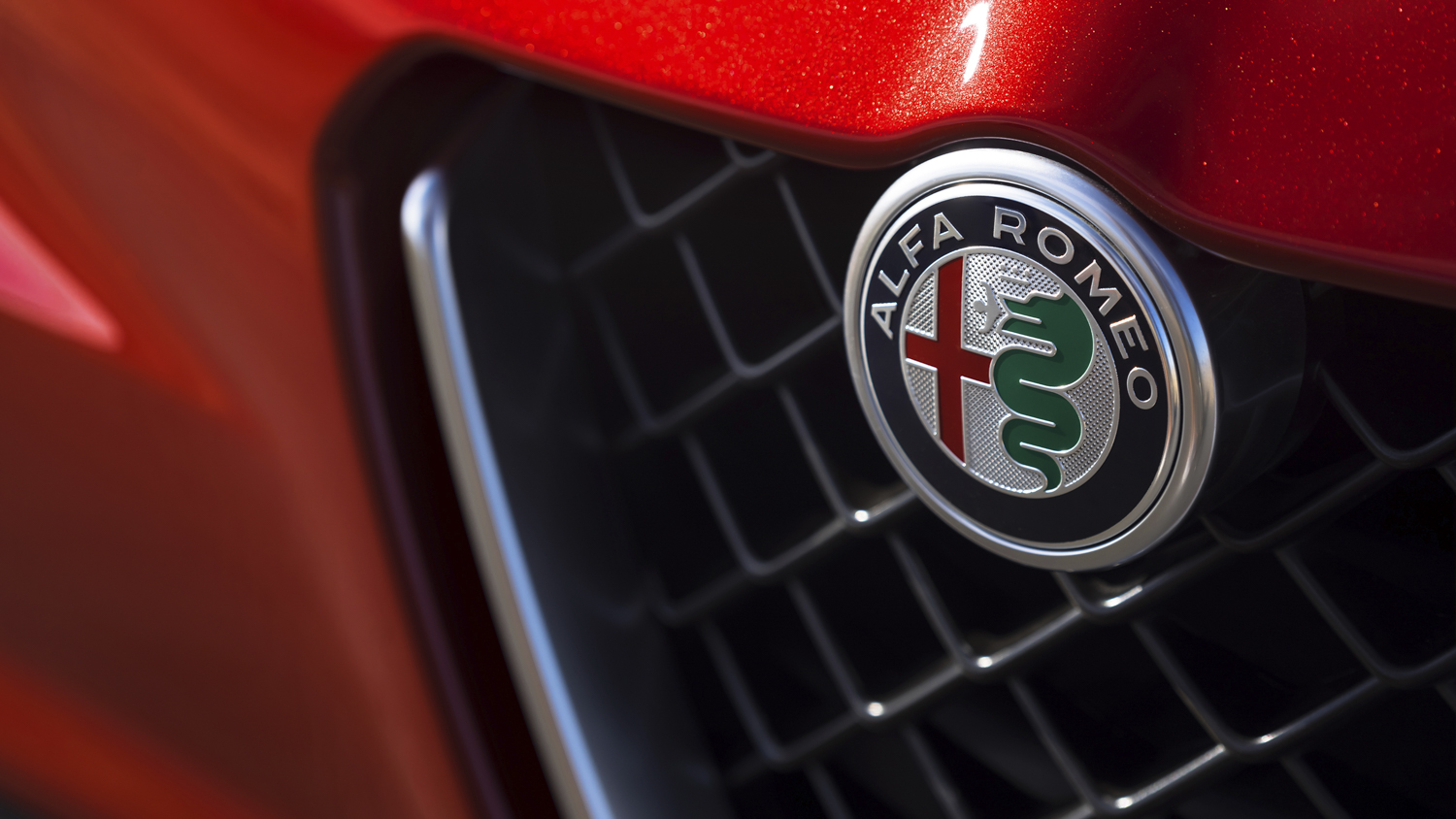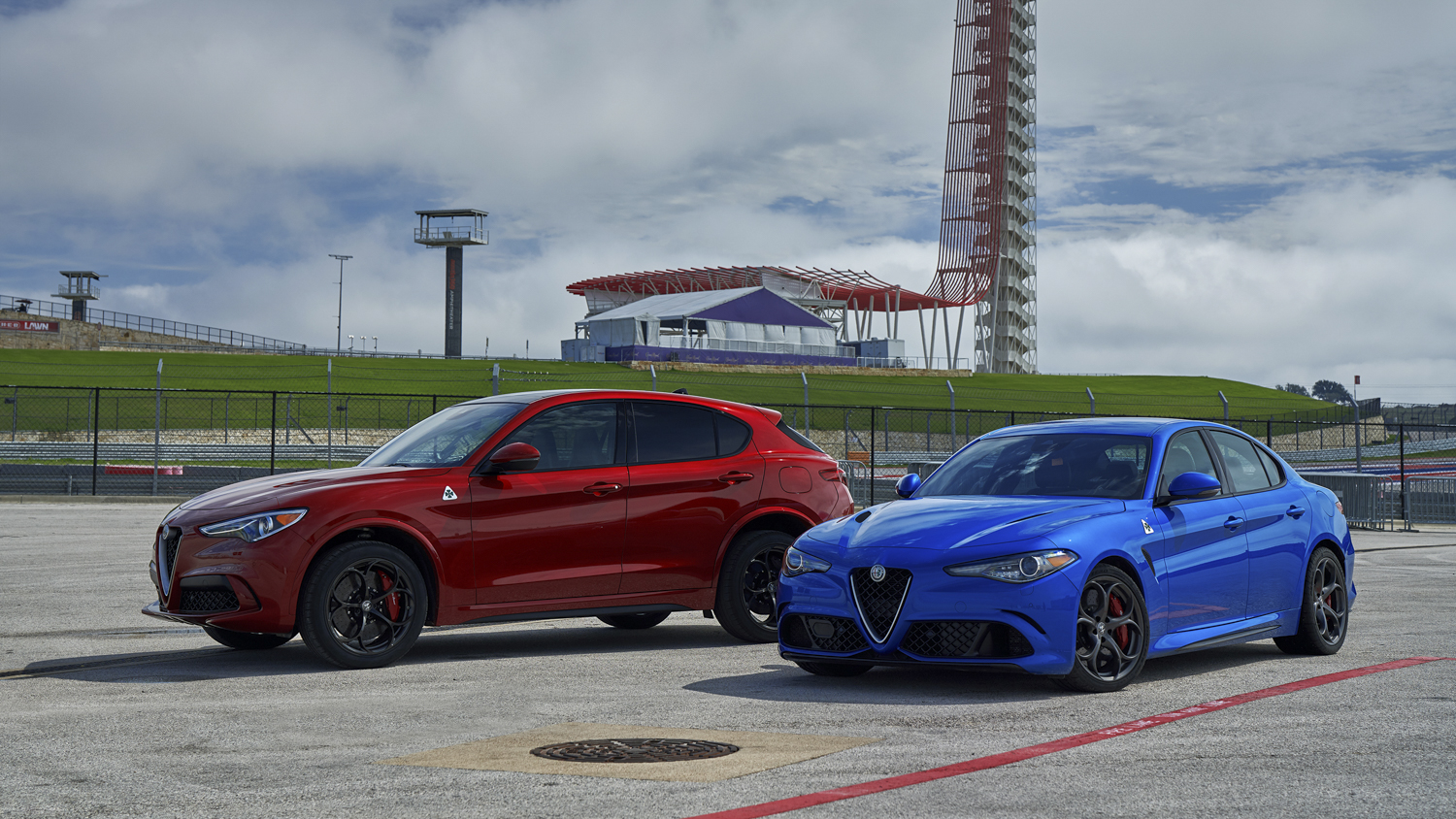 The Alfa Romeo Giulia sport sedan is winning awards left and right for its driving dynamics and style, but don't think for a second that the Italian automaker is satisfied.
We waited years for Alfa to return to the U.S., and now that it's back, the product onslaught has commenced. First came the 4C sports car in coupe and convertible configurations. Next was the Giulia sedan, including the fire-breathing Quadrifoglio version. Following was the Stelvio compact SUV to appease the hoards of crossover-dependent consumers. Now, Alfa Romeo is reportedly cooking up a two-door version of the Giulia with some next-level engineering.
Autocar is reporting that the Giulia coupe — which could debut as soon as the 2019 Los Angeles Auto Show in November – will use an Formula One-style energy recovery system to increase output. Two engines are in the works: a 2.0-liter turbocharged four-cylinder, and a 2.9-liter twin-turbocharged V6. Thanks to the e-boost, the smaller powertrain will make a total of 345 horsepower, and the Ferrari-derived V6 will deliver a whopping 641 hp.
For a reference point, the Giulia coupe's theoretical competitors include the 493-hp BMW M4 GTS, 503-hp Mercedes-AMG C63 S Coupe, and 444-hp Audi RS5. That's a power delta of 138 horsepower between the Alfa and the next most potent coupe. The energy recovery system will likely be based on the unit used in Ferrari's LaFerrari, which is optimized for performance rather than fuel economy. Alfa Romeo will likely offer non-hybridized versions of the coupe, including a 276-hp 2.0-liter four-cylinder and 505-hp twin-turbo V6.
Styling should mirror the Giulia sedan, but the coupe will gain a restyled front and rear end, longer doors, and a distinct nameplate (either Sprint or GTV). It's also possible that Alfa Romeo will create a five-door coupe model to contend with Audi's new RS5 Sportback. Whether Alfa Romeo will choose to equip an all-wheel drive system like Audi is to be determined, but we'd personally miss the drifty goodness of a rear-drive setup. Pricing is completely theoretical at this point, but $80K seems like a fair estimate for the most potent Giulia two-door, given the car's competitors.
The world needs more hot Italian two-doors, so we're hoping to see the Giulia coupe ASAP.
Editors' Recommendations