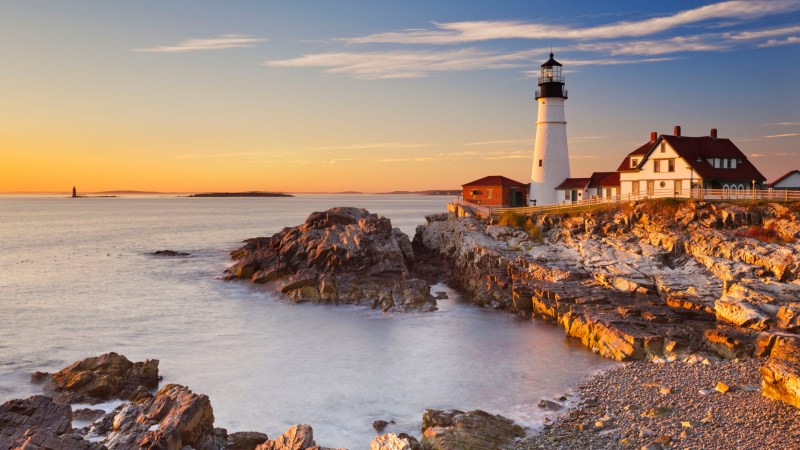 Portland, Maine has long struggled with living in the shadow of Oregon's city of the same name. But, over the past decade, the small New England city of just 66,000 has been quietly bolstering its tourism resume. It's now home to some of the country's best gourmet dining, the most well-known craft breweries in New England, and, for outdoor enthusiasts, is the ideal hub for all manner of adventure activities, including kayaking, fishing, biking, and hiking. Here, we present some of our favorite spots to play, eat, and drink in Maine's most prominent urban center.
Play
Like many New England cities, the best way to explore Portland is from the water. A walk down Commercial Street reveals dozens of charter and cruise opportunities to explore Casco Bay. For something truly unique, check out Go Sailing. The Falmouth-based company is headed by Capt. Lyman Stuart who offers traditional charters or no-frills, hands-on classes designed to jumpstart your sailing career even if you have little to no experience on the water.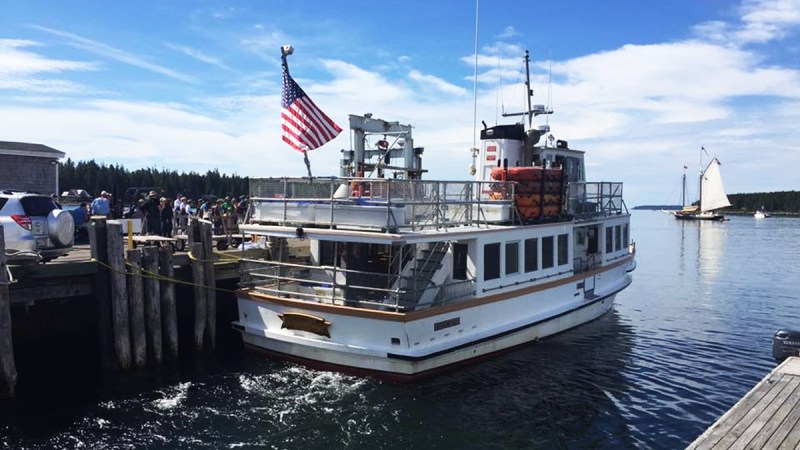 Back on land, Summer Feet Cycling offers bike tours throughout Maine, including in and around Portland. Their lighthouse tour is a five-hour cycling excursion that explores the state's coastline in general and five of its most beautiful lighthouses in particular.
Eat & Drink
In an age of obsessive, health-conscious eating, Duckfat proudly stands alone. The aptly named eatery is known locally and beyond for its out-of-this-world Belgian fries, cooked in (wait for it …) duck fat. The menu reads like a cardiologist's dream (assuming yours is looking to you to help put his kids through college), including poutine topped with local cheese curds, duck gravy, and chives, gelato milkshakes, and doughnut holes sprinkled with cinnamon sugar and served with duck fat caramel dipping sauce.
Even breakfast is a gourmet affair with artsy, no-frills diners like Hot Suppa serving some of the best Southern-inspired comfort food outside of The Deep South. If you only order one thing on their menu, make it the homemade hash.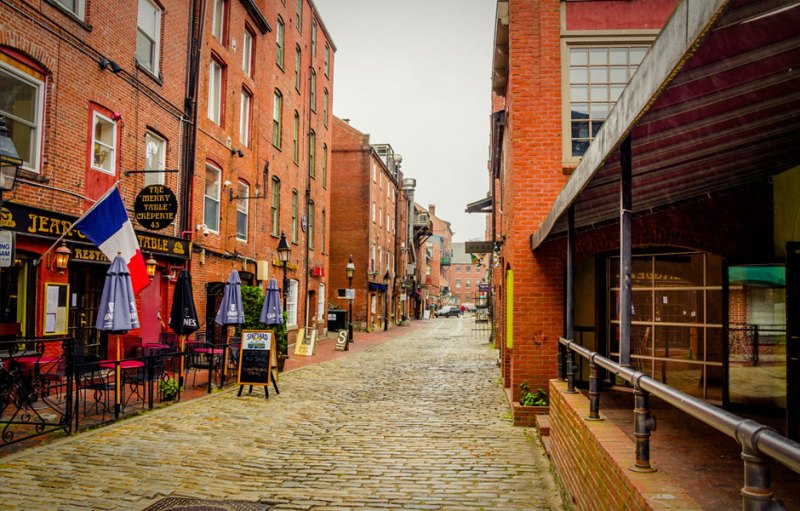 Portland is also widely known throughout the country as a craft beer haven. While there are many great beer bars throughout the city (the divey Great Lost Bear and pint-sized Little Tap House are both noteworthy), Novare Res Bier Café stands above them all. The difficult-to-find beer bar offers "only" 30 rotating draft lines, but the list is so varied and finely cultivated that even hardcore beer snobs will discover a handful of varieties they've never heard of.
Stay
The city's relatively pint-sized downtown core is home to some of Maine's quaintest, most historic inns. For the quintessential New England bed & breakfast experience, check out The Chadwick Portland. The tiny, four-bedroom property offers all the modern amenities of a traditional hotel (flat-screen TVs, smartphone charging pads, and 24-hour snack stations) and a charm that even non-B&B travelers can appreciate.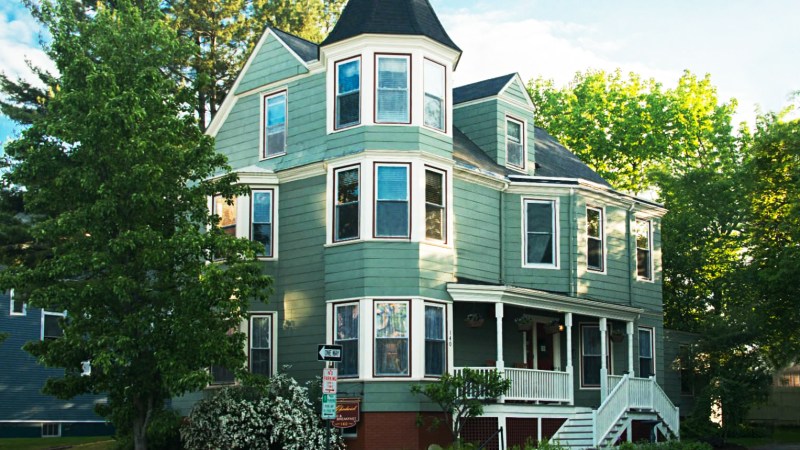 For a swankier option, check out The Danforth Inn. The near-two-hundred-year-old mansion is a pitch-perfect example of regal, 19th-century New England architecture with distressed, ivy-covered brick walls, marble columns, and a restored cupola. The modern interior is tastefully adorned in a calming palette with tasteful pops of color and contemporary artwork and accents. Each of the nine rooms features upscale touches like plush Turkish bath towels, handmade Belgian chocolates at turndown, working fireplaces, and even a baby grand piano in the West End Suite.
Fortunately, the city is so walkable that almost any accommodations in downtown Portland will be well located. Almost all of its hotels are equidistant from Commercial Street — the city's bustling tourist strip, home to its most well-known bars, restaurants, and waterfront attractions — and Congress Street — the strip best known among locals as its "real" downtown core.
Editors' Recommendations