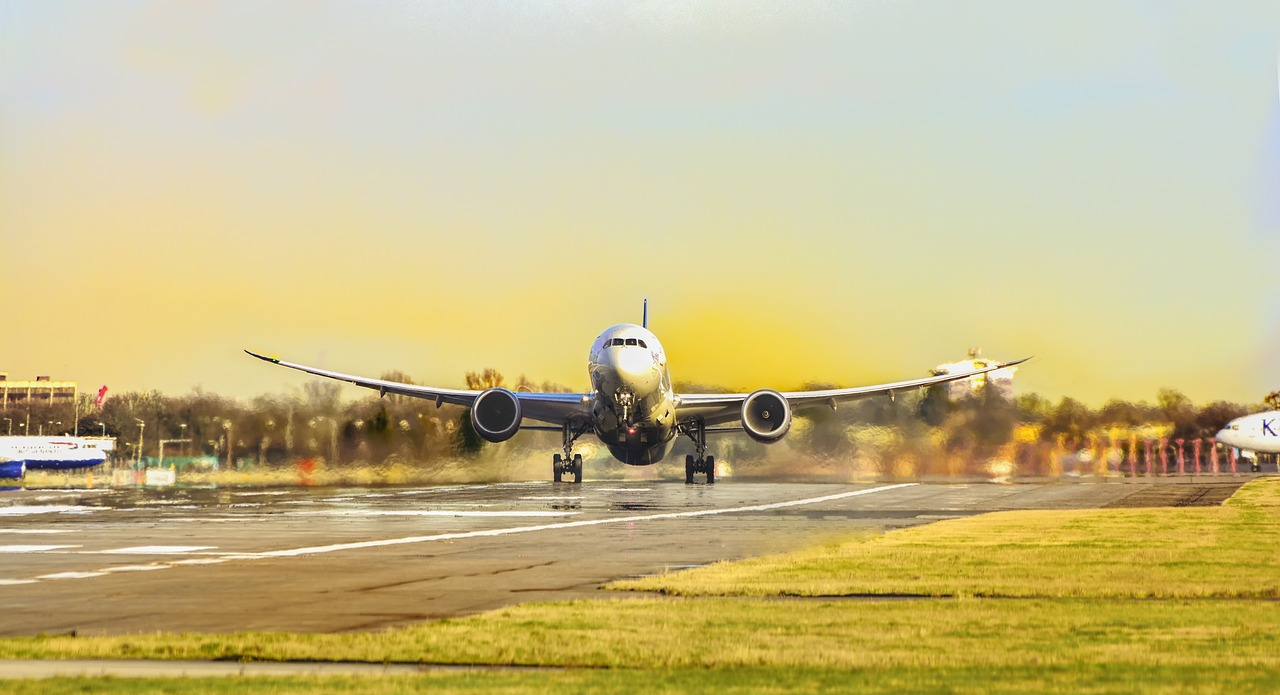 It's no secret that Google Flights is great — it shows you flight options from across the web for your chosen itinerary, allows you to adjust dates and specs to fit your needs, and is just an all-around great tool for travelers. But it doesn't always find the cheapest flights. Even if it does pull up the most affordable flight available, that particular flight might not necessarily be the best option for you. But Travel Arrow is here to change that.
Like most awesome things on the internet, Travel Arrow is making waves on TikTok. The tool can help you find the best cheap flight for your needs, and based on the comments section, people are stoked to see another travel hack to help make saving money on flights even better. No more keeping 15 browser tabs open to bounce back and forth and calculate which flight route will get you the most bang for your buck. Now, a simple Chrome extension can do all the work for you.
How does Travel Arrow work vs. Google Flights?
Travel Arrow is like a little digital travel companion tucked away in the corner of your Chrome browser, always looking for the best flight deals. Once you've installed the extension, it works to cross-reference your flight search on multiple platforms, including Skyscanner, Kayak, Trip, Expedia, and even Southwest Airlines — a rarity for third-party search engines.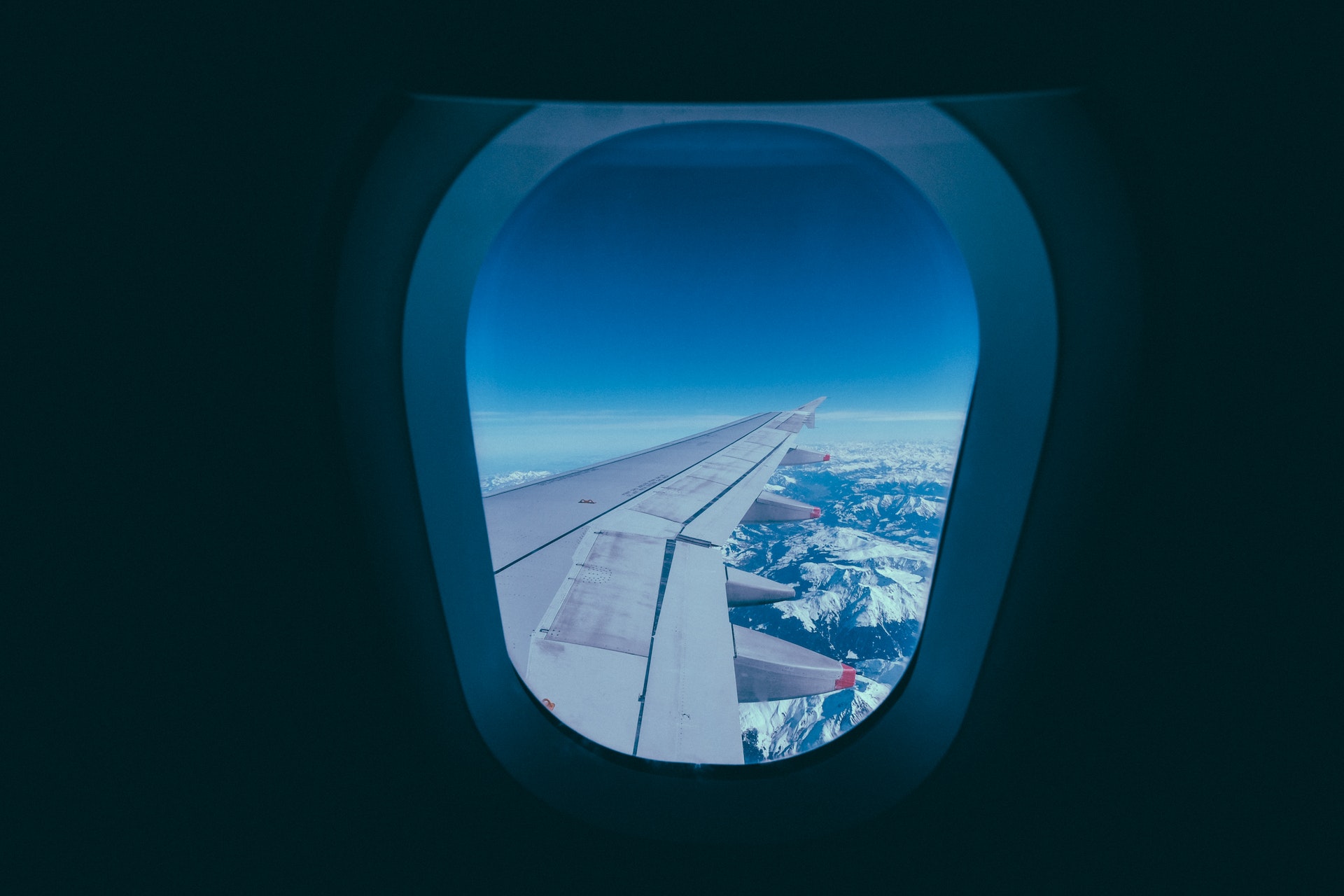 Travel tips: Discover exclusive airline deals with Travel Arrow
If you're flexible with your travel plans, Travel Arrow has another benefit over Google Flights to consider: limited-time travel deals. The tool offers two ways to catch these offers: a pop-up in the corner of your screen when you visit an airline's website or an in-extension search bar to filter by airline. It also works for hotel deals.
Another bonus? Travel Arrow works to unveil Priceline's hidden saver deals, a perk that users revealed in the TikTok video's comments. Travel Arrow does all the behind-the-scenes legwork to enhance your travel experience. All you have to do is install it.
Even if you don't fly that often, simply having the plug-in already installed for the next time you go to search for a flight can help you find your ideal flight.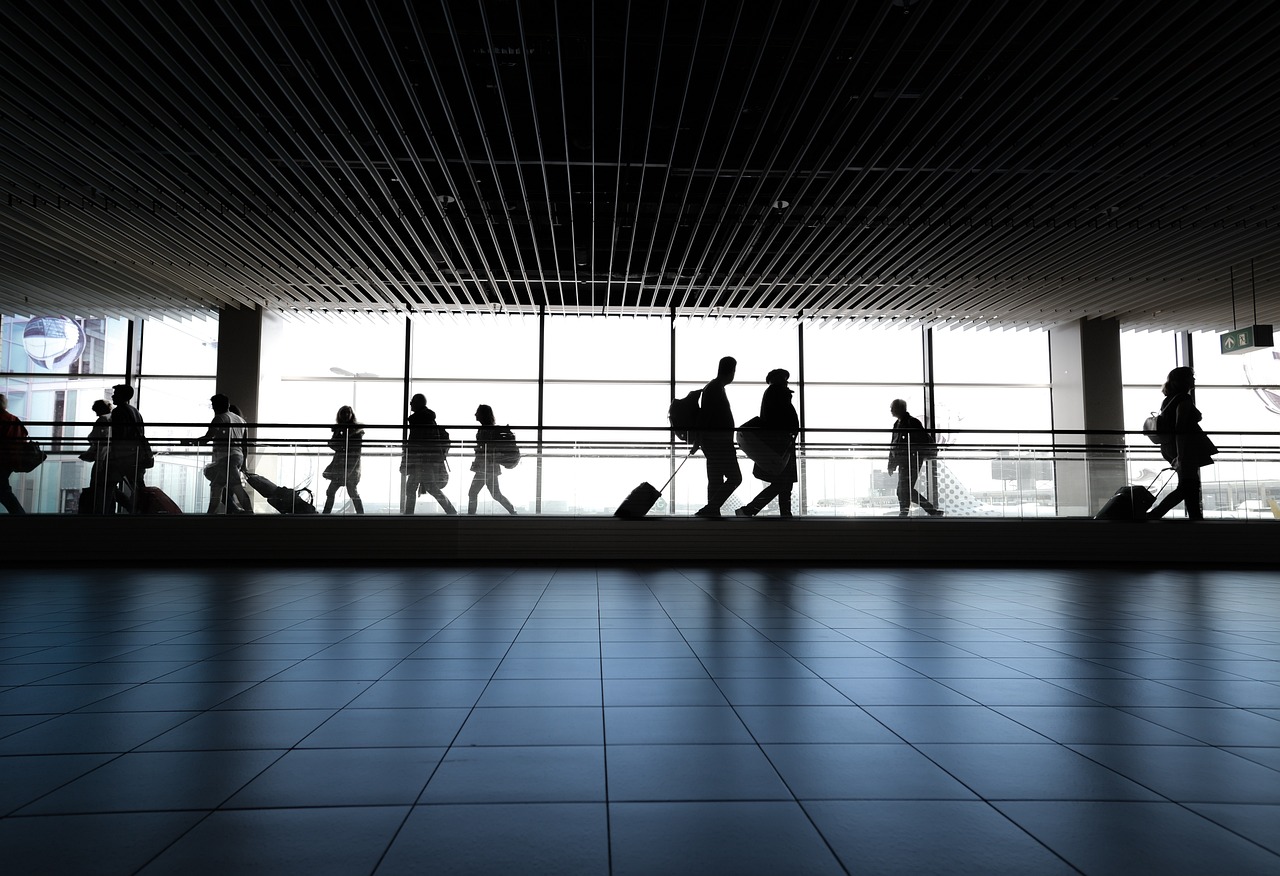 What is your time worth?
Now, before you embark on a booking frenzy, there's an essential caveat to consider: the cost of your time. While Travel Arrow and Google Flights can unearth budget-friendly flights, some might come with layovers extending your travel time. Are a couple of extra hours of your time worth saving a few bucks? That's a choice you get to make when you use Travel Arrow.
It's also important to understand that Travel Arrow works by comparing options on third-party sites, which may initially seem cheaper but could surprise you with additional fees during checkout. To navigate this conundrum, always double-check your chosen itinerary directly on the airline's website for a similar price. Plus, you'll have the added benefit of easier change or cancellation options.
Finding the best flight isn't always about chasing the cheapest fare. It's about striking the right balance between your budget and your precious time. With its ability to quickly scan multiple options, Travel Arrow ensures you can make the best decision for your specific needs.
Editors' Recommendations