Whether you are seeking a spiritual renewal or looking for a unique adventure, your next journey could include a literal walk through history. Some of these ancient paths are deeply rooted in some of the world's major religions while others are more about the physical challenge. 
From a cathedral built for a slain Viking king to the alleged final resting place of the apostle James, these paths are worthy of a long spiritual, cultural, or physical journey. And, you might just discover a little more about yourself along the way.
Choose one of these four paths to feed your mind, body, and soul.
Norway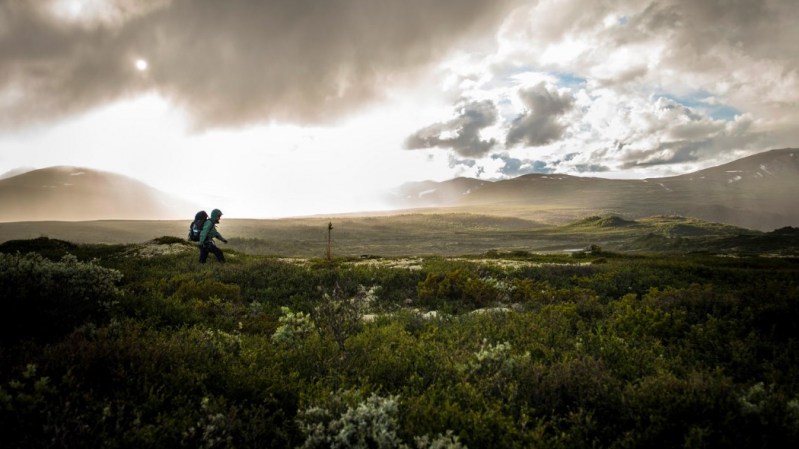 Born in 995, Olav Haraldsson was a successful Viking chief who, after spending a some time in the Duke of Normandy's court where he learned and embraced Christianity before being baptized in 1014, returned to Norway and became the first king of the entire country. He ruled until fleeing into exile in 1028. He returned in 1030 with a a small army and was killed in battle at Stiklestad. A year after he was buried in Trondheim, the bishop was convinced to open the grave of the slain king. To their surprise, the king's corpse was not the rotting mass it should have been, but appeared merely to be sleeping while a sweet aroma wafted from the coffin. The king was declared a martyr and a saint and the pilgrimages began almost immediately.
Today, the paths lead their way through Norway, Sweden, and Denmark and there are seven approved routes to reach the magnificent cathedral of Nidaros. Regardless of which path you take, you will navigate through villages and towns, cross scenic mountain ranges, and seek refuge in historic homes.
Spain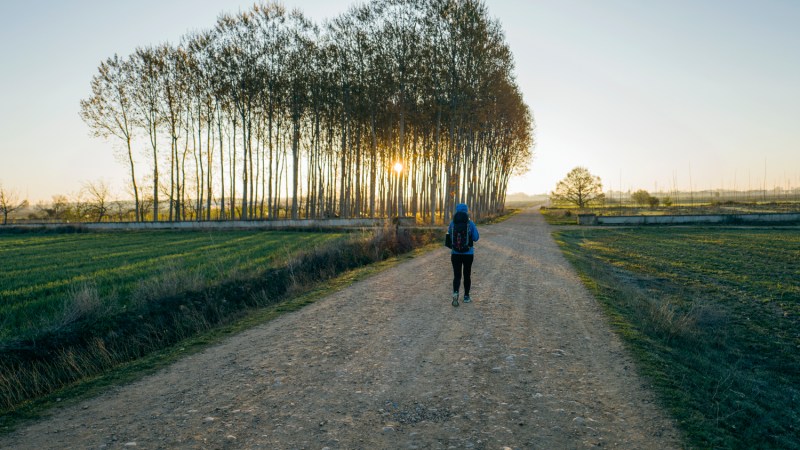 Perhaps the most popular pilgrimage in all of Europe is the Camino de Santiago (the Way of St James). The Camino is actually a large network of ancient paths dating back to the 9th century that stretch all across Europe. All of these paths culminate at the tomb of St. James in Santiago de Compostela. The ancient pilgrim route dates back to year 814 when the tomb of St. James was discovered. From that moment, the destination became a peregrination point for all of Europe's Christians. 
The network of routes is plentiful and perhaps the most popular (and most crowded) is the Camino Francés. It begins in St. Jean-Pied-du-Port near Biarritz (France) and is approximately 500 miles in length. 
England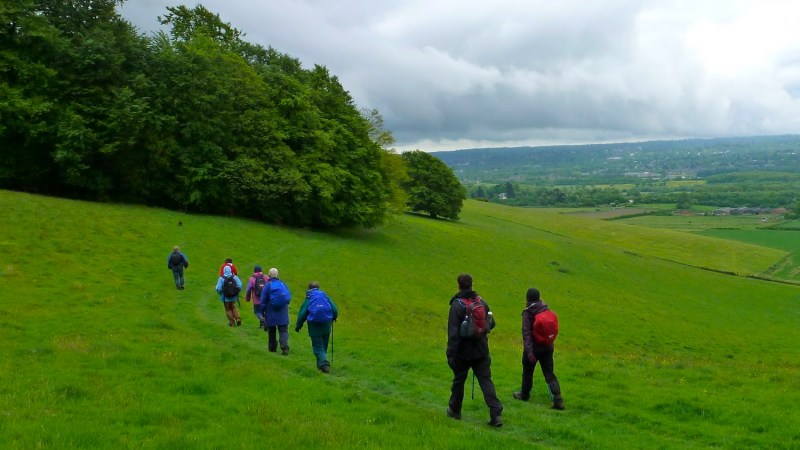 Murdered in 1170, Thomas Becket was buried in Canterbury Cathedral and pilgrims have flocked to the shrine ever since. However, the route to Canterbury goes further back than that. The route has ancient origins dating back to the Stone Age when these paths were used to access sites like Stonehenge. The Canterbury Tales, by Geoffrey Chaucer, is a collection of stories about a group of pilgrims and their journey from London to Canterbury.
While most of the original route is now paved over by a modern network of roads, there are some sections that exist so that pilgrims can still make their way on foot to the shrine to pay their respects to St. Thomas Becket.
Italy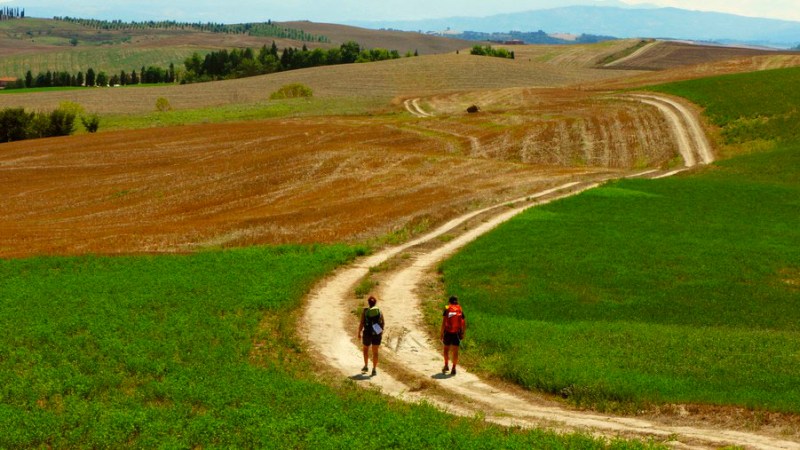 The ancient pilgrim route to Rome begins as far away as Canterbury (England). During medieval times, the Via Francigena was the perfect pilgrimage for those seeking spiritual renewal and to see the tombs of the apostles Peter and Paul. Like other pilgrim routes around the world, there is more than one route from origin to destination. Historically, there was a network of paths to reach the Holy City and many paths varied depending on season, political situations, and varying trade routes.
While this route is less popular than the Camino de Santiago, it is growing in popularity and is substantially longer than other, providing an alternative to other pilgrimages or for those looking for longer walks to accomplish once completing other, less intense pilgrim routes.
If thrill-seeking is more your thing than spiritual enlightenment, skip the pilgrimages and trek the world's most dangerous hikes instead.