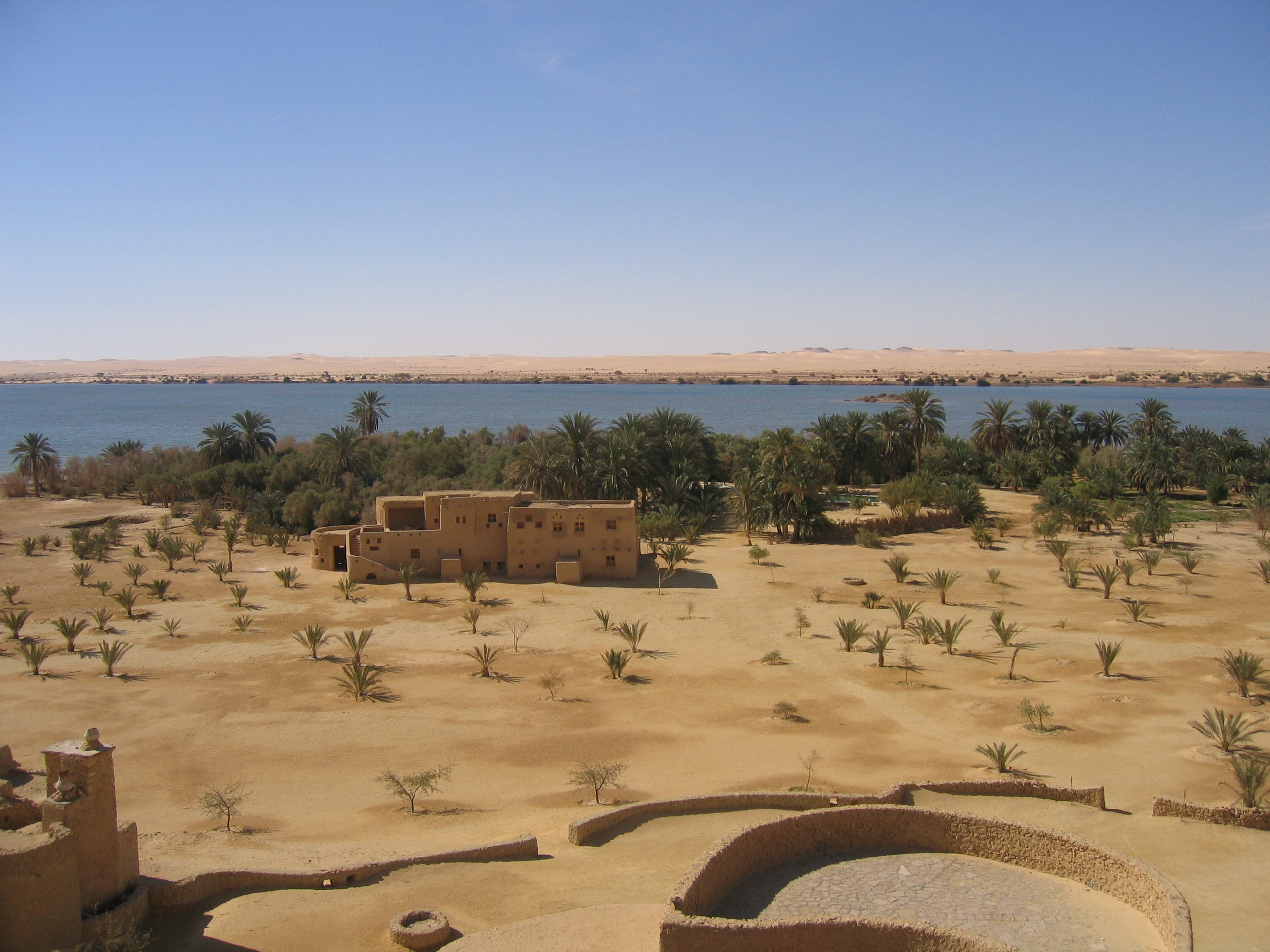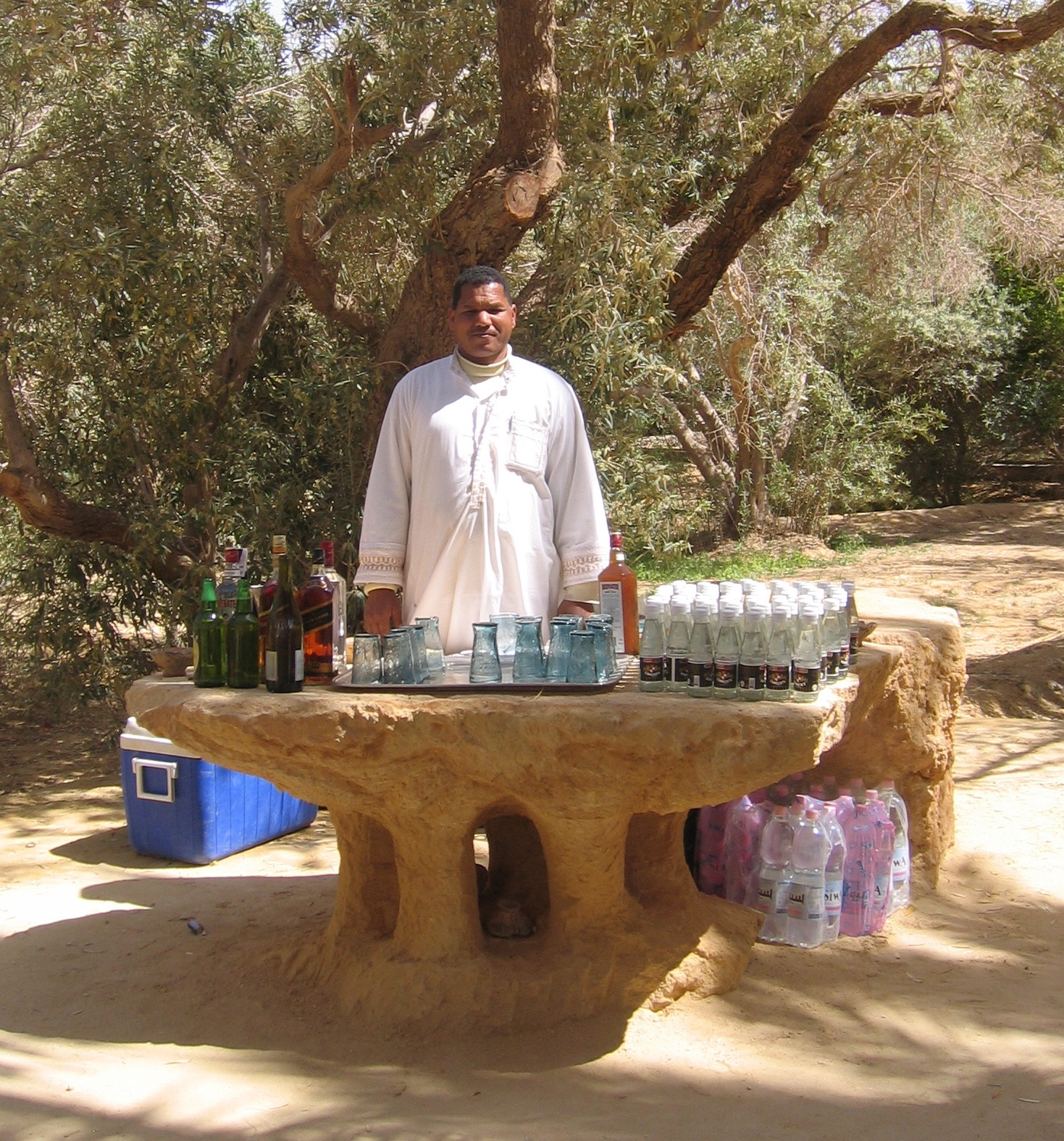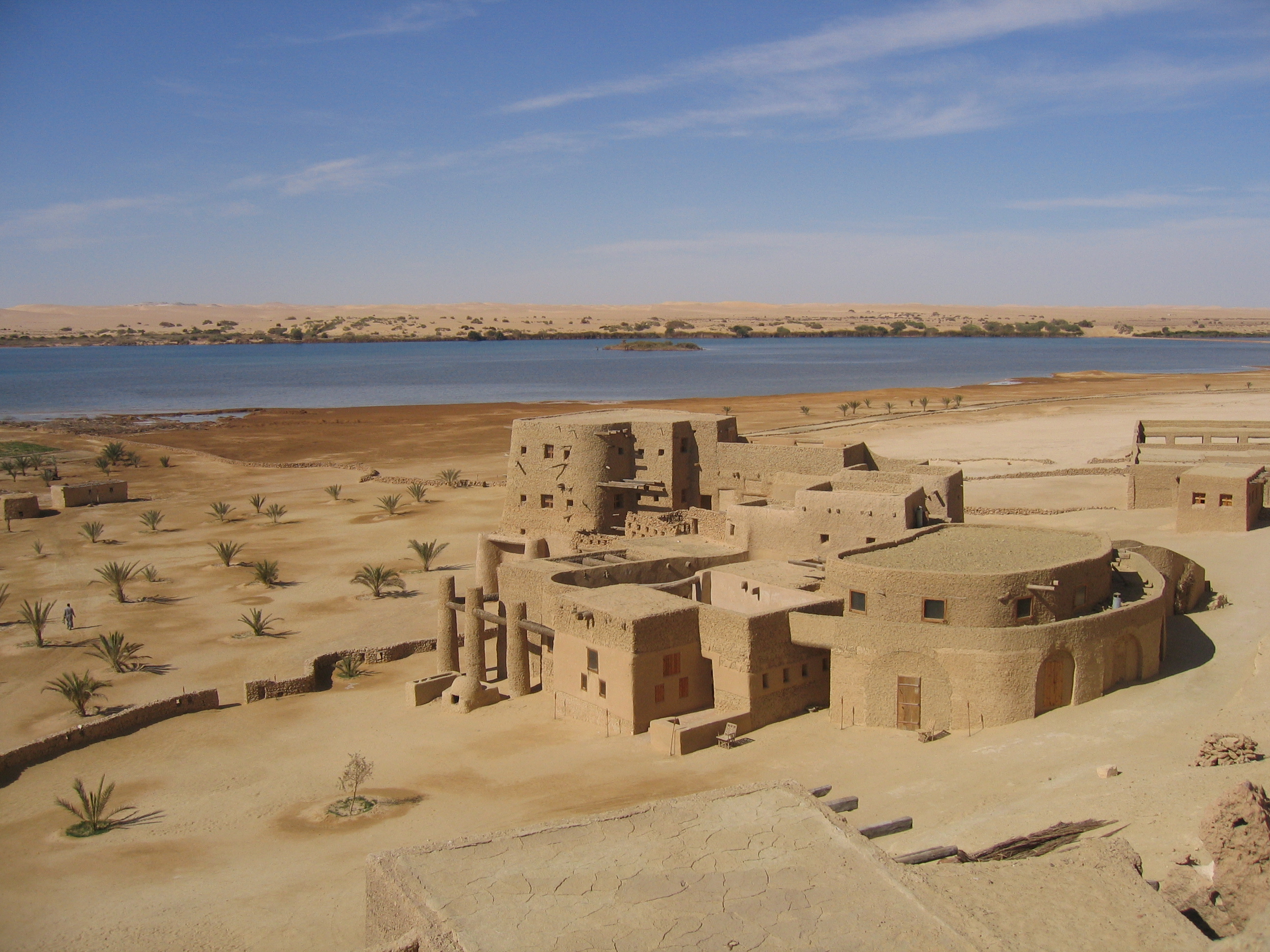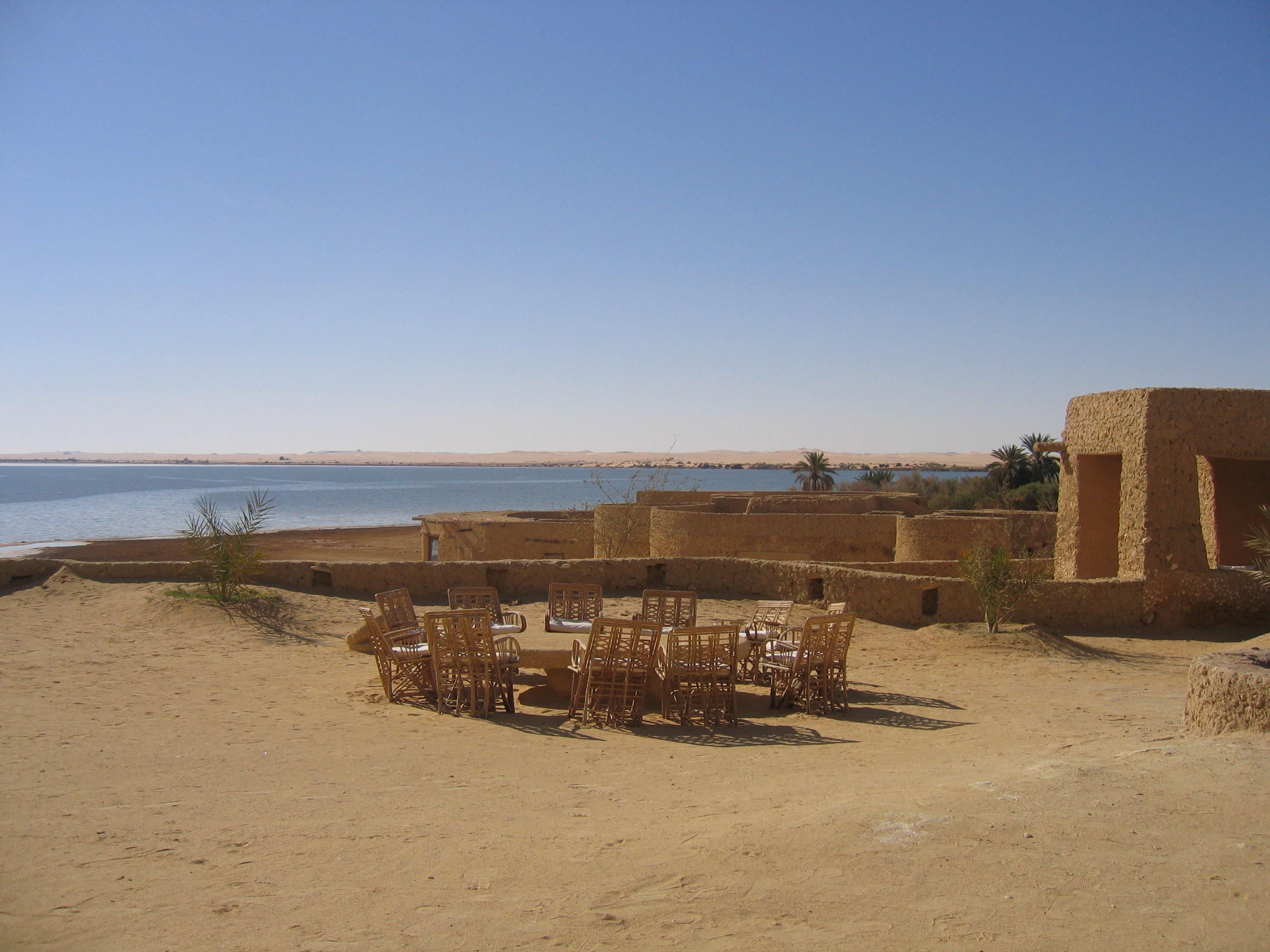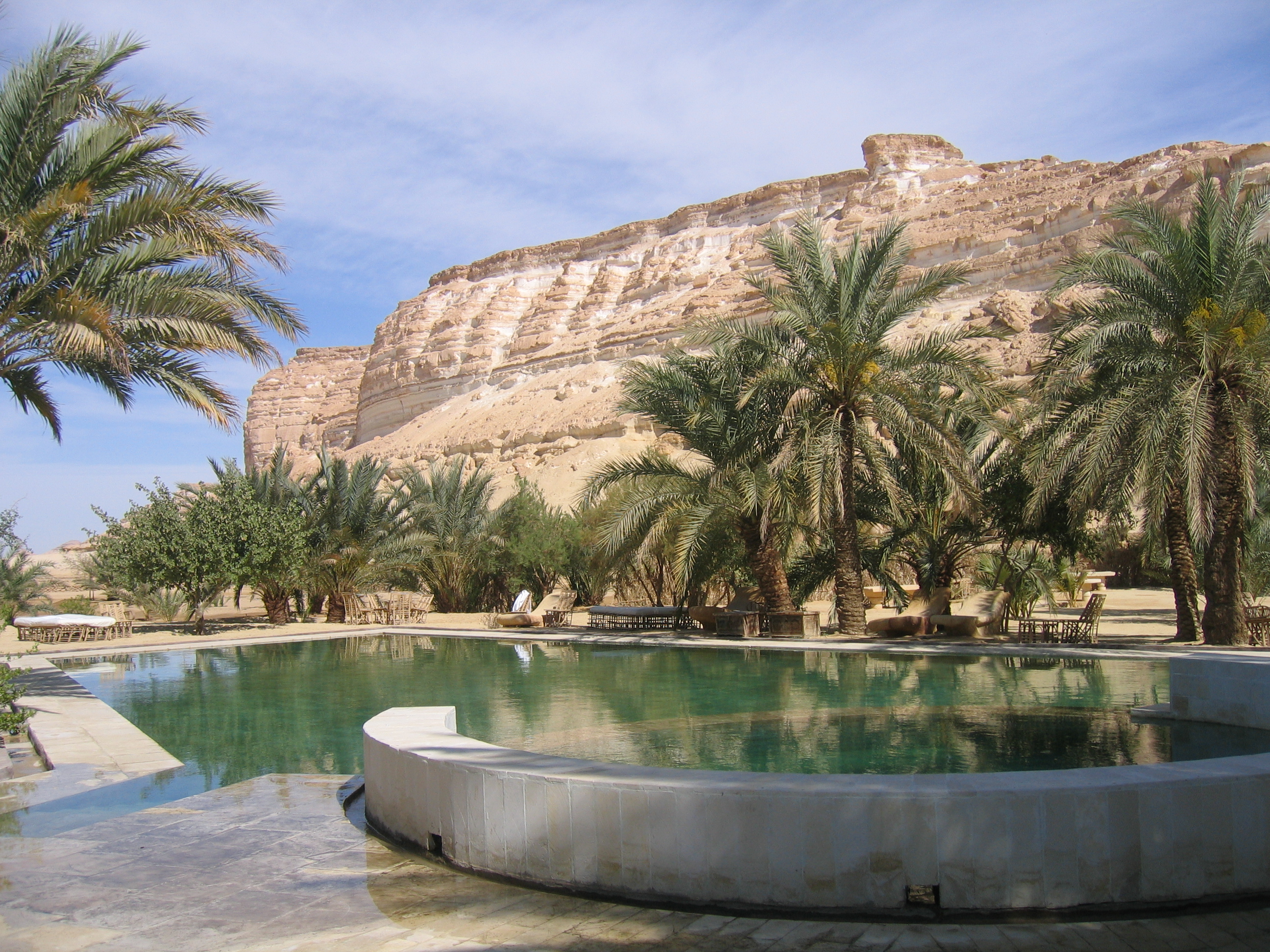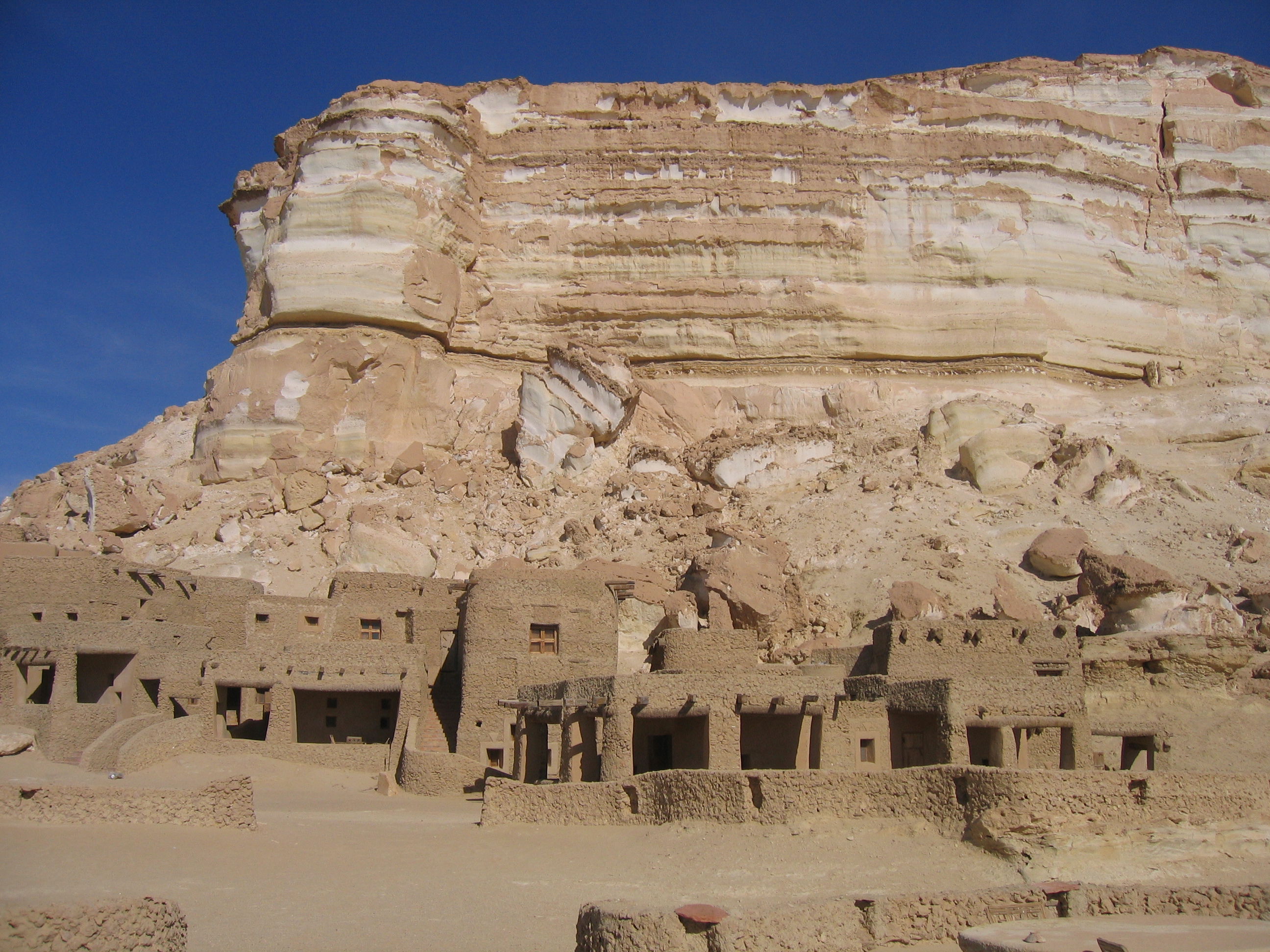 If it's good enough for Alexander the Great and Prince Charles then Siwa is good enough for us. Yes, this tiny Egyptian town near the Libyan border has been hopping for over two thousand years. The king of Macedonia came here to consult the Oracle of Amon (who told him he would rule most of the world and he would die very young – both coming true) and Prince Charles flew in for his honeymoon with Camilla where they stayed at the green hotel the Adrère Amellal.
Without doubt, this place ranks as one of the top five places we have ever visited.
Adrère Amellal encompasses 40 rooms all built in the traditional Siwan style with walls made of salt rock, palms thatched for the roof and furniture hand crafted by locals. There is something fascinating about a lodge that can vanish with the first rain.
Being a proper eco lodge there is no electricity or telephones on the property (any phone calls must be made inside your room if you have reception). Torches, beeswax candles and the blazing night sky are all guests need to light their rooms, meals and evening strolls.
The lodge is surrounded by lush ancient olive and palm groves, a bubbling Roman spring turned pool and even a stable for early morning canters through the desert.
Food at Adrère Amellal includes traditional dishes cooked in honey glazed pots with all the herbs and vegetables hand picked from the local organic garden.
Siwa is populated by the descendants of the Berber tribes who have their own disticnt traditions, tools, dress and language (Siwi) although they still speak Arabic too. Shopping for friends and family here is a true gold mine of interesting gifts they won't find at the local mall.
If you can peel yourself away from the luxuries of the lodge, take a trek out to the remnants of the Shali Fortress built in 1203 or tour the other salt lakes and enjoy the stunning views. Cleopatra's Well is another great destination where local kids will race you to the edge of the natural spring and vote on your cannon balls or belly flops. For the more adventurous, take a late afternoon jeep ride out to the desert to go sand surfing or dune hopping before heading back for tea by sunset over the Sahara.
We understand these are testy times in Egypt but our friends were just there for six weeks with zero problems, however please take the travel advisories to heart.