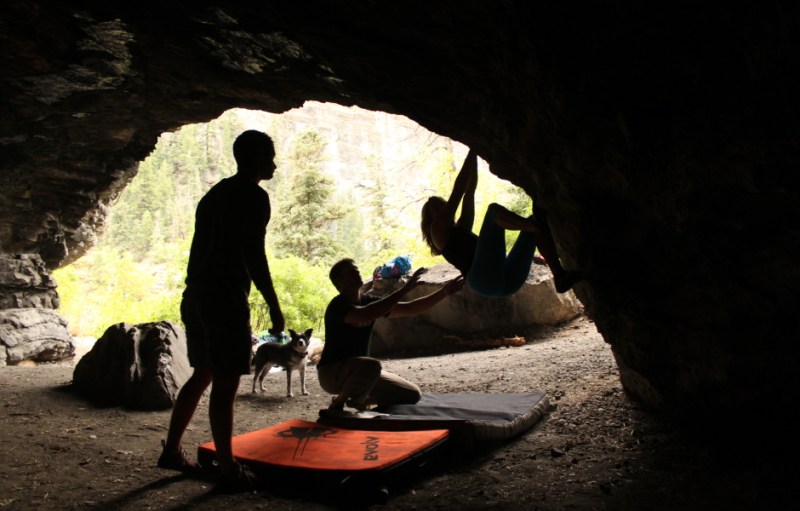 Maybe you caught some of the Psicobloc Masters Series broadcast this year. You might have even stumbled on Chris Sharma's mind blowing cave climbing in Oman. You know that you want to get started on your own vertical limit project (just please, don't ever watch the movie), but you don't know where to start. If you're lucky enough to live near a local climbing gym or crag, you can easily head out and start scoping out gear and training tips, but not all of us are that lucky. For the beginning climber, we've put together an essential list of gear to stuff in your day pack for a day of pulling on steep rocks.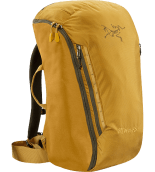 The new Arc'Teryx Miura 45 is the perfect daypack for hauling your gear to your favorite climbing spot in the mountains, or the neighborhood bouldering gym. Its design is borrowed from the venerated Arc'Teryx LEAF (law enforcement and armed forces) line of Khard packs. Full length zippers allow it to open flat so you can organize gear and rope, and unpack it for your climb easily. The harness system is perfect for hauling heavy loads of gear on long approach hikes.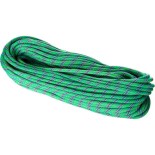 To get up the wall, you're going to need a sturdy rope (unless you're a little crazy and prefer to free solo like Alex Honnold). Our favorite rope for any climb is the Beal Top Gun II. Most climbing ropes are woven with a core that holds your weight, and a sheath that protects the core. Beal's line of ropes combines these sections into a combination "unicore" weave, increasing the strength, and more importantly, decreasing the weight. With the Top Gun rope, you've got the perfect all season safety line so you can feel just a little more in control, even when you take a twenty foot whipper.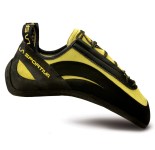 From long sport climbing hauls to insanely overhung bouldering problems, the La Sportiva Miura is a go to shoe for legions of climbers. The sole and rand are made of ultra sticky Vibram XS Edge rubber, helping you stay on even dime-edge toe holds. The shoe is just aggressive enough that it performs on any rock in and out of the gym, and the fit is forgiving enough that you won't be squeezing your toenails off after a couple of climbs.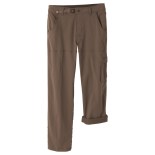 You'd be surprised how fast sandstone and granite not only destroy your shoes, but pretty much everything you wear from your helmet to your favorite hiking shorts. Climbing and yoga brand Prana solves this problem with their Zion Pants. Featuring a burly rip-stop nylon and spandex material, our pair has been up thousands of feet of desert sandstone and still looks brand new. They're also treated with a Scotchgard coating, so they shed water when you're hiking, and that beer your buddy is going to spill on you at the bar afterwards.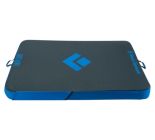 If bouldering is more your style, rather than a rope you're going to need a crash pad to save your ankles, knees, and back when you inevitably blow off of a steep problem. Our current favorite is the Black Diamond Drop Zone. it is made of a dual layer closed cell foam throughout the main body, ensuring durability for years of falling. The cover is a 600-denier polyester that is coated in a molded abrasion resistan and water proof PU material. The best part? It folds into a convenient backpack so you can easily haul it between climbs.
Editors' Recommendations