So you think you're quite the ripper, huh? Do you carve around the resort shredding any groomer in your path or pounding the pow-turns repeating the mantra "no friends on a powder day" every time you leave your crew behind? Are you first in line in the morning and last off the mountain at night? Do you spend your evenings meticulously waxing your skis or looking for ways to update your snowboarding equipment to get the edge?
Perhaps not. Heck, some of the best shredders I know have never waxed a board in their life, and don't even mention the idea of new gear to them — they're barely able to afford breakfast. Great skiers and snowboarders come from all walks of life, but one thing they have in common is their love of great lines. Some love steep, some want deep. Bowls, couloirs, gulleys, drops, kickers, trees. You name it, we want to ride it. The best skiers demand the best ski resorts with the most vertical meters, varied terrain, and of course, the best off-piste parties going. Here, then, are the best ski resorts in the US for experienced skiers and snowboarders.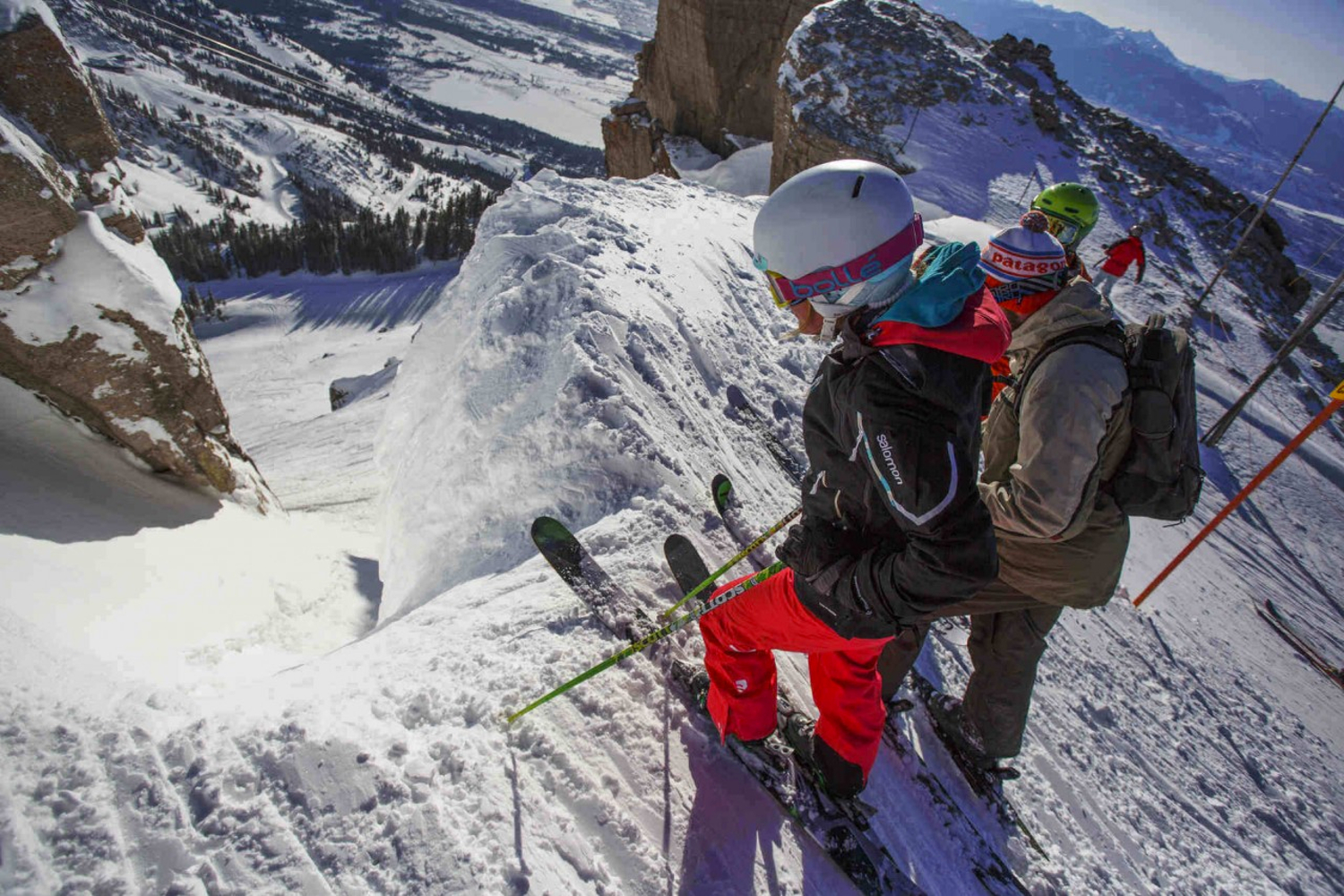 Jackson Hole (Wyoming)
If there's a more recognizable chute in all of northern America than Corbet's Couloir, we'd like to know about it. From the aerial tram going overhead every few minutes to all eyes on anyone who dares to take on the 45-degree gulley, if you're going to do it, do it in style. Jackson Hole has an enormous 4,000-foot rise from base to summit, and this can be descended through any number of powder fields, ridges, chutes, and glades. Seriously — if you're putting together a bucket list of ski resorts and Jackson Hole isn't on it, start the list again.
Mount Bohemia (Michigan)
You want extreme skiing? Mount Bohemia has all you can dream of and much more. It might sound elitist to have a big sign above your online trail map saying "No Beginners," but when the resort is this gnarly, it's a safety warning, not a social suggestion. The terrain at Mount Bohemia is described as being for very advanced and expert riders only, with every run other than the linking lines rated at least as a black run. These aren't your typical groomer black runs, either. Mount Bohemia is bursting with some of the steepest, toughest terrain around.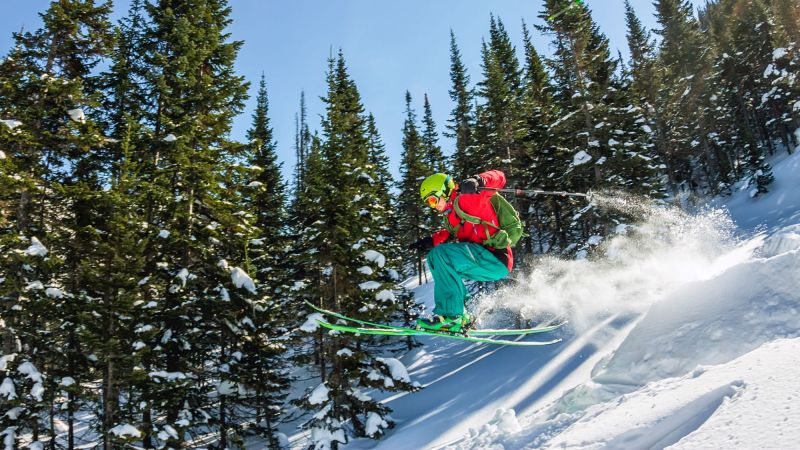 Mount Hood Skibowl (Oregon)
There may only be four chairlifts at Mount Hood Skibowl, but boy, do they take you to some terrain. With 1,500 skiable acres and an average annual snowfall of 300 inches, Mount Hood Skibowl is home to more expert terrain than some entire states have across all their resorts. About 70% of the resort is given over to advanced and expert terrain, from the steep to the really steep. Rest and recharge over an evening meal, then head back out for some deep-pow night skiing on 36 of the runs.
Aspen Highlands (Colorado)
There are four mountains in the Aspen lift ticket, but if you're serious about chasing the steep, then there's only one you're setting your sights on. Sure, Snowmass might have long runs and even some challenging terrain, but in the pursuit of vertical descent, Aspen Highlands is where you want to go. Even without venturing to the very summit of Highland Peak on the snowcat pickup, you still get over 3,500 feet of vertical descent in the resort.
Winter Park Ski Resort (Colorado)
There's something for everyone at the resort voted the number-one ski resort in North America, and that includes some serious skiing. The mountain is split into different territories, each with its own unique feel. Looking for the thrill of being out of bounds without actually being out of bounds? Head to the Eagle Wind territory. Perhaps you're after ungroomed runs with steeps, drops, and stomach-churning lines? It's Cirque for you then. Check out all seven for a varied and quad-burning shred.
Snowbird (Utah)
Snowbird Ski Resort encompasses some 2,500 acres and over 3,000 feet of verticality, and it boasts an average snowfall that almost guarantees powder days. The expansive resort includes nearly 100 expert ski runs ranging from short bursts of steep excitement to long and challenging thigh-busters that will test your skills to the limit. If you manage to ride all of this resort in a week, then you've been working hard.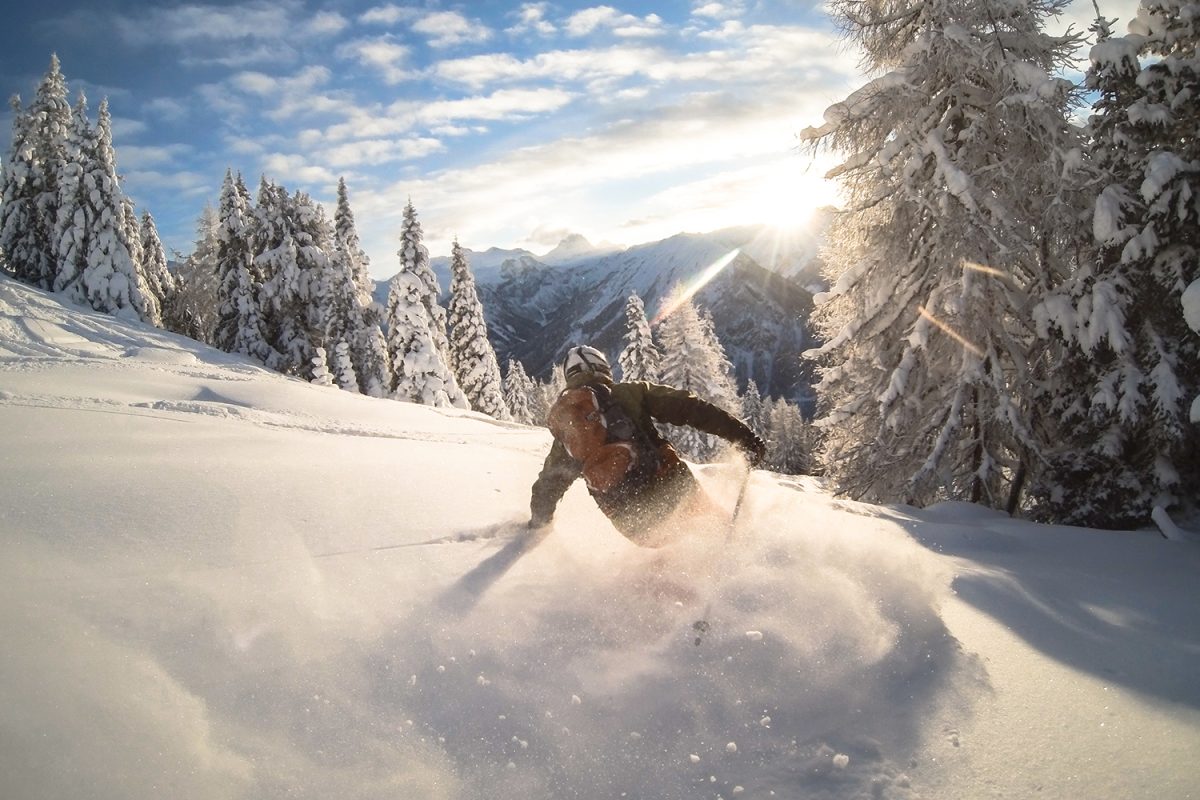 Arapahoe (Colorado)
Arapahoe doesn't feature on too many top ski resort lists, but sometimes, if you want the best, you've got to earn it. Sure, there are runs in Arapahoe that are gnarly, steep, challenging, and end at a ski lift. But the steepest, gnarliest chutes and the most extreme lines, well, they take a little more work. Whether it's walking back out from the Steep Gullies run or boot-packing into the infamous East Wall, some turns are there to be earned.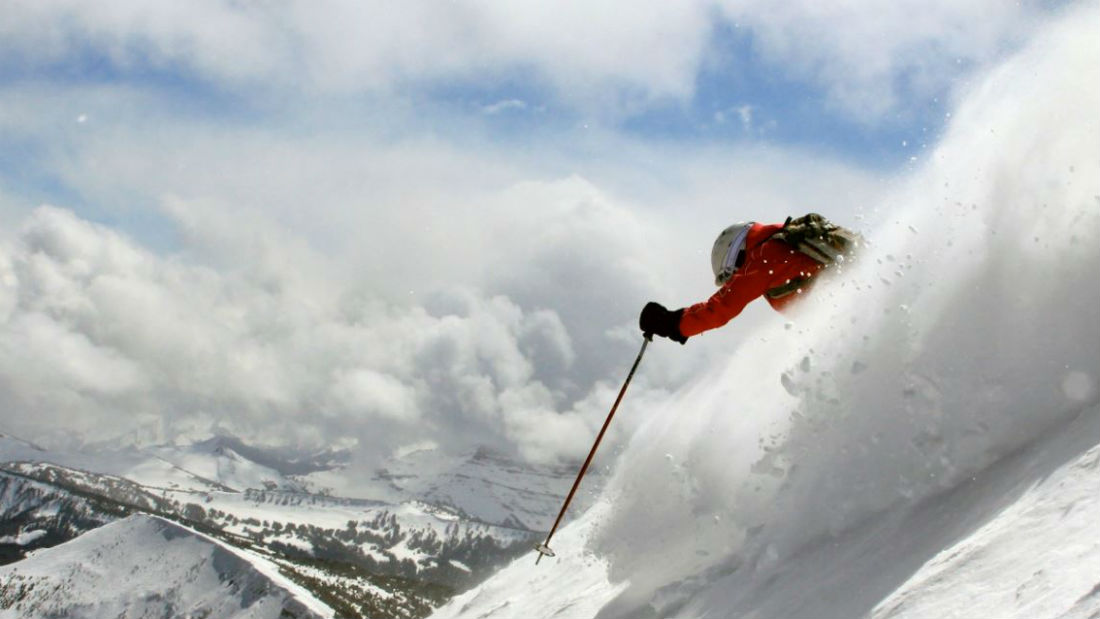 Big Sky (Montana)
High above the Montana skyline is the familiar outline of Lone Mountain, and off Lone Mountain are some of the most exposed ski runs in the US. These lines will get pulses racing for even the most experienced steep-mountain skiers, with narrow couloir, long gulleys, and steep-sided ridges to negotiate. Big Sky is one of the few resorts on this list that is also sprawling enough to suit skiers of other levels, which is great if you're looking for a gnarly resort where your less experienced buddies or family members can also get their ski fix.
Breckenridge (Colorado)
One of the larger resorts on this list, Breckenridge boasts 22 lifts that take you around almost 3,000 acres of skiable terrain. If that's not enough, once you reach the boundaries of the lift, you can always boot-pack your way to one of three summits to get the best lines. Even without the extra hike, there's access to plenty of open bowls and powder chutes. If you fancy something with a little more tree cover, stay further down for quick turns in the glades.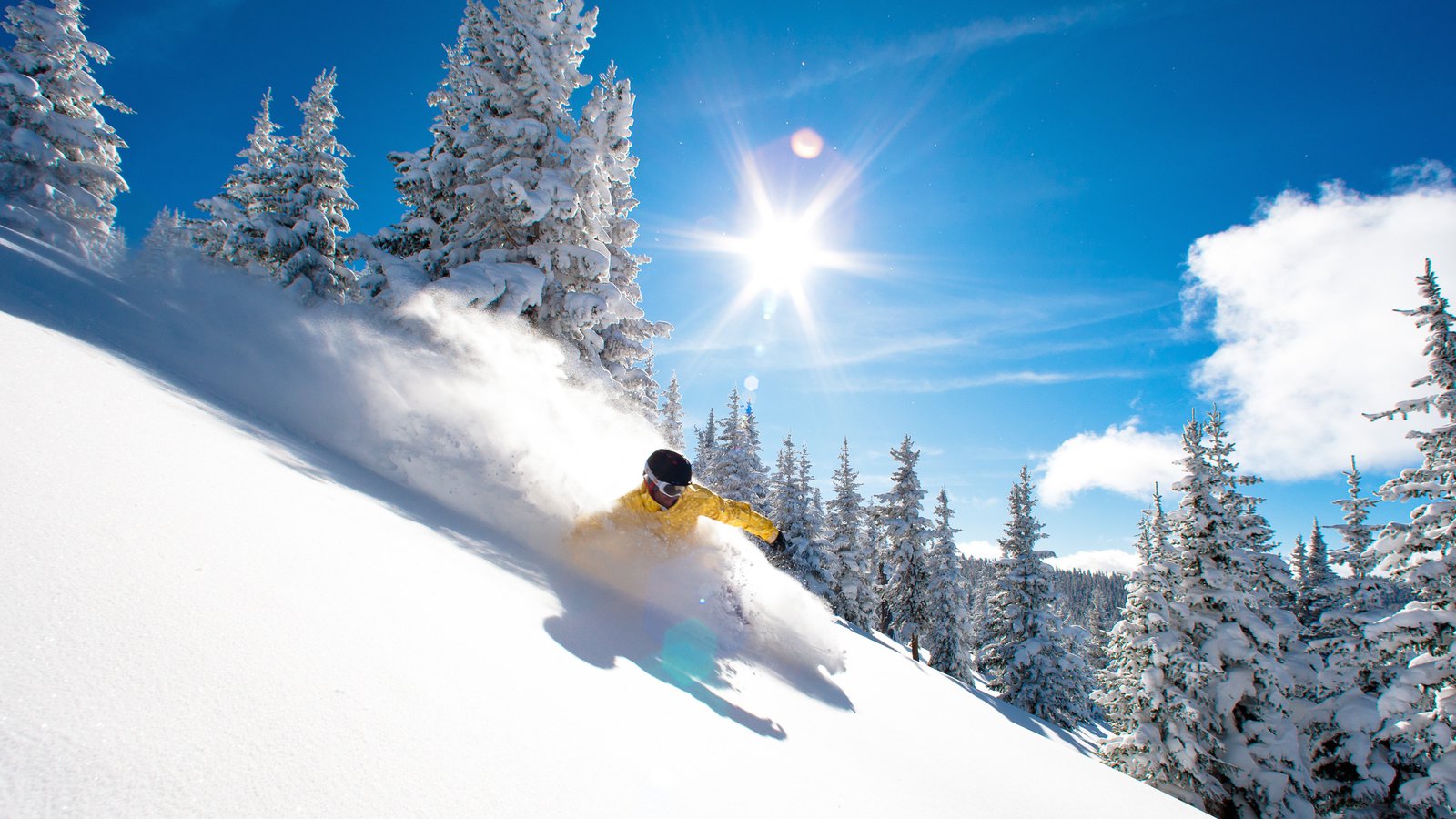 Vail (Colorado)
Vail is always likely to make a list of the best ski resorts, if nothing else because of its sheer number of runs. But this sprawling resort does truly earn its place on this list though. Sure, there are a few advanced and expert runs in the main area, but get yourself over to the Back Bowls and Blue Sky Basin and you're in powder heaven. These expert ski areas give you the freedom to explore and pick your own lines down into the bowl, knowing you're going to get funneled back towards a lift so you can recuperate and go again.
Editors' Recommendations