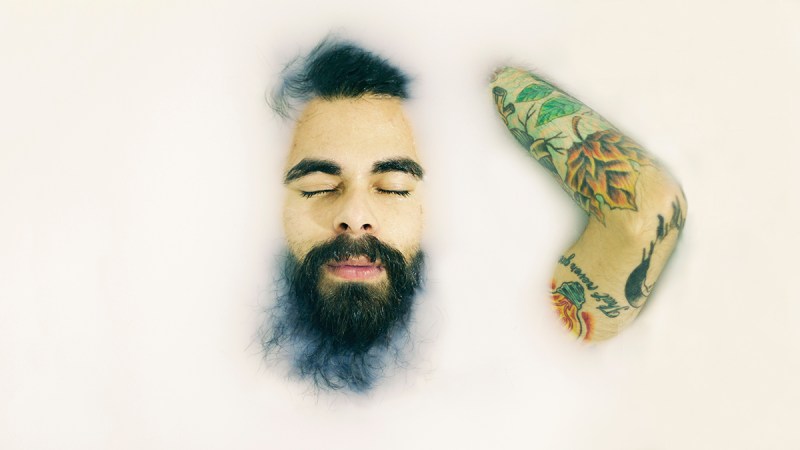 When it comes to showering there are two kinds of guys. There are those who can't live without bar soap, and the others devoted to their body wash. Ultimately, how the suds smell and feel on your skin is what's most important. Enter BILT's line of masculine scented body washes and bar soaps inspired by exotic locations.
According to BILT's President, Ryan O'Connell "BILT products are made with premium ingredients that men need for clean, healthy skin." And they all have a few important things in common. "The hefty 8 oz. bar soaps and generous 16 oz. body washes are formulated with natural vegetable bases, Shea butter for moisture, and Vitamin E for antioxidant protection. They are free of parabens, sulfates, and gluten, and products are never tested on animals."
When you're ready to take this nourishing and fragrant trip, here is the itinerary. BILT offers all of these travel-inspired scented scrubbers in both bar soaps and body washes. If you really can't decide between the squeaky clean feeling, you get from using a bar soap, and the nourishing, hydrating lather of a body wash? Get both! Keep the bar soap in your bathroom, and the body wash in your gym bag.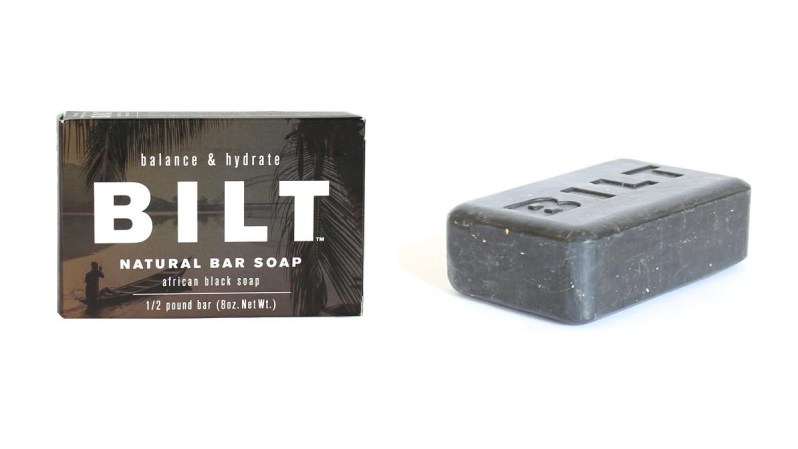 Will balance and hydrate your skin with ash from plantains, coconut husks, and shea butter.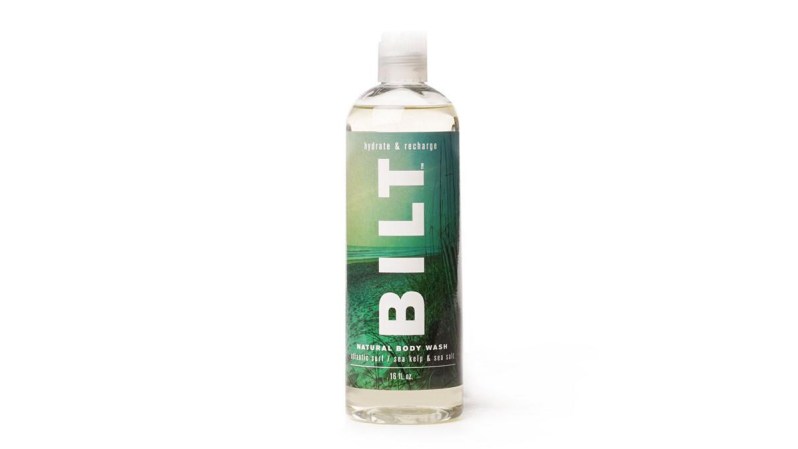 Inspired by the cold waters of the North Atlantic Ocean. This refreshing mix of sea kelp and sea salt will leave you hydrated and recharged.
Will invigorate you with the essences of cedar and juniper like taking a dip in a crisp lake in the middle of a forest. This super fresh scent has cedar oil to promote healing.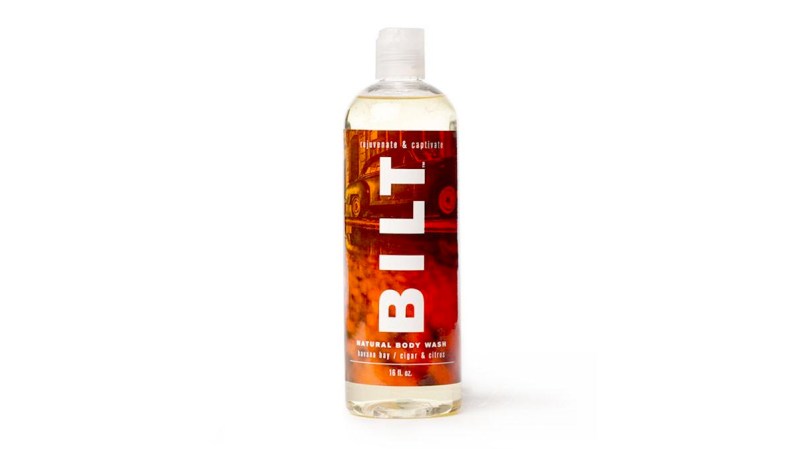 Celebrates Cuba with essences of citrus and cigars with coconut water to hydrate. You'll feel like you traveled back in time with this traditional and captivating scent.
Will take you back to the speakeasies of the roaring 20's with leather, oak barrel and added hops to reduce stress and tension.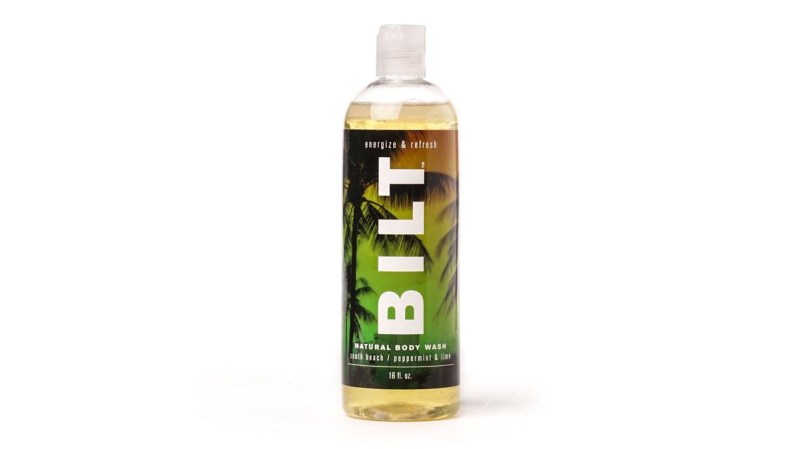 Will electrify your morning by energizing your senses with peppermint and lime essences. You'll start the day stimulated and sunny.
Editors' Recommendations