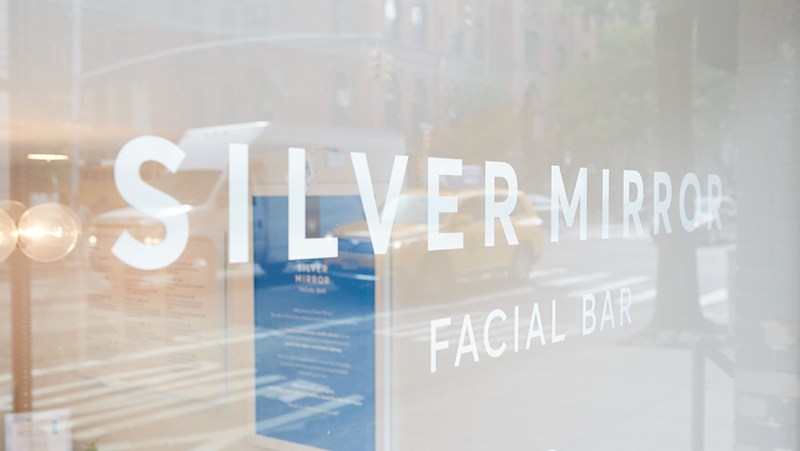 You've come a long way baby! Gone are the days of just dragging a bar of soap across your face.
You get it. Taking good care of your skin will keep it healthy and youthful. But even if you're diligent with the daily maintenance, your skin may need a deep clean and boost of hydration to brighten your complexion. So, should dudes really get facials? We reached out to the experts at Silver Mirror Facial Bar in New York City for some clarity. According to Co-Founder, Matt Maroone and medical esthetician, Christina Kim, here's what you should know.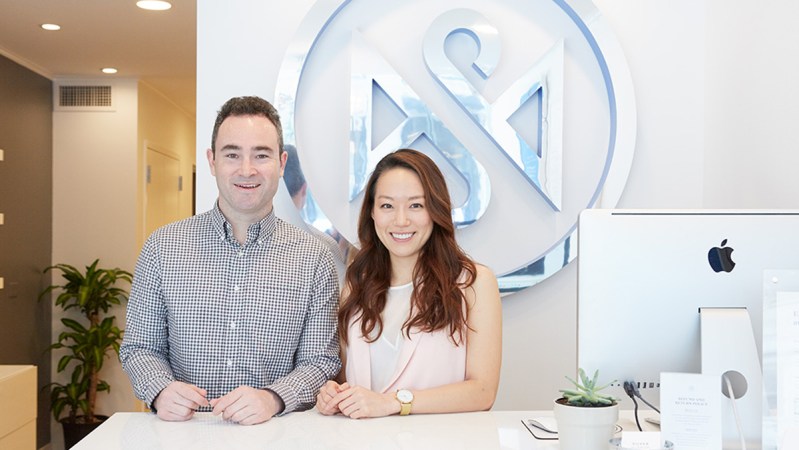 What exactly can a guy expect to happen during his facial?
Think of it like going to the barber, a fresh face is just as important as a fresh fade. Your esthetician will tell you what she's doing before she does it, step by step. Just like the barbershop, you're welcome to chat it up or keep quiet.
The basic steps of a facial include: cleansing and analyzing your skin, exfoliating away dead skin cells, performing extractions to clear out clogged pores, and moisturizing to add a healthy, hydrated glow.
Silver Mirror's Men's Facial is 30 minutes long, however some men do come in for our 50 minute targeted facials that include Acne-Fighting, Anti-Aging, and Brightening/Dryness facials.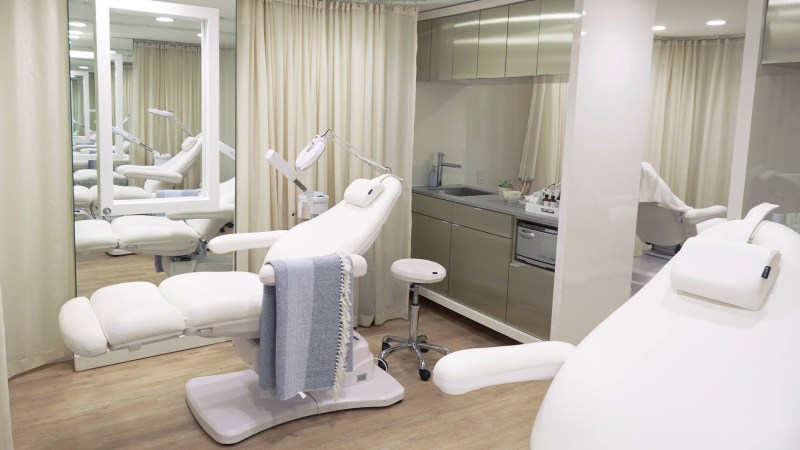 What's so great about de-gunking your pores anyway?
Male skin tends to have larger pores and more oil, which makes it more prone to acne. Men tend to have thicker skin than women. They also have more testosterone that causes skin to produce more oil than female faces.
Clearing out a man's pores will prevent breakouts and reduce enlarged pores. Guys need to think of it this way: You go to the gym to work out your muscles or to the dentist to whiten your teeth. Think of a facial as another health-focused routine (but more enjoyable than a treadmill).
We hear having a facial improves your shaving experience? How?
Silver Mirror offers a double exfoliation in all of our facials. Exfoliation preps your skin to release trapped ingrown hairs below the skin and removes dead skin cells so you can get a closer shave. Moisturizing and brightening the skin during a facial is also important to maintaining healthy skin.
If a guy wants to get a facial before a special occasion, how many days before the event should he schedule his appointment? If there's redness after, how long does it usually last?
The goal is healthy glowing skin for your big day, but it doesn't happen overnight. We recommend scheduling a series of facials three to six months before your special occasion. Your final facial should occur around a week or two before your occasion.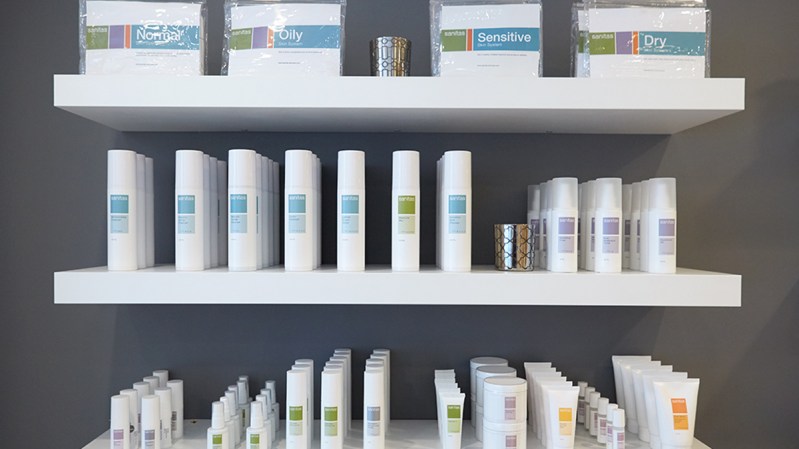 If you experience some redness, we will apply products to soothe your skin and minimize the irritation, but some areas may take extra time to calm down.
How should his skin look and feel after? How can he tell he had a great facial?
His skin should have a healthy glow. It should feel clean, fresh and hydrated. He can tell he had a great facial if everyone stops him on the street to admire his movie star skin.
Editors' Recommendations