The brand that made the act of shaving an easier, more affordable venture for all of us has taken its expertise even further. With the launch of Blueprint Fine Fragrances, Dollar Shave Club can now check off the fragrance box in its men's grooming arsenal.
The Dollar Shave Club Blueprint cologne line features six premium scents split into two collections – Fresh and Warm. Its conception was formed in collaboration with fragrance world Hall-0f-Famer Ann Gottlieb, aka "The Nose."
Gottlieb has worked with high-end brands such as Estee Lauder, Calvin Klein, Marc Jacobs, and Dior, helping them to develop some of the top-selling, lasting scents on the market today. Her expertise, along with Dollar Shave Club's dedication to providing men with all their grooming needs, has resulted in a line of fragrances packed with ingredients that provoke particular emotions and memories.
Its wide array of scents offers plenty of versatility to assure you smell your best in the moments you need it most. So, whether you need something to get you through your work day feeling fresh or a tantalizing scent for a night out to dinner, the Dollar Shave Club cologne line has all your bases covered.
Each member of the Dollar Shave Club cologne line is free of all the B.S. — no synthetic dyes, no parabens, no sulfates. The Blueprint Fine Fragrances will be listed at $50 and made available on Dollar Shave Club's website on Friday, November 16.
Here's a rundown of all the scents broken up by each collection.
A spring- and summer-ready line, the Fresh collection is a match for warm weather, but also a great complement to warm and toasty occasions.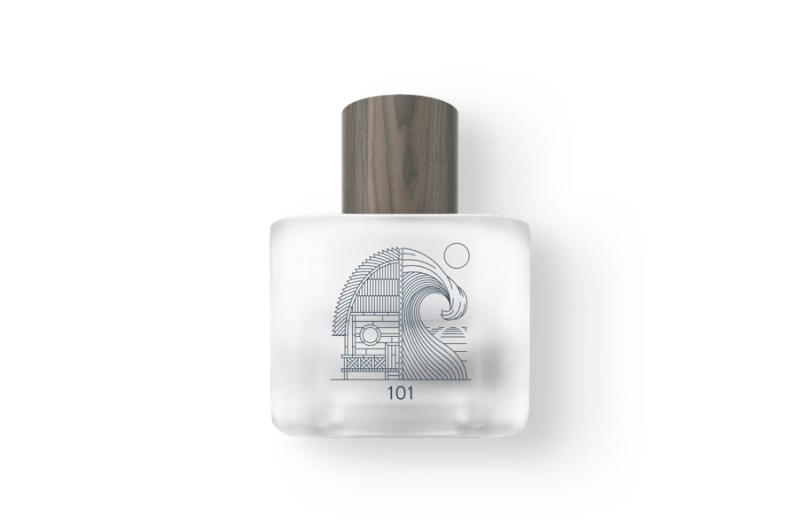 The freshness in this scent is achieved through a watery sea spray blended with fruity notes of melon, a woodsy amber essence, and hints of Patchouli. It's perfect as an everyday fragrance or something to throw on after grinding out a grueling workout.
Inspired by the scent of the new DSC office, this classic fougere fragrance has a contemporary twist, sporting notes of the ever-popular scents of bergamot and lavender, blended with an alluring white musk. The result is a relaxed elixir that's sure to calm and comfort your mood, while also leaving you smelling terrific.
Freshness only comes after a cleansing and the Blueprint 103 scent is as clean as they come while still remaining masculine enough for your daily grind. Featuring aromatic notes of rhubarb, rosemary, and lavandin (a hybrid of regular lavender and spike lavender), this potent fragrance has a distinct smell that will leave your nose wanting more.
If you aren't the type of guy who wants to rush into such commitment, you can also get the Fresh Collection as a bundle, which offers all three Fresh scents for $35, so you or a loved one can test them before buying a full-sized bottle.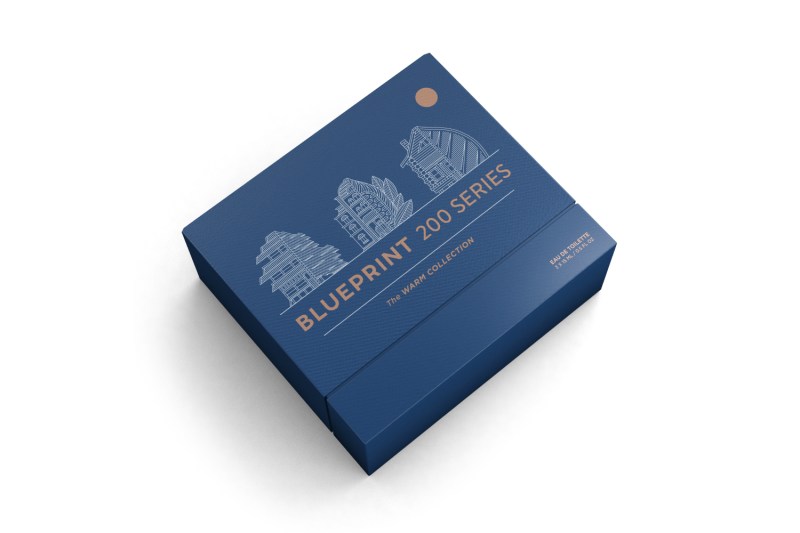 The Warm line is the perfect selection of scents for fall and winter because its fragrances exude heat, humbleness, and heroism.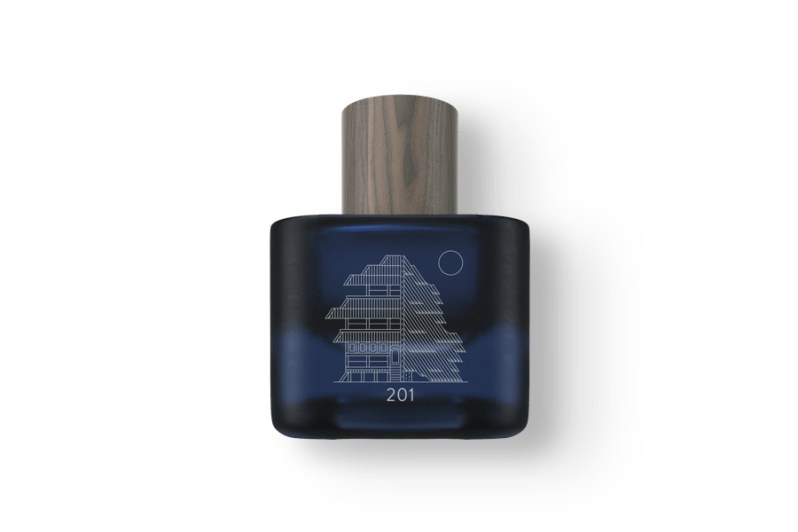 This warm fragrance opens with the zesty spiciness of cardamom, giving way to hints of tonka bean and cedarwood. The outcome is a woody aroma that cuts through the cold of winter and stays strong all day long.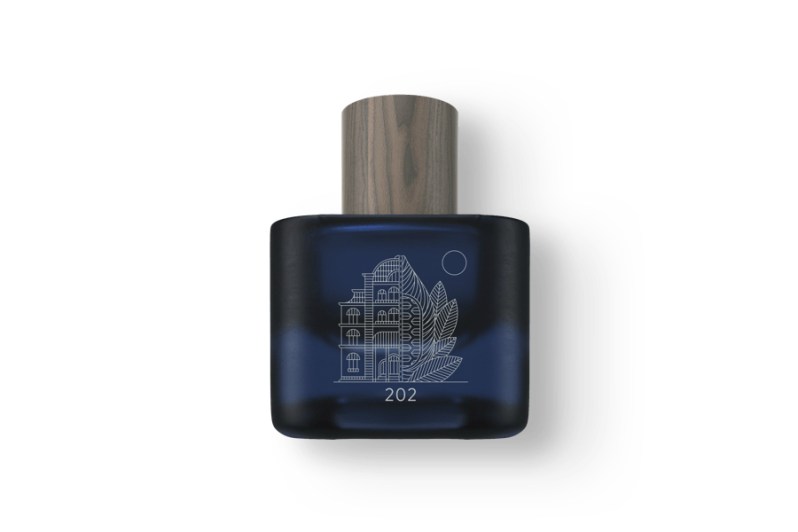 This particular scent is the highlight of the Dollar Shave Club cologne line and is the perfect companion for the cold season. Boasting masculine hints of vanilla, which gives way to finishing notes of cocoa and black suede, the fragrance possesses a strong, yet soft and leathery presence that will tickle your nostrils in the best way.
Rounding out the Warm Collection, this fragrance is centered around creamy, smooth notes of sandalwood, vetiver, golden musk, and sage, which work together to reinforce a dark masculine effect ready to take on the world.
As with the Fresh line, you can cop the Warm collection in sample-size vials for $35 or a special collectors set of all six scents for $50.
If none of these scents stand out, make sure you check out our roundup of the best fall fragrances here.
Editors' Recommendations