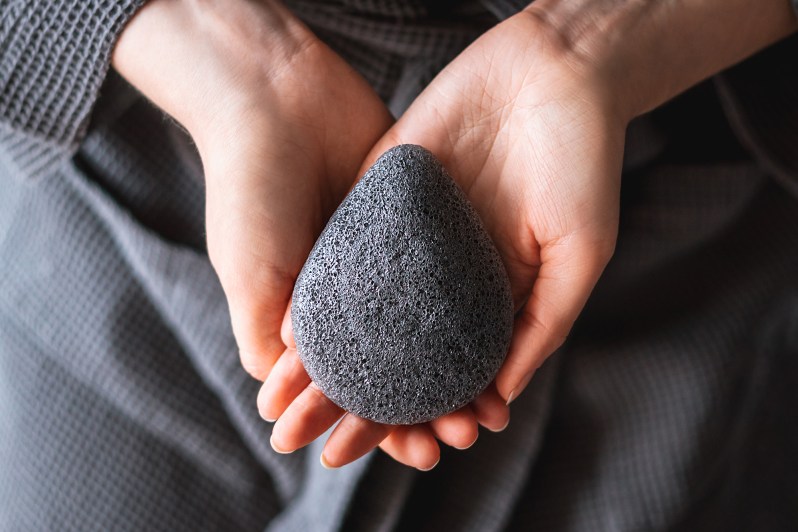 Exfoliating is essential to anyone's skin care routine. While some prefer using face scrubs or chemical peels, we suggest a gentler, vegan option: The Konjac sponge.
Our love for this soft, avocado-shaped tool is multifold: It's biodegradable, gentle enough to use every day, and contains various active ingredients based on the sponge's color, which means it can tackle practically any skin concern. The sponge is made using the root of a Konjac plant, a porous vegetable grown in Asia. Since they don't contain harmful chemicals, Konjac sponges can be used for guys who have dry or sensitive skin. On top of that, they're great for removing sunscreen.
For you to get the most out of your Konjac sponge, soak it in warm water before each use to soften it. Meant to be used after your favorite face wash, squeeze out the sponge's excess water and apply it on your mug in a circular motion. Once you've entirely gone over your face, rinse the sponge off with water, and let it air dry. Each sponge lasts up to six weeks, so once you're done with the sponge, just compost it, as it naturally decomposes. Simply put, it's great for your face and the environment. Ready to try out your very own Konjac sponge? Listed below are five of the best Konjac Sponges for men.
Boscia Konjac Cleansing Sponge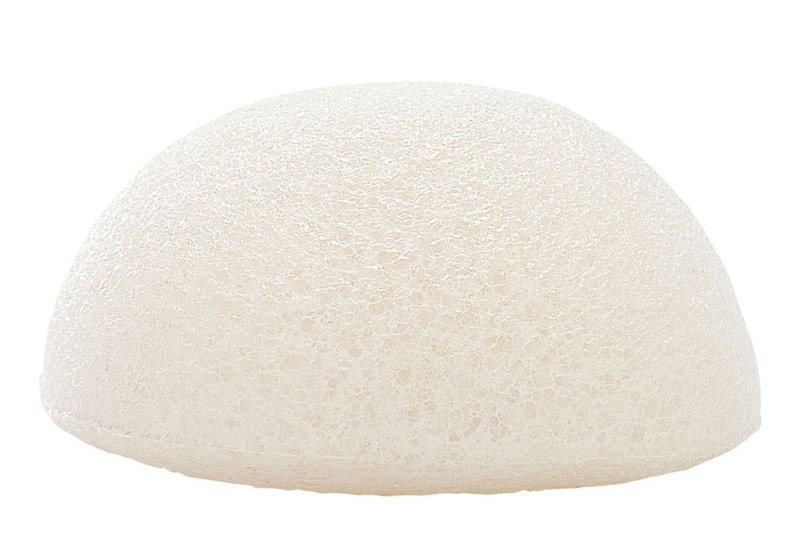 Since this Konjac sponge has no active ingredients and is pH balanced, it's perfect for sensitive skin. This soft sponge is gentle to the skin and gives you a brighter-looking complexion and refined skin texture. Aside from the face, it can also be used around your neck area. It also thoroughly cleanses impurities and enables healthy skin cell renewal.
Honest Gentle Konjac Sponge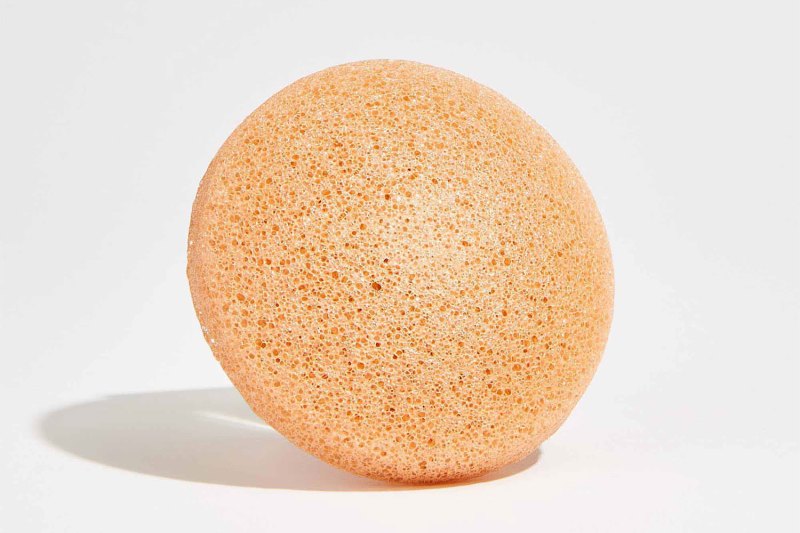 The pink kaolin clay and an array of floral extracts in this Konjac sponge help your skin look more radiant. This sponge can help exfoliate dull skin and is rather gentle to the touch. You can opt to use this sponge as it is or with a facial cleanser during the morning and night.
Eczema Honey Gentle Cleansing Konjac Sponge
Eczema Honey's Konjac sponge is a sampling of the brand's clean beauty products. The sponge has vitamins, skin-plumping lipids, and exfoliating fatty acids that keep your skin nourished. This is the perfect sponge to use for your face, neck, and body to achieve smooth and silky skin.
Milk and Honey Pink Clay Konjac Sponge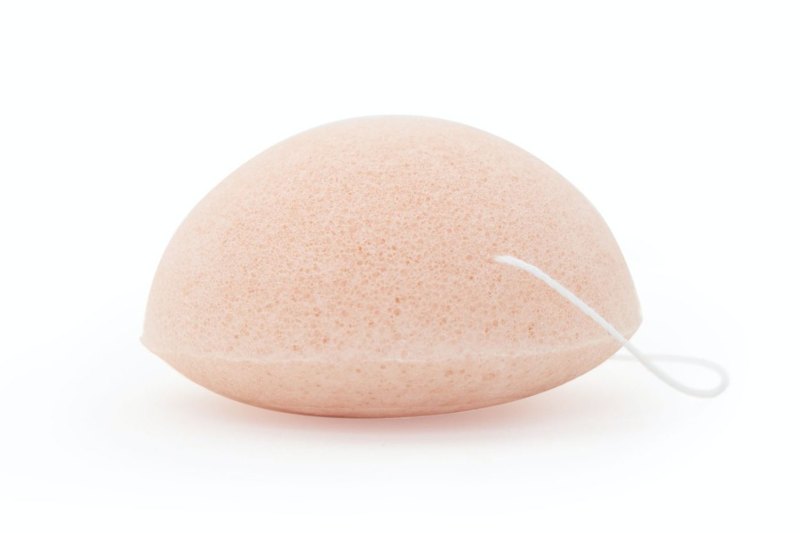 Suitable for all skin types, this Konjac sponge can help remove skin impurities. The pink French clay helps exfoliate and even out your complexion to keep your skin nice and firm. Milk and Honey has three different variations of their Konjac sponge. You can choose between Pink Clay, the one featured here, Charcoal, and Natural.
Puresol Konjac Facial Sponge
Comprised of active charcoal, this deep-cleaning sponge is a superb option for men with oily skin. This gray Konjac sponge is great for unclogging pores and improving skin texture. It removes any toxins and impurities and is ideal for everyday skin care.
Editors' Recommendations