We're always looking for new ways to expand a man's grooming repertoire and recently we stumbled upon an exciting new company looking to aid our routines: Ballsy.
Ballsy has one goal: to keep the funk off your junk. The brand's new Ball Wash line offers a trio of top-notch products that target your family jewels in order to keep them feeling and smelling fresh by providing proper grooming products for below the waist.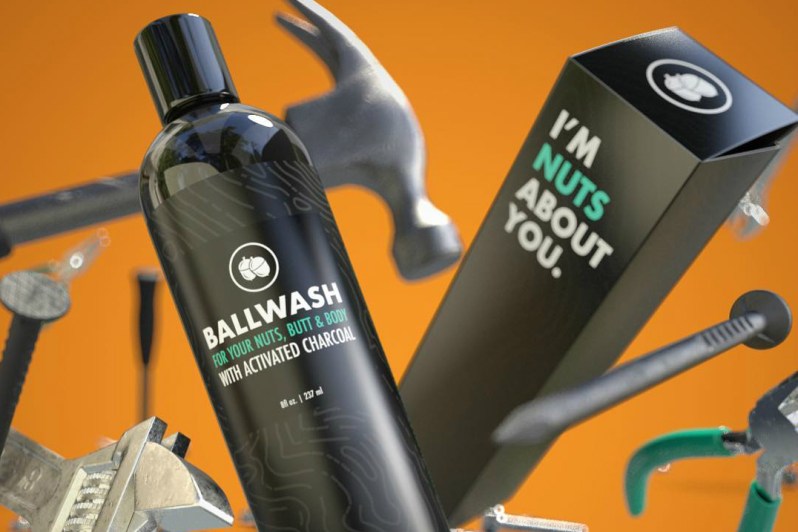 Think about it. Your junk spends most of its days bottled-up in the dark recesses of your pants, accumulating moisture and heat, which leads to a very distinctive odor, itching and chafing, and, grossest of all, an increased risk of fungal infections. It goes without saying that all of this should be averted at all costs. No one likes the guy at the gym or on the bus who smells straight up like rancid crotch. So don't be that guy.
Sure, there are ways to reduce these sticky situations, such as wearing a quality pair of microfiber underwear, routine manscaping, or packing an extra pair of underwear for your after-workout hours. But sometimes, it's still not enough. Now there are options for you to keep everything underneath fresh and clean.
These methods aren't meant to allow you to skip out on your everyday hygiene regimen, though. Ballsy's Ball Wash line is for those moments after a tough workout, nights after a few hours tearing up the club or those who find themselves in a swampy situation during a workday and should not be treated as a replacement of your typical routine, but as a compliment to your pre-existing regimen.
Ballsy's line up of a Ball Wash, Sack Spray, and Nut Rub combine together to create the ultimate stank stopper. Don't believe us? Try it out for yourself.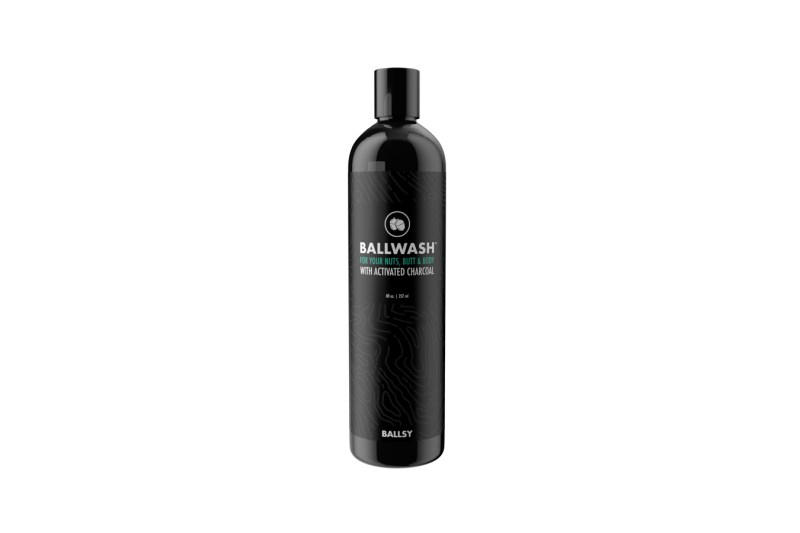 Ballsy's Ball Wash line starts out with, you guessed it, a literal ball wash. Lather your boys, butt, and even the rest of your body with this invigorating charcoal body wash. With help from 10 essentials oils and plant extracts such as cucumber, green tea, bamboo leaf, cedarwood, and lavender, among others, act in unison to cleanse your undercarriage and leave you smelling like royalty. Our favorite addition is the power of activated charcoal that eliminates toxins and chemicals in order to assure a thorough cleaning.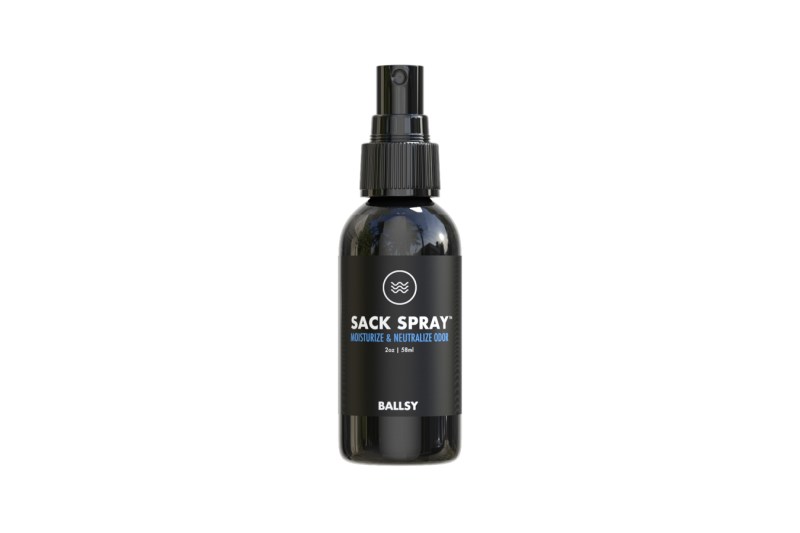 You may run into a situation where you're sitting at work on a stressful day and you start to experience a less than fresh feeling or odor coming from your boys down below. If you're at the office, you likely don't have the time or proper access to a shower. Ballsy's Sack Spray is a deodorant for your dudes that delivers a refreshing pH balanced blast of smell-good scents that will neutralize bad odor, while also helping soften, soothe, and moisturize.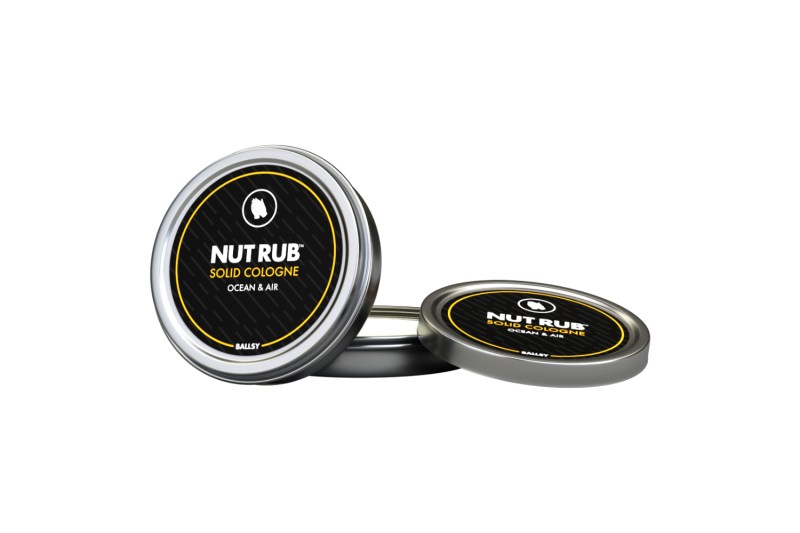 The Nut Rub is not what you think it is, but everything you desire. It's a natural solid, portable, and ready for action cologne for any and all parts of your body. Whether you're on your way to a tense meeting, freshening up after a workout, or getting ready for a big night out, Nut Rub has all the cover-up you need to succeed. It also works great in other moist areas such as your ass or underarms.
So if you're looking to up your grooming game down under, grab an item from the Ball Wash line or save a few bucks by snagging the Ballsy The Sack Pack ($40) on its website now. You would be nuts not to consider.
Editors' Recommendations