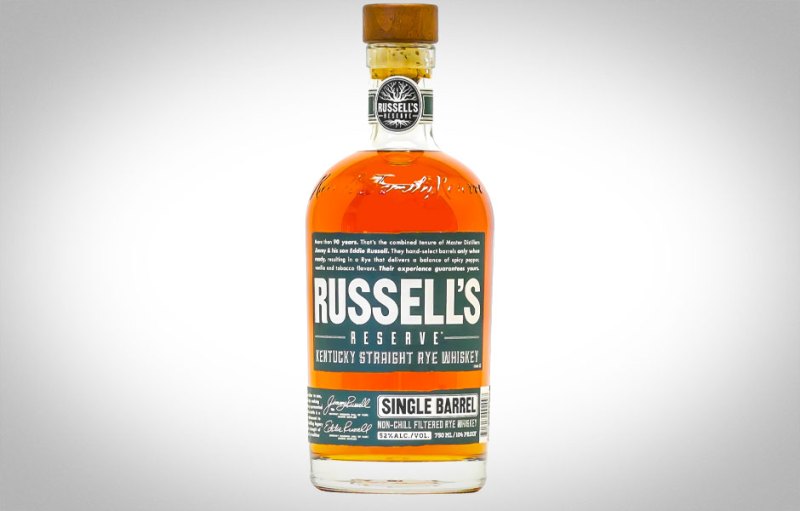 Whiskey comes in many different varieties. The type of whiskey you are having can depend on the country it was distilled in, the kind of grain used to create the mash, and the amount of malt used as an ingredient. When it comes to brass tacks, though, most people know three different types of whiskey: bourbon, scotch and rye. Bourbon and scotch get most of the love; and rightfully so—they are delicious, have rich histories and are featured prominently in popular songs and movies.
Rye, on the other hand, is often overlooked. In fact, people still think that rye only comes from Canada. (To be fair, rye is featured in most Canadian whiskies and Canadian whisky overall has the same flavor and characteristics as rye.) But rye was the prevalent American whiskey up through Prohibition. However, after Prohibition, the tastes of our nation changed, and rye became viewed as an old man's drink, while bourbons and scotches became more marketable.
Recent studies have shown that rye whiskey is on the rebound though. DISCUS (the Distilled Spirits Council of the United States) recently published data showing that, since 2009, rye whiskey production volume has increased 536 percent. This may be due to the more adventurous American palette—rye can be stronger and more flavorful than bourbon and even some scotches.
RELATED: Apparently, Whiskey Aged In Space Tastes Different Than The Earth-Aged Variety
As part of this "rye renaissance, "one of our favorite whiskey distiller's, Russell's Reserve, is releasing its very first Single Barrel Rye. Russell's has already seen success with their 6-Year-Old Rye (we've tried it and it's just as good, or even better, as some of Russell's Reserve's high-end bourbons). In fact, the rye grain has featured prominently in most of the Russell's Reserve and Wild Turkey releases over the years, giving their whiskies a trademark spiciness.
A legitimate rye requires the mash be made of 51% rye, so the Single Barrel certainly has some spice to it. Each bottle of Single Barrel Rye was pulled from the best barrels in the Russell's Reserve rick houses. At 104 proof (52% alcohol), this rye is nothing to laugh at. If you are going to sip, sip with discretion and style—this isn't a whiskey to just toss back.
The Single Barrel Rye has just hit the market and, like all Russell's Reserve releases, we're sure it'll soon be a whiskey-lover's favorite. Take this as an opportunity to educate yourself on some rye whiskey and become of a member of the Ryenaissance.
Editors' Recommendations