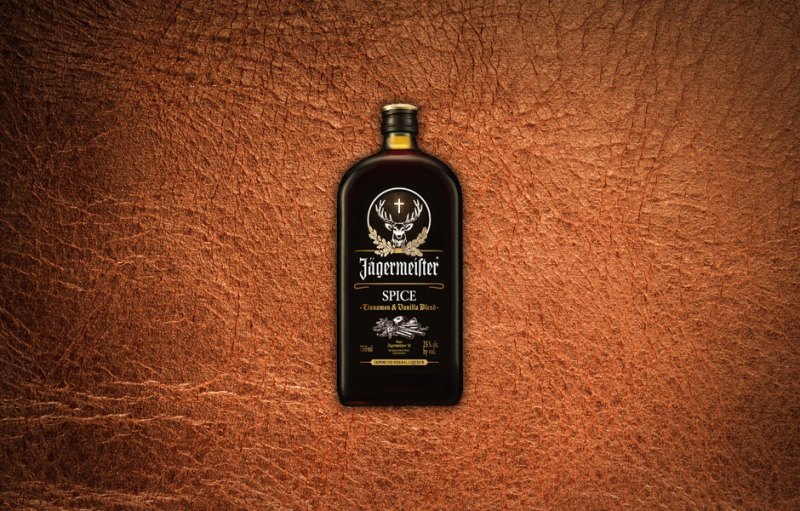 Jägermeister is one of those things that people either love dearly or hate with a passion. But a few years ago, Jägermeister released a new flavor that we can all get behind: Jagermeister Spice. Rather than rocking the controversial black licorice taste, this version is a blend of cinnamon, vanilla and a smattering of other herbs and spices.
The flavor isn't exactly what you would expect at first. The label leads you to believe that vanilla and cinnamon are the only flavors here, but they definitely aren't. Drink it neat and at room temperature (Jagermeister's official serving suggestions) and you'll taste plenty of clove, star anise, and a faint hint of licorice mingling in there as well. After your first sip it becomes clear that this recipe was derived from Jager's original blend of herbs and spices, but with more of a focus on vanilla and cinnamon this time around. This gives it a warm, inviting flavor that's perfect for autumn. After much experimentation, we found that we enjoyed it most when served straight up, but also found it paired well with a variety of other drinks.
Here's a few recipes we whipped up that you might want to try: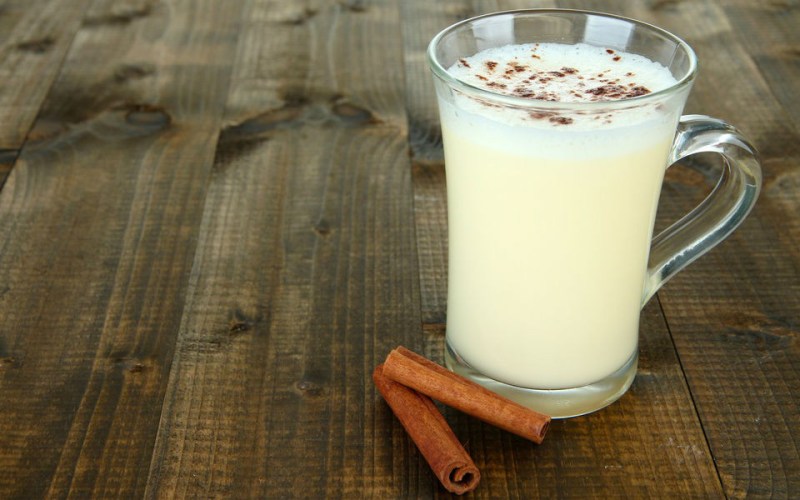 Jågenog – yeah, that name is probably going to be trademarked in a few weeks, but you heard it here first. It's really not that complex – just Spice and eggnog, but here's how we suggest making it:
• 1 part room teperature Jagermeister Spice
• 2 parts eggnog
• dash of bourbon whiskey
Bucknut – we found that hazelnut plays well with the herbs and spices of Jagermeister's new flavor, and a shot of bourbon gives it an oaky kick and some extra warmth.
• 2 oz Jagermeister Spice
• 1 oz Frangelico hazelnut liqueur
• 1 oz bourbon whiskey
Hunter's Tea – cinnamon, vanilla, and clove go reaaally well with the subtle bergamot orange flavor in Earl Grey tea. Serve this one piping hot with a cinnamon stick and orange peel garnish.
• 1 part Jagermeister Spice
• 2 parts hot Earl Grey tea
• fresh squeezed orange juice to taste
Track down a bottle near you at Jagermeister.com
Editors' Recommendations