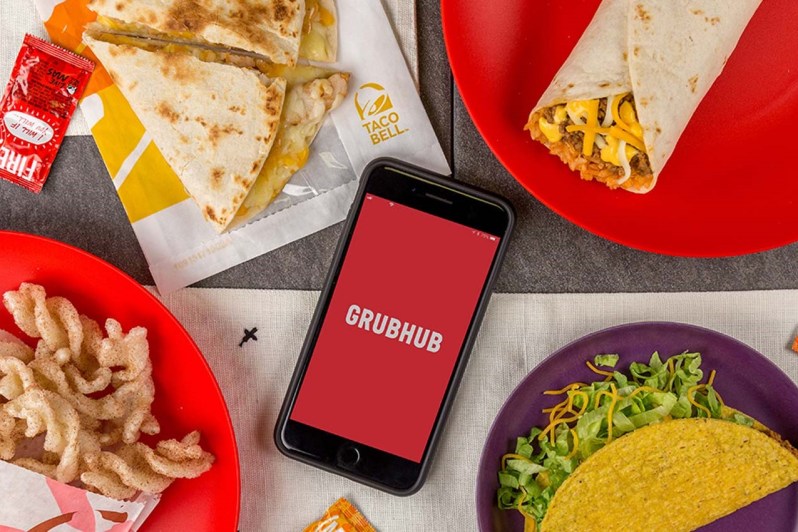 If you love to have food delivered to your home (and who doesn't after a long week?), you're going to love one of the latest benefits of being an Amazon Prime member. Sign up today and you can enjoy up to two years of Grubhub+ entirely for free! All you have to do is be an Amazon Prime member and remember to sign up by July 5 and you get not just one year but 24 months of free Grubhub+. It normally costs $10 per month so you're saving a ton of cash here. Here's what you need to know about the benefits.
Why you should sign up for Grubhub+
Grubhub is easily one of the best food delivery services. The undisputed king of major chains but also local eateries, it's available in more than 3,2000 U.S. cities and you're going to find something delicious here.
Grubhub+ applies to all orders of $12+ before tax, tip and other fees at eligible restaurants. You also get member perks like free food and order discounts depending on when you buy from. Sign up today and you get two years of the service for free. You also get to save 10% on orders of $12 or more by using the code PRIME10 but make sure to use the code before July 7 to qualify.
Whether you're having food delivered to your home, a buddy's home, or your office, Grubhub caters for all that. It takes seconds to make an order either via the website or the mobile app with thousands of delicious choices. Whether you fancy burgers, pizza, sushi, or something completely different, you're going to save big via Grubhub+. It's super convenient for food lovers across the U.S.
Right now, as part of the Prime Day deals going on, you can use your Amazon Prime membership to get two years of Grubhub+ and free delivery without paying a cent. The offer is usually for one year but if you sign up before July 5, you get two years without having to worry. You save $10 every month by doing so, meaning the savings add up fast. Sign up today before you miss out on the sweet extra Amazon Prime perk.
Editors' Recommendations