The Manual has been a friend to GrowlerWerks since we covered their first uKeg Kickstarter in 2014. So, when they called us up and wanted to work with The Manual to help giveaway a few of their favorite uKeg growler kits, the only appropriate response from us was, "Hell yes!"
GrowlerWerks' uKeg is built from pressurized, double vacuum stainless steel that can hold up to 128 ounces of beer. And, because it's essentially a mini-keg, it also keeps your beer fresh and carbonated for up to two weeks. How, you ask? The brand's unique pressurization cap. The cap, in combination with an internal CO2 cartridge automatically regulates pressure to optimally carbonate beer. According to GrowlerWerks, you can "choose your desired carbonation level, from zero (off) up to 15 psi." To make clear what pressure your beer is sitting pretty at, the uKeg has a tap outfitted with an aesthetically pleasing (and almost-Steampunk) brass pressure gauge.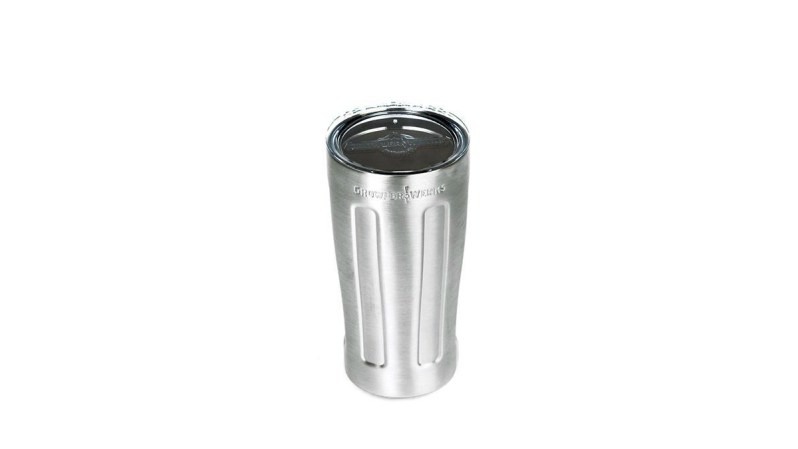 But, we're not just giving away a simple uKeg, my friends. We're giving away GrowlerWerks' entire uKeg 128 Gift Package. Not only will you receive a 128 ounce uKeg described above, but you'll also score two stainless steel uPints, along with a handy carrying case, and a 10-pack of CO2 cartridges. So, all you need for a nice night in or a very boozy afternoon in the park is to enter the contest in the module below for your chance for this perfect portable keg pack.
Cheers!
GrowlerWerks uKeg Giveaway