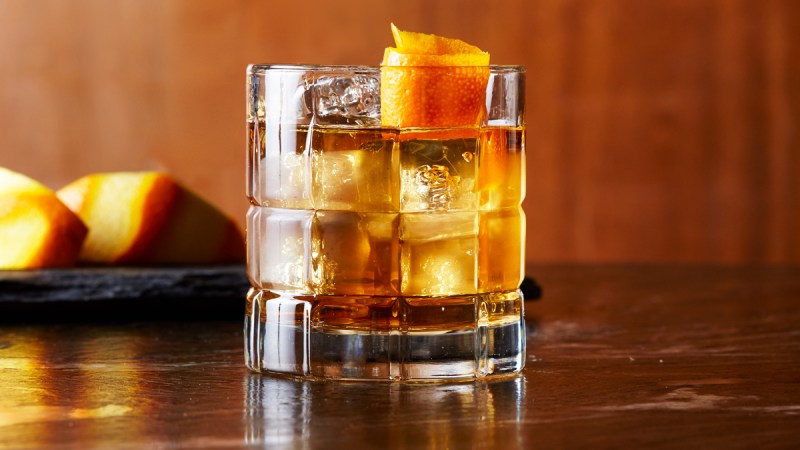 This weekend, Canada celebrated Canada Day, which marks the signing of the 1867 Constitution Act (which united the then three colonies of Canada, New Brunswick, and Nova Scotia into one—Canada). This year is an extra special Canada Day, as it is the 150th anniversary. Across Canada, millions will be celebrating this momentous occasion with all things Canadian.
Here at The Manual, while we may not be Canadian, we're all for celebrating milestones, and what better way to celebrate Canada Day than with one of top-selling Canadian whiskies in the world, Crown Royal?
A bit of history first: Crown Royal was originally created in 1939 when King George VI and his wife Queen Elizabeth visited the country. The then-head of Seagram, Samuel Bronfman, created the whiskey by blending various Canadian whiskies to make a product that was fit for the king. The branding, obviously, followed shortly thereafter.
Until 1964, though, the spirit was only sold in Canada. Once 1964 hit, distribution was extended to the US and elsewhere, and it has since become the best-selling Canadian whisky in the US, made extra distinctive on shelves both because of the bottle shape and the purple felt bag it comes in.
Today, every drop of Crown Royal is produced at their facility in Gimli—located about ninety minutes north of Winnipeg, Manitoba, in the center of the country.
In order to celebrate in the most Canadian way possible (sans playing hockey with a moose while eating poutine), we've collected some Crown Royal drinks that'll help you fall in love with our neighbor to the north—if Justin Trudeau hasn't already done that.
(Note: if cocktails aren't your thing, then we recommend the Crown Royal Wine Barrel Finished served neat.)
Canadian Mule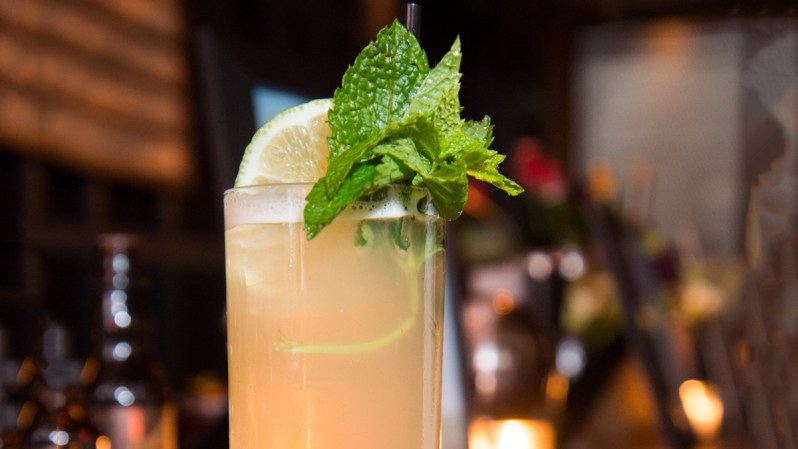 1.25 oz Crown Royal Northern Harvest Rye
3 oz Ginger Beer
.75 oz Lime Juice
2 Dashes of Aromatic Bitters
Method: Combine Crown Royal Northern Harvest Rye and lime juice in a shaker. Add ice and shake well. Strain into a highball glass over fresh ice. Top with ginger beer. Garnish with a lime wheel and bitters.
Vanilla Old Fashioned
1.5 oz Crown Royal Vanilla
.25 oz Simple Syrup
1-3 Dashes of Bitters
Method: Shake ingredients over ice, strain into a rocks glass with an orange twist for garnish. (Featured Image)
Editors' Recommendations