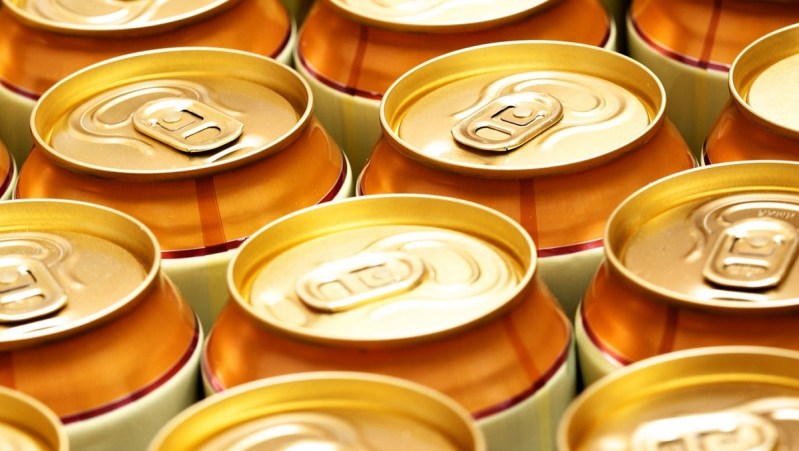 These days you can get practically anything delivered to you, from high quality meals to bespoke clothes and accessories, but so far not too many companies have jumped onto the booze delivery wagon (which, if there was an actual wagon, sign me up). Apps like Thirstie deliver booze, but it's stuff you can get pretty much anywhere. Now, though, that may be changing, as CraftX is aiming to deliver rare and exclusive beers from artisan breweries right to your door.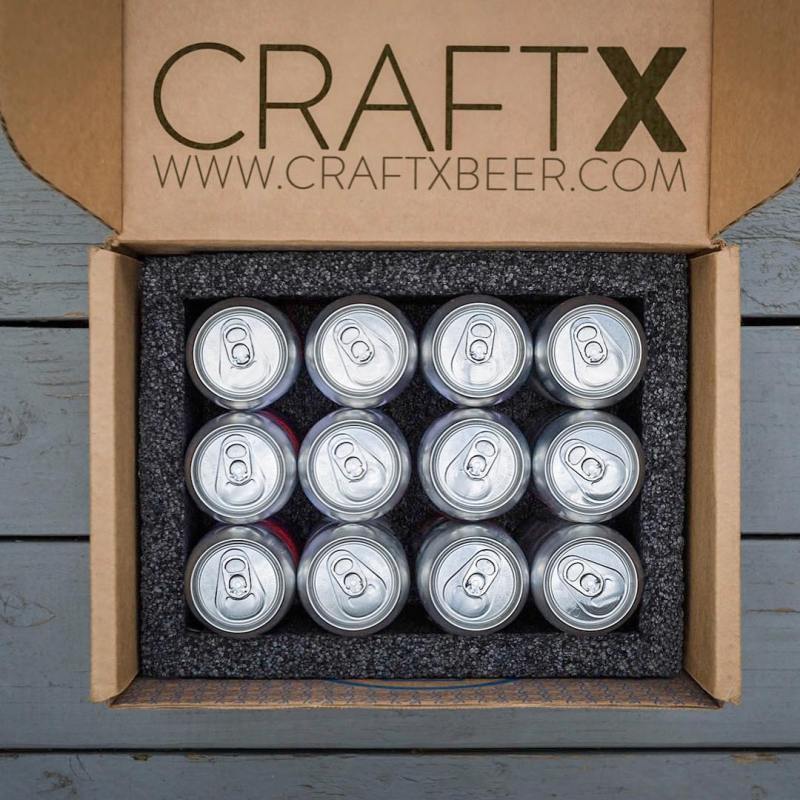 It's one thing if you live in a place like Asheville, Austin, or Portland—you can practically go anywhere in any of those cities and find an artisan brewery, but what if you're not in a beer mecca? That's where CraftX comes in. Co-Founders Steve Ezell, Jordan Toplitzky, and Ted Hamory are shooting to source rare beers from craft breweries across the country that have never been packaged for release before. Some of the initial partner breweries are Four Sons Brewing (Huntington Beach, California), Latitude 33 (Vista, California), and Indie Brewing (Los Angeles) with the aim to add many more from various places in the coming months.
"Through CraftX, we're bringing the artisan brewery experience to our members doors by providing the accessibility and circulation of these new and exciting styles, while also educating them about the specific breweries and industry as a whole," said Toplitzky in a statement.
The subscription will cost you $60 per month ($50/month for first 500 subscribers) and for that you'll get six 16-ounce craft beers in two different styles from two different breweries. Members will be able to stick with a standard split of three beers of each style or customize up to a 5-1 split per brewery based on their own preference. Each and every beer will be canned by CraftX and delivered within a few days of canning.
As an added bonus for the beer nerds who are into trading beer as much as they are drinking it—the boxes that CraftX will ship in are designed to be shipped up to four times—further fostering the beer swapping underground.
When it launches, CraftX will be available in 38 states and Washington D.C. If you're interested in signing up, check out their website starting May 22.
Editors' Recommendations