The wines of Argentina are poised to start pouring into the American marketplace. The reasons are many, extending well beyond the obvious current one — that the threat of tariffs on European wine has the domestic market looking elsewhere for great wines at reasonable prices.
As the fifth-largest producer of wine on the planet, Argentina is so much more than a purveyor of Malbec. We've come to associate the South American country with the bold, often jammy red, but that's a gross simplification. It would be like saying Italy makes Chianti and not much else.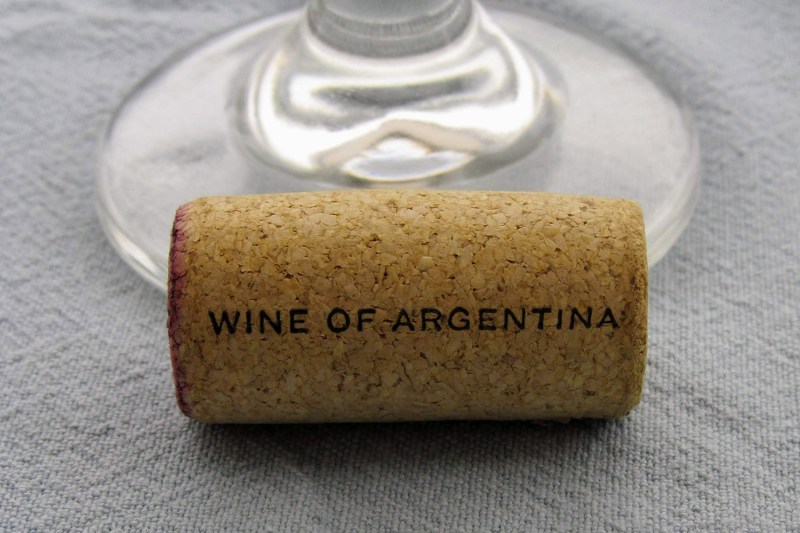 Why the wave? Well, what started about a decade or so ago has evolved. We know about Malbec now, but we're just realizing (again, like Chianti) its tremendous breadth of styles and flavors. More significantly, that varietal has opened the floodgates to a country with incredible wines and the potential for so much more. And, with an economy that's at least showing some signs of rebounding of late — not to mention a 2019 vintage that has a lot of people excited — Argentina appears primed to fill American glasses with its work.
Since the last Malbec surge, Argentina has been fine-tuning its whites and upping quality across the board. The country is making some quality sparkling, along with Torrontés (fresh, fragrant, peachy), Chardonnay, Pinot Gris, Tannat (perfect for steak), Tempranillo, and Bonarda (a cherry-driven red also known as "douce noir"). The Malbec, too, continues its rise, becoming more graceful with every vintage and coming out of more regions than just Mendoza. In fact, some of the best reds coming out of Argentina's grandest wine region are well-engineered blends.
If the Argentina wine sector can ride out a recent hiccup in the country's own economy, which it mostly has, the future seems all the brighter. Consumption of wine at home has fallen pretty dramatically, but the global market is doing its part to offset that. Thirsty markets like China and North America are showing real interest. Local lawmakers seem to be responsive to the industry's demands, which include resisting potentially harmful taxes and other restrictive measures.
Argentinian wines are starting to fetch the attention they've sought for years, garnering strong scores, feature-length stories online, and growing tourist interest. That kind of intrigue means more interest from American restaurants, bottle shop owners, and grocers, looking to stock their shelves with something tasty that also possesses the flair of being from a faraway place.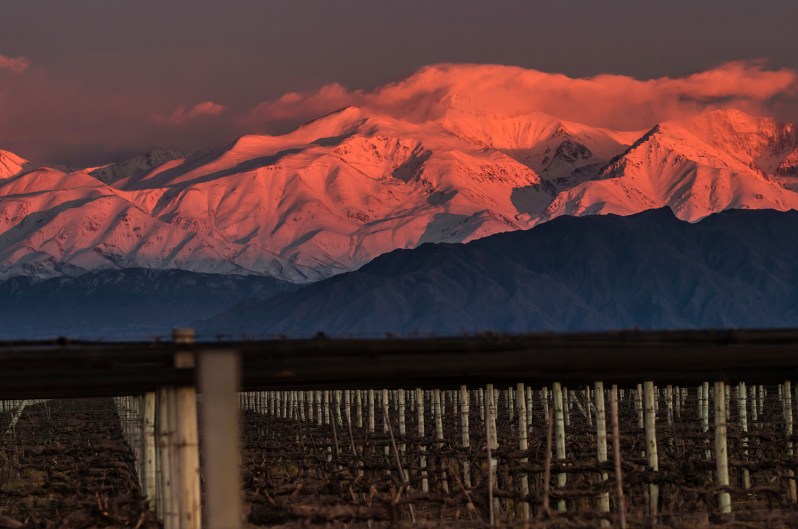 While we'll certainly see more Argentinian options at home, we also advise heading south of the equator to visit the scene firsthand. With some of the coolest wineries on the planet (I mean, who doesn't want to go here?), creative winemakers, a distinctive food culture, and some remarkable landscapes, it's a wine-centric nation worthy of an adventure.
A great deal of varied land, an underlying interest in agriculture, and a hip new generation of producers means Argentina and wine aren't going anywhere. Some have even argued that the country is set to deal with global warming much better than others, at least from a longer-term, winemaking standpoint.
It's all reason enough to ready your glass, fire up some chorizo, asado, and chimichurri, and surf the tasty wave that approaches.
Editors' Recommendations