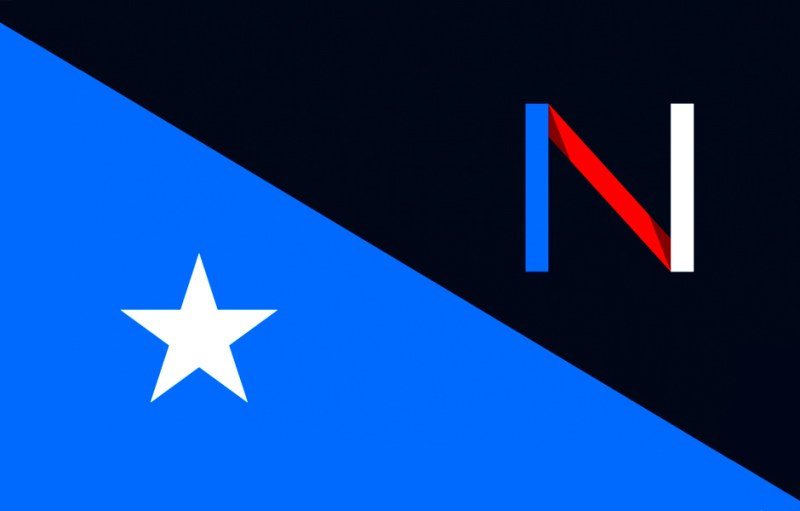 We at The Manual don't like to think too hard about what it is we want to wear all the time – which is why we love curated collections.
Need Lifestyle is the latest website to help us out with what we should wear, when and how.
Need works exclusively with some of the world's top designers and brands to curate and sell only the very best products befitting the season, location, and age group of their members.
The website releases a collection of mens products every month. There you will find everything from clothing to magazines, furniture, accessories, and even coffee. Each product tells a story – and their website also adds an editorial aspect including literature and photography from notable artists. Need isn't just a website, it's a lifestyle.
For June, Need went with the themes of summer and travel. The website is featuring Filson Duffle Bags, Will Leather Goods Travel Kits, shirts from Jiberish, Washed Chinos by General Assembly, and Polka Dot socks from Sock 101.
While the company is still new (under a year old) they have over 100 brand partnerships, so keep an eye out for new products this summer. You can become a member and check out the full collection, as well as older collections at NeedLifestyle.com
Editors' Recommendations