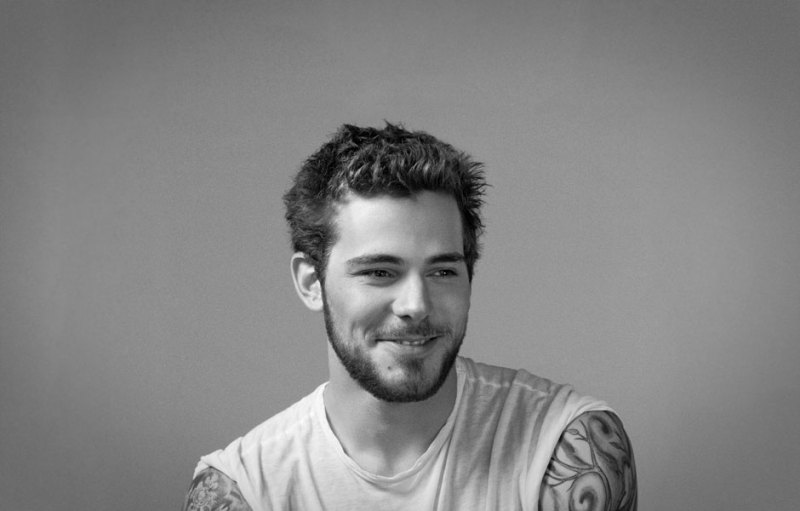 Today we speak to Dallas Star's hockey player, Tyler Seguin.
My roots are Canadian but currently my time is split between Toronto in the off-season and Dallas, Texas where I play for the Dallas Stars. You could say hockey is in my DNA considering my whole family plays or has played. The passion I feel for the game started at a young age and never stops growing. My dream as a kid was to be play in the NHL and that came true at 18 when the Boston Bruins drafted me. My rookie year was surreal because we won the Stanley Cup and I was only nineteen. Next stop was the Dallas Stars two years ago. Dallas is a special city and the fans are great. My focus off-season is to keep working as hard as I can to be ready for next season and to have another Stanley Cup win.
Fashion became a bit of a hobby for me over the years. I have an appreciation for anything that has a distinct design aesthetic from cars to the perfectly tailored suit. I have an ever-growing collection of watches, cufflinks, and there are also a few cars in my garage. There is a tradition in hockey of the players dressing for games in suits. Having to sort out suits for the games really opened doors for me to experiment with my own personal style. I have developed knack for selecting shirts, ties, and shoes that express my personal style.
My off-season is my time to chill, hang with my family/friends and fit in plenty of fishing, golf, and travel. I recently had the chance to collaborate on designing my own limited edition snapbacks that are currently a staple in my summer wardrobe. They will be available one my website soon.
As for my personal style:
Jeans:
My current favorites are Hugo Boss' Hugo Red Collection Slim Fit
Shirts:
Dress:Prada
Casual: James Perse – V necks and Sueded Jersey Polo
ATM by Anthony Thomas Melillo – Basic T-shirts and hoodies
Pants:
I mix it up on pants from a few places but in the current rotation  are Rag and Bone, standard issue.
Suits:
My suit closet is full but two that stand out recently are Calvin Klein Collection Crosby Slim Fit and Lanvin two-button.
Shoes:
Favorite sneakers right now – Common Projects but I have a substantial sneaker collection that seems to keep just growing.
Dress shoes: right now my go tos are Louis Vuitton
Accessories:
Watches – Breitling
Jewelry – David Yurman
Hat – My own custom TS snapbacks
Outerwear:
Belstaff – Tech Jacket
Favorite Cologne:
Usually none but sometimes – Vetiver 46 – Le Labo
Your favorite App:
SnapChat but always changing
Favorite piece of technology:
Sennheiser RS 220 wireless headphones
Next tech purchase:
BeoPlay A2 speaker by B&O for traveling.
Photo courtesy of Nino Munoz.
Editors' Recommendations