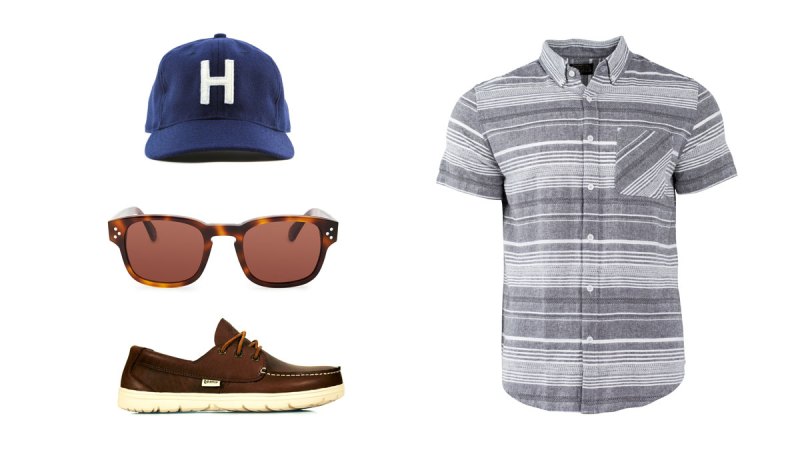 No holiday prep is complete without ensuring you've got what to wear for the Fourth of July covered. And what's one way to make certain you'll be looking your best as you man the grill or set up those fireworks? Easy — shop the below guide. We'll tell you everything you need to know when it comes to what to wear for the Fourth of July, and then some. From a great summer shirt to easy-to-wear sneakers and a durable watch, you should pack — and wear — every last item on the below list. No more worrying about what to wear for the Fourth of July — it's all set.
United By Blue Ridgerunner Short-Sleeve Shirt, $68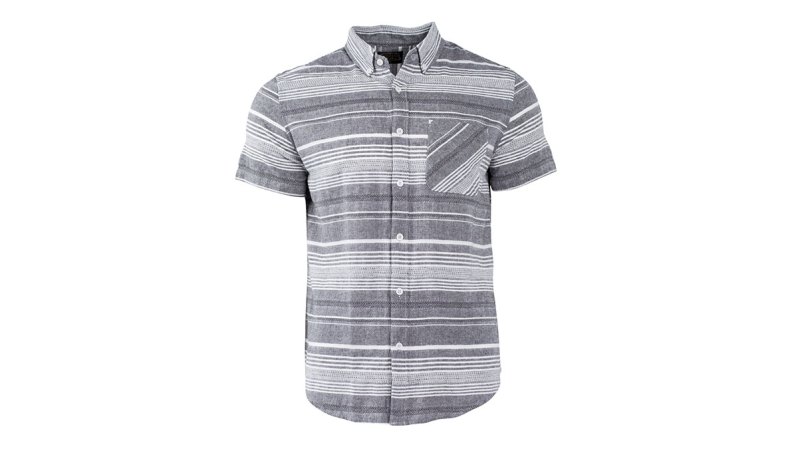 What better way to change up your rotation of polos than with a holiday-friendly striped shirt featuring a cool pattern? The Ridgerunner Shirt checks all of those boxes, helps you look great and helps the environment, too. It'll go from the pool deck to fireworks with ease.
Finisterre Coverack Shorts, $67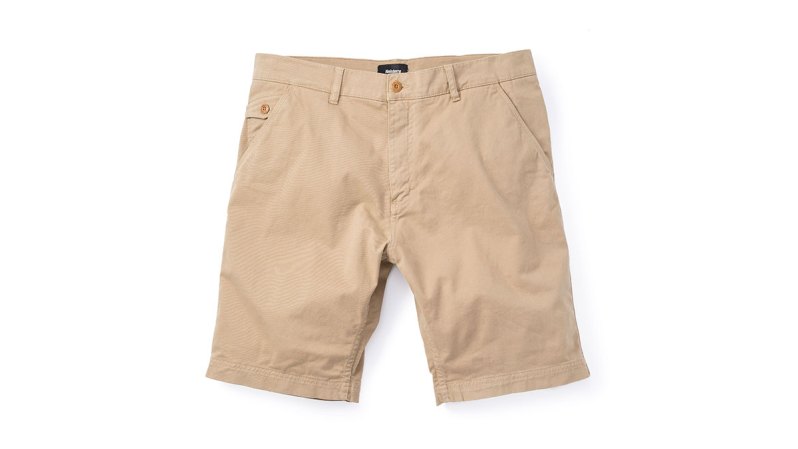 Leave your regular khaki shorts at home — instead, bring along the durable, modern-fitting Coverack Shorts from Finisterre. Made with garment-dyed cotton and finished with a hint of stretch, these should be a summer staple — that goes for plenty of occasions beyond the Fourth of July, yet we think they'll do just fine there, too.
Lems Shoes Mariner Shoe, $105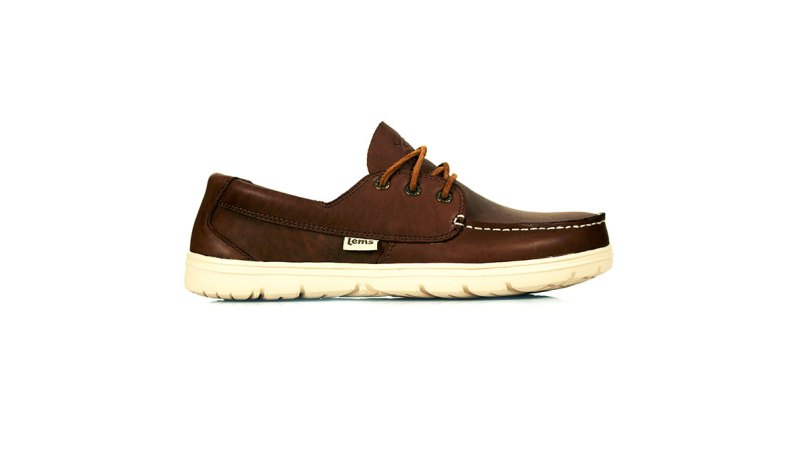 Unsure of whether your weekend will take you? That is, from a backyard BBQ to a boat ride and back? You need the Mariner Shoe from Lems — incorporating refined leather touches and a flexible outsole for range of motion, they're an easy way to look great and stay comfortable this Fourth of July.
Pacifico Optical Ashley Sunglasses, $159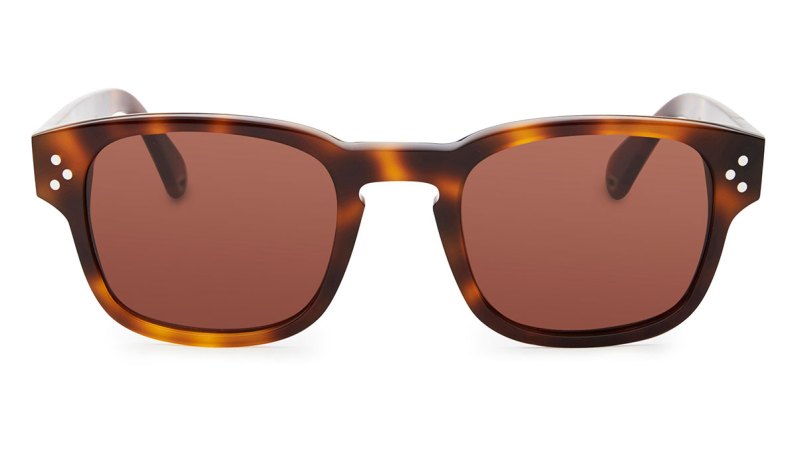 Just like a short-sleeve shirt and khaki shorts that can do it all, the right pair of sunglasses can fit in nearly anywhere. With their refined-yet-accessible design and affordable price, the Pacifico Optical Ashley is the pair of sunglasses you need to fight those rays on Independence Day.
Huckberry Explorer's Cap, $40
An all-time favorite around these parts, the Huckberry Explorer's Cap is simple enough in its design that it stands out quietly — and when everyone's attention is on fireworks, that's not a bad thing. This classically made, smartly designed ballcap is stylish, effective at protecting you from the sun, and affordably priced.
Zelos Hammerhead Watch, $600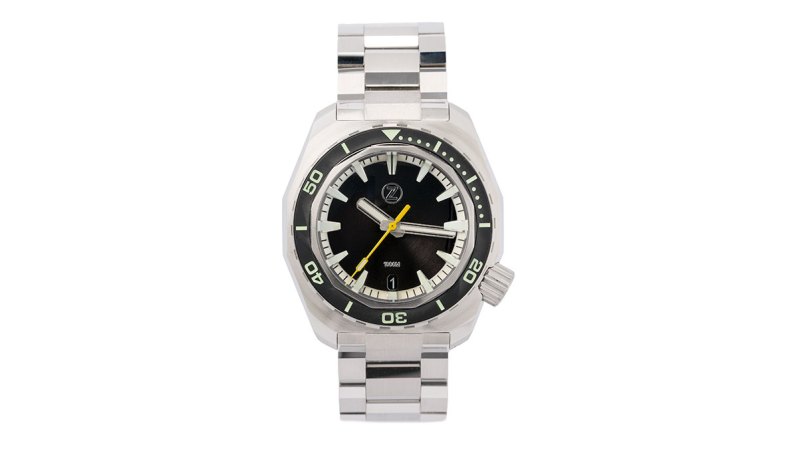 Suited for travel to your Fourth of July destination, suited for the water and suited for flipping some burgers on the grill, the Zelos Hammerhead Watch is remarkably tough, durable and handsomely appointed. It's guaranteed to set off fireworks in its own right — ya dig?
Editors' Recommendations