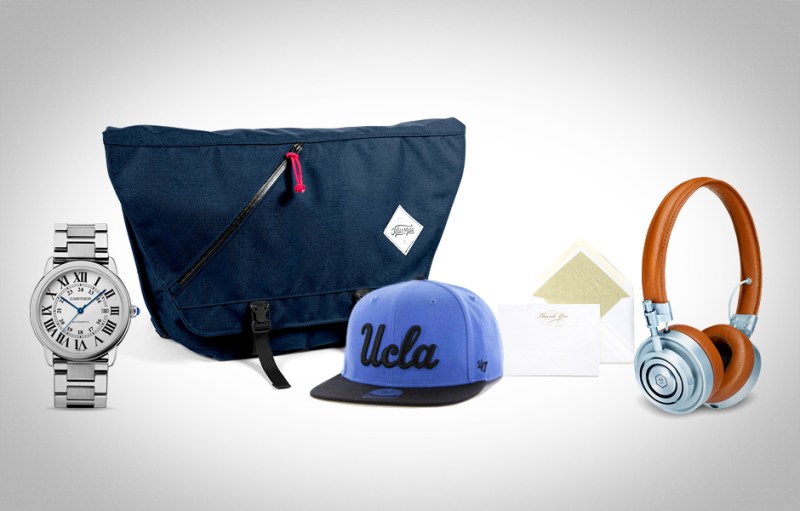 Graduations are a huge milestone, so it can be difficult to find the right gift that will make a lasting impression – and more importantly, a gift that will last in general. It's always important to find something that your little graduate can look at and say "hey, I earned it!" That's why we here at The Manual have collected a few ideas (from all different price ranges) that will help you find the perfect gift.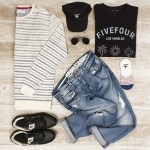 For the style-conscious (and probable 'Manual' reader):
A membership to Five Four Club. What's the Five Four Club? Five Four Club gives men across the country the opportunity to be fashion savvy without having to shop for themselves (we always love these types of programs). Trend driven clothing gets delivered directly to the hands of consumers every month. Monthly memberships retail for $60; it comes with full outfits (but not accessories/footwear) worth $120 and based on members' style preferences. Purchase a membership here.
For the music lover:
Once they take off their cap and gown, they can put on a what Master & Dynamic likes to call a "modern thinking cap". Master & Dynamic makes a sleek set of headphones. All of the headphones combine superior audio technology with a refined, industrial design aesthetic―making them the perfect gift. The one we like the most? The MH40 Over Ear Headphones – Designed for decades of use, these guys are built with only the finest materials (leather earphones? Hell, yes.) They make an elegant yet everyday addition to your desk, studio or home. They are also great for tuning out your parents when they keep hounding you to find a job….
Headphones are priced from $149 for in-ear styles to $399 for over-ear models. Listen to us and purchase here.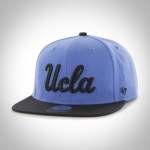 For the sports lover:
'47 has an insane collection of hats, sweatshirts, tees, and now – socks. The company also has a wide selection of university apparel – so whether he's going off to college for the next four years, or leaving it after 5 (some people just can't say goodbye) '47 will have him covered.
For the fit:
College finals can be pretty stressful (and let's be honest – the Freshman 15 is not a myth) – so why not make going to the gym as comfortable as possible? Equinox offers a great selection of personal trainers, classes and a Manual approved brand….Kiehls. Check out locations and membership plans online.
Maybe he's lucky enough to be starting a job, maybe he's continuing his education – one thing is for sure – he'll need a new bag. Let's start fresh with a messenger bag from Ogden Made. This tough bag will fit an 11 inch MacBook, and all the tech essentials all while withstanding continuous wear and tear. Each bag is carefully handcrafted with a material called CORDURA, and with an obsessive amount of pride. He'll have it for years. The small runs for $125 while the large runs for $145. Purchase online here.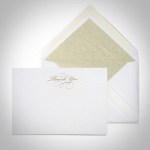 To thank for all the gifts:
He's an adult now – so it's time he gets his own place…or maybe just his own stationary? Thornwillow Makers has a great selection of 'Thank You' cards, stationary, and notebooks. He can write you a thank you note once he's received his personalized set. A set starts at $50 dollars. You're welcome.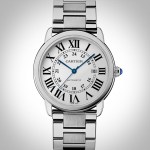 To celebrate a memorable time:
Nothing is quite as sentimental as a timepiece. They last forever, and every time he looks at his wrist he'll remember why he's wearing it and for what occasion he received it. Consider the Cartier Ronde Solo watch in steel. It's a great beginner piece for any blooming collector. The Ronde Solo is, classic, elegant, and can be worn as an everyday watch. Roman numerals, blue sword-shaped hands – a piece this graduate will never take off. $2840 – $3750. Purchase through Cartier.