Five years after the successful launch of their collection of heritage inspired products, global accessories brand Herschel Supply is ready to unveil ApexKnit, their first trademark fabric.
The fabric, which made its debut on Herschel's website mid-February, is lightweight, durable and comes in what the designers describe as a "Vessel Grey spectral tone," which gives the fabric its industrious look.
"We discovered the woven fabric at a footwear show in Portland two years ago," starts Herschel Supply co-founder Jamie Cormack. "The jacquard was used heavily across footwear and we wanted to discover a way to use it across bags and accessories. And because the jacquard is durable and stretchy, there are zero limitations for the fabric, allowing endless possibilities for innovation."
Related: Truce Makes The Last Backpack You'll Ever Want To Own
So far, this innovation has manifested itself in three distinct products: the sleekly contoured Dayton and Lawson backpacks and the multipurpose Network pouch. The design is simple, yet fashion-forward, which Cormack attributes to the fabric's malleability.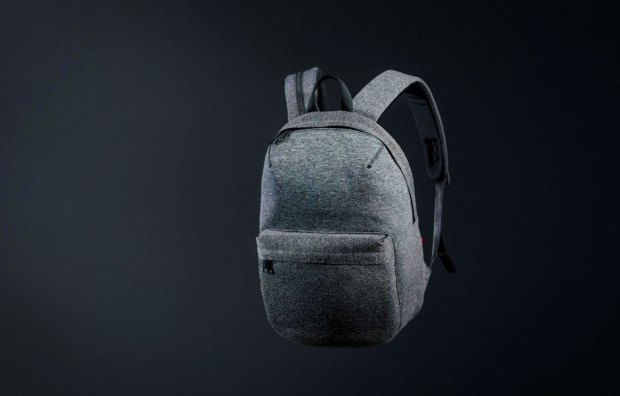 "The woven technology behind the fabric intersects form and function with utility, lending it an athletic and modern feel. The distinctive fabric gives consumers a reason to pick it up off a shelf."
He continues, "The Lawson backpack, the Dayton backpack and the Network pouch can be used for a variety of different occasions. It's for the consumer who still cares about functionality yet wants to incorporate a fashionable look into their everyday life. "
This is one of the biggest launches yet at Herschel Supply and Cormack, along with his brother and co-founder Lyndon, felt it deserved its own site. The dedicated site is accessed through the main website and will host product information, videos and lifestyle imagery, alongside products for purchase, ranging in price from $49 – $199.