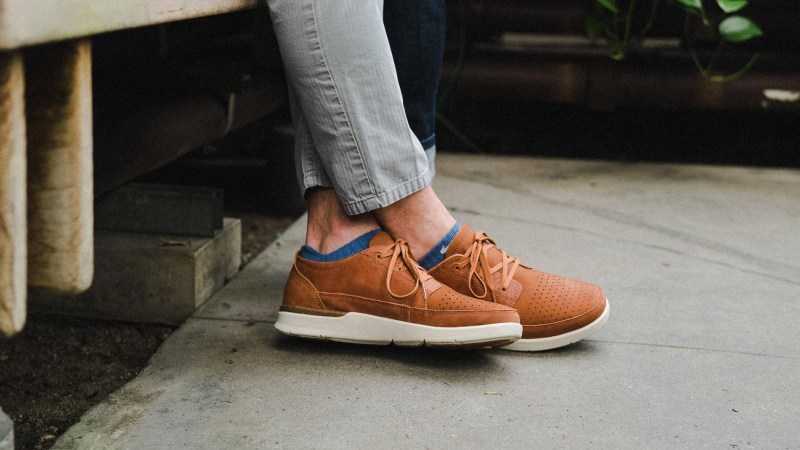 Perfecting the industry's most comfortable insole wasn't enough for Superfeet, so now they're employing that expertise in their first-ever footwear collection that is on shelves now.
Superfeet discovered long ago that there's a science to everything – even feet.
They took a completely different approach to the construction of a shoe by building it from the inside out – literally. The entire spring collection was designed to showcase the brand's iconic fit using their Lock-and-Key™ construction, which works by combining the insole and midsole for a one-of-a-kind fit, and their Supercork™ Premium Insole that molds to your foot and gives you the ultimate feel and support you need in a shoe.
Superfeet is thrilled to bring their loyal fan base – half of which already own two or more pairs of Superfeet insoles – a complete collection of footwear this spring that features both men's and women's styles. The collection includes six sandals and 12 shoes designs that stay true to the brand's mission of providing the best-fitting and most comfortable products for your feet.
"Our consumers trust the Superfeet brand to deliver the ultimate comfort and fit for any pair of shoes they own. Now we're bringing all our experience and knowledge to market in a complete package – sandals and shoes that start with Superfeet's focus on shape and emphasis on foot health," explains Eric Hayes, chief marketing officer at Superfeet.
Since the collection hit stores back in February, Superfeet has seen an overwhelmingly positive response from customers. Their first footwear line is so successful that they are already prepping for the upcoming fall season. Just as the spring line compliments warmer weather styles, the fall line will do the same for cooler weather. You have until this coming Friday, March 10th, to pre-order your pair. For more information on ordering the fall 2017 collection, contact sales@superfeet.com.
Take a look at some of our favorite styles from the spring 2017 collection below.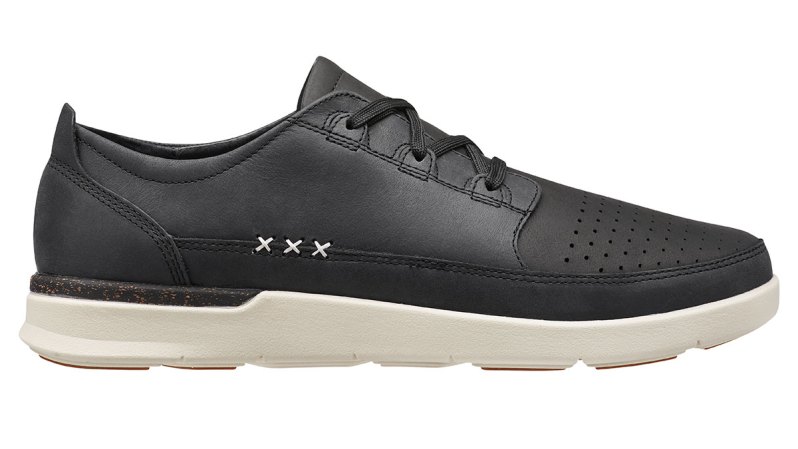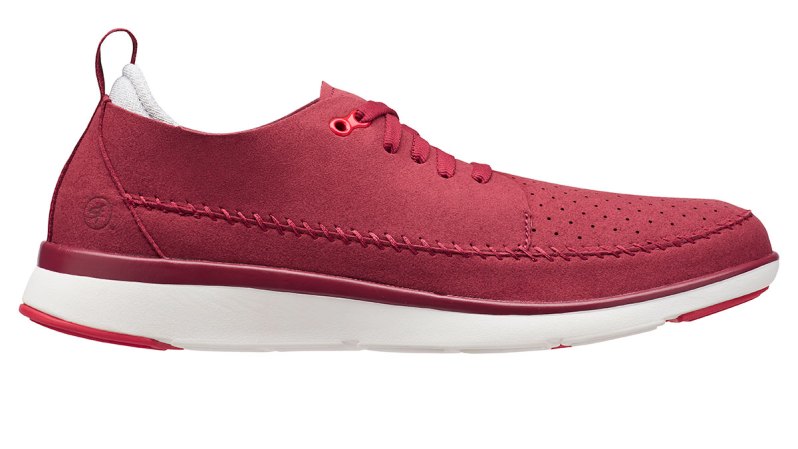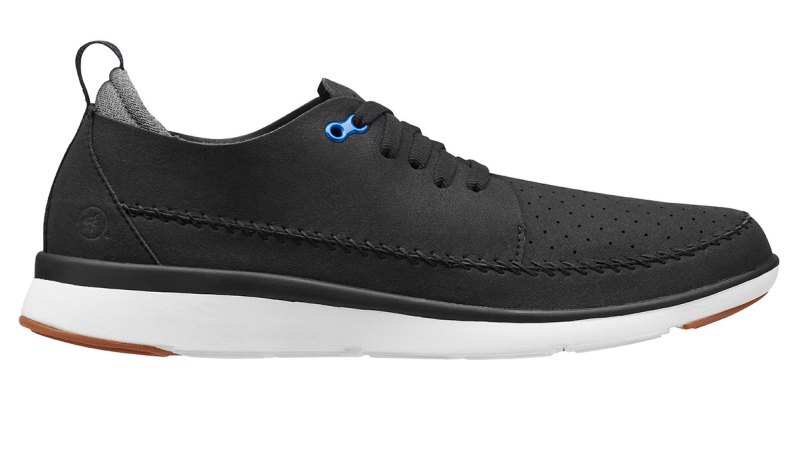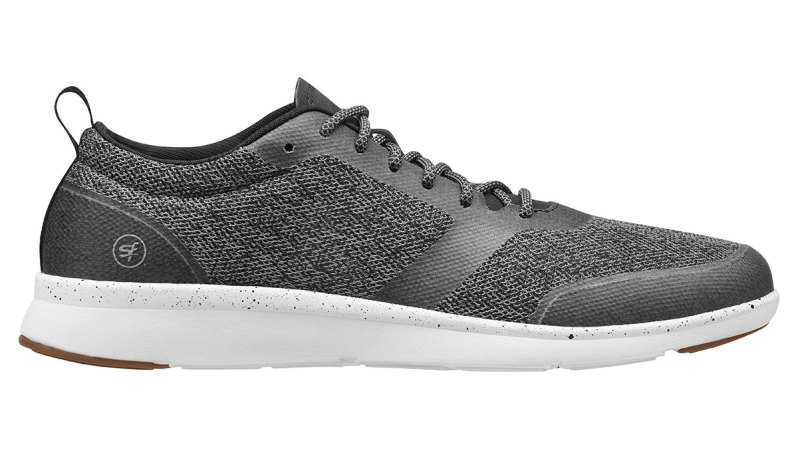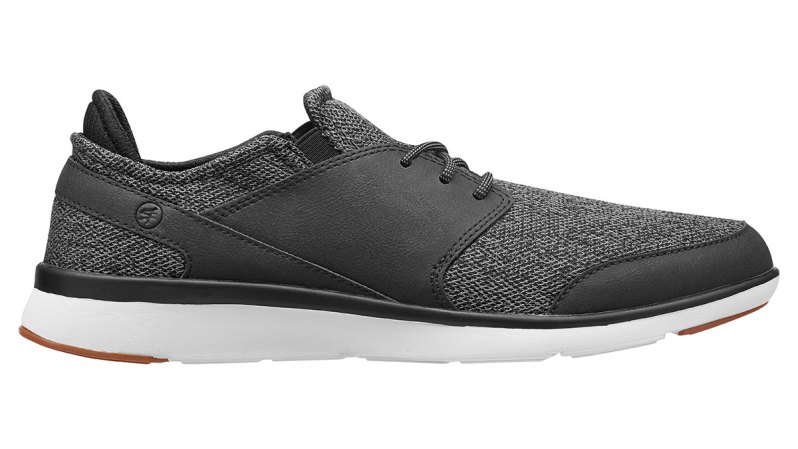 Editors' Recommendations