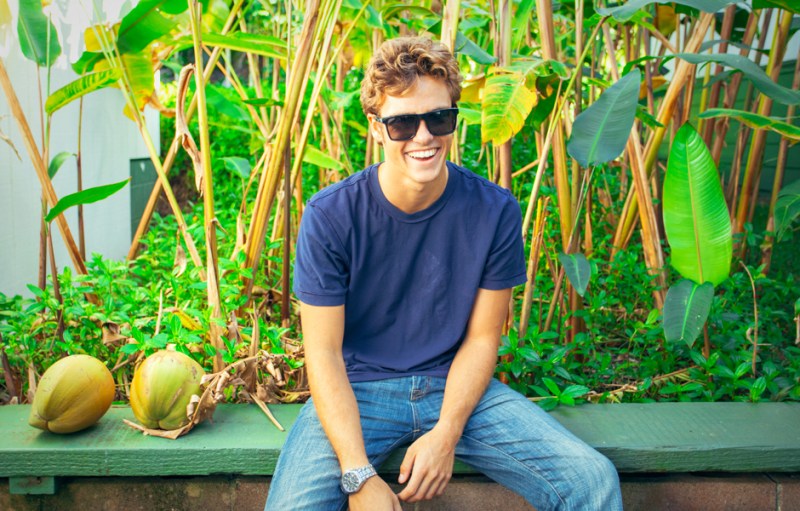 Whether it's a short beach trip or a long road trip, the Sunski Taravals are a stylish pair of shades, and have some surprising features that you might not find in more expensive pairs.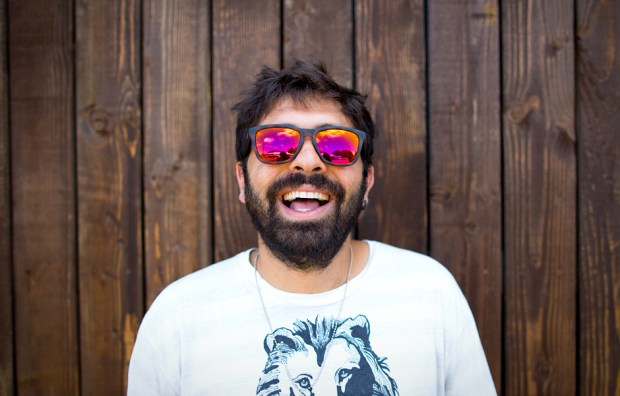 Sunski was created in 2012 when two friends, Tom Stewart and Michael Charley, decided to move on from their previous company, a salsa bowl with a specially-designed lip for securing the salsa on your chip. They kickstarted Sunski with the idea of reviving an Australian style of sunglass that hadn't been produced for 25 years.
Those first pairs were incredibly colorful, with transparent plastic frames, and brightly polarized lenses. But they were lightweight, looked cool and unique, and worked perfectly for the surf trip that Stewart discovered them on. They quickly became an essential surf accessory for the creators, and the revamped pairs are even better.
All Sunski sunglasses are built with five layers of lenses. Between two scratch resistant outer layers, you'll find a polarizing film to keep the sun out of your eyes, a gradient tint for a splash of color, and a mirror coating. The frames are made from lightweight, durable polycarbonate, with an aluminum composite hinge – each pair weighs only about two ounces.
The Taravals are one of the brand's newest styles, named for the street that marks the biggest waves on Ocean Beach in San Francisco. They have a squarer frame and a bigger fight that wraps a bit further around your head. They're available in four colors, from classic black, to tortoise shell, and even the Frosted Lava pair that feature white frames and red lenses.
Each pair of Sunskis comes with a microfiber pouch to keep them in, as well as a custom built travel case. Even better, the Taravals are only $58, and the other pairs cost even less.
You can pick up any of the five styles on the Sunski store page.
Editors' Recommendations