Maybe you enjoy that age-old pursuit of bar-hopping fairly frequently in your hometown on the weekends. But what about once you've packed up and left town on a spring getaway? Will you still be ready for a pub crawl (as you should be) at the drop of a hat? And specifically, what the heck are you going to wear? It's a style situation within a style situation, but the key is taking your favorite essentials and then having a little fun with them. After all, the beer's going to be flowing, might as well look great while enjoying your favorite beverage. Let's go for fun, stylish menswear — nothing stuffy or serious. Kind of like spring break overall, right? Bottoms up.
La Paz Alegre Shirt – $152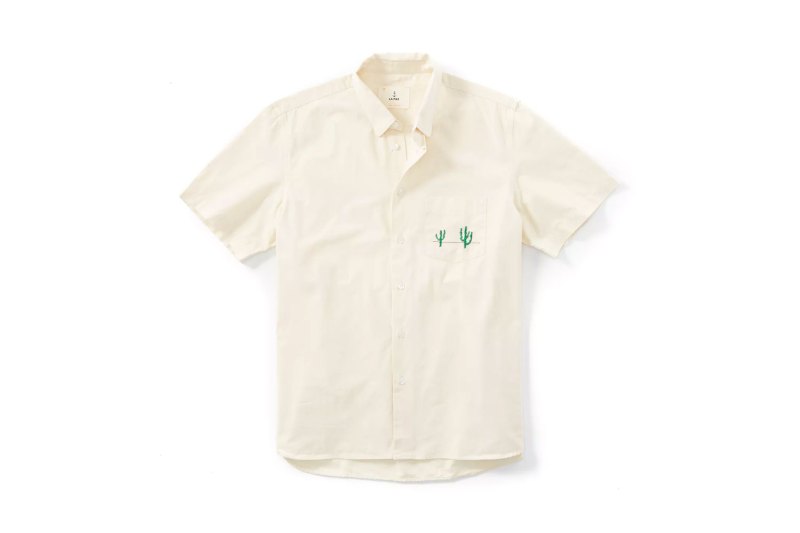 It's a spring bar crawl, likely in a fun coastal city, so let's have a little fun here with this shirt. It's old-school-inspired and mixes in the casual with the playful; it avoids the gaudy nature of a loud printed shirt or a neon tank-top, too. Subtly stylish yet unique is what we're going for here.
Flint and Tinder Heavy Slub Tee – $38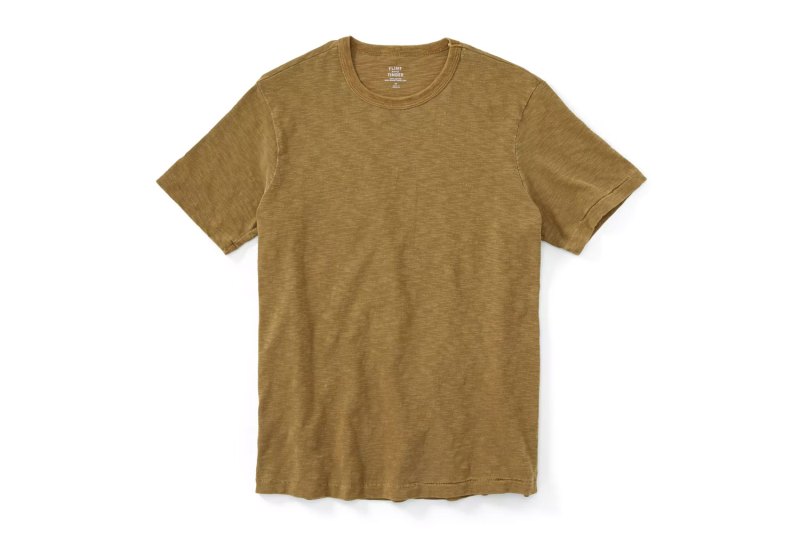 Instead of throwing on a short-sleeve button-down shirt and calling it a day, we're layering that atop a classic, American-made slub tee. Leave the top shirt open for a bit of Ryan Gosling-esque style and you'll be the best-dressed guy at the bar.
Flag and Anthem Kirksville Jeans – $70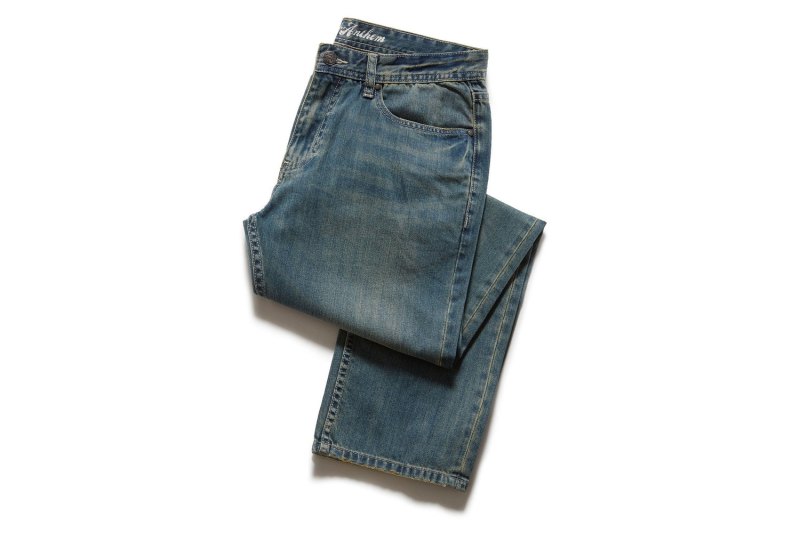 Because you're hitting up a range of fine drinking establishments, from craft beer bars to top-notch jukebox joints, casual denim is the way to go. In a slim fit with a pleasingly faded wash, the Flag & Anthem Kirksville Jeans get the small details right.
Blundstone Original 500 Boots – $180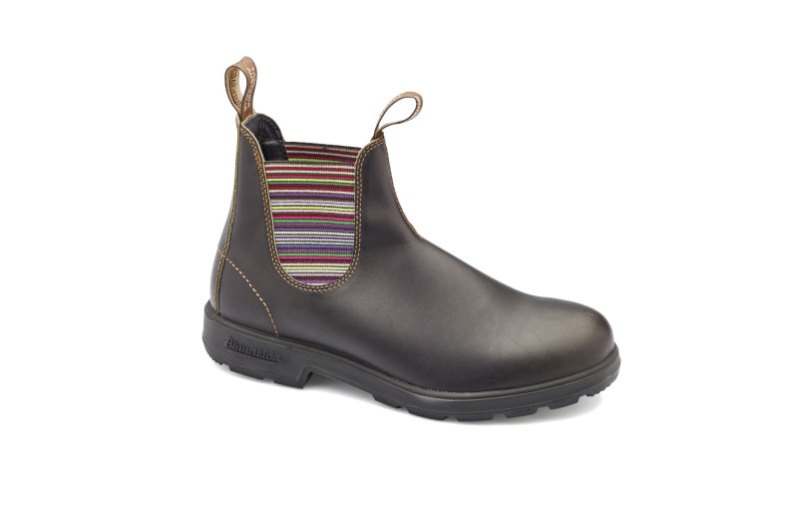 We're all about the spirit of adventure — responsible adventure, that is — that a bar crawl can bring. To keep you comfortable and stylish for long hours on your feet, there might be no better pair of boots for the occasion than these Blundstone Original 550. The striped elastic sides inject this outfit with a bit of fun and spring flair — oh, and these are weatherproof (and likely beer-proof, too).
MWC Watches GG-W-113 U.S. Infantry Watch – $211
Leave your fancy dress watch at home. This tough field watch is perfect for all manner of imbibing, and it can stand up with ease to having a bit of beer spilled on it. Plus, it's priced agreeably for its performance and durability. Don't worry about matching the black NATO strap to your brown leather boots — it's casual, after all.
See Eyewear 9661 Polar Sunglasses – $99
Classic men's sunglasses that channel the timeless vibe of Steve McQueen? Available for under $100? Those sound like the perfect sunglasses to wear all day. We love the tortoiseshell frames and polarized lenses.
Editors' Recommendations