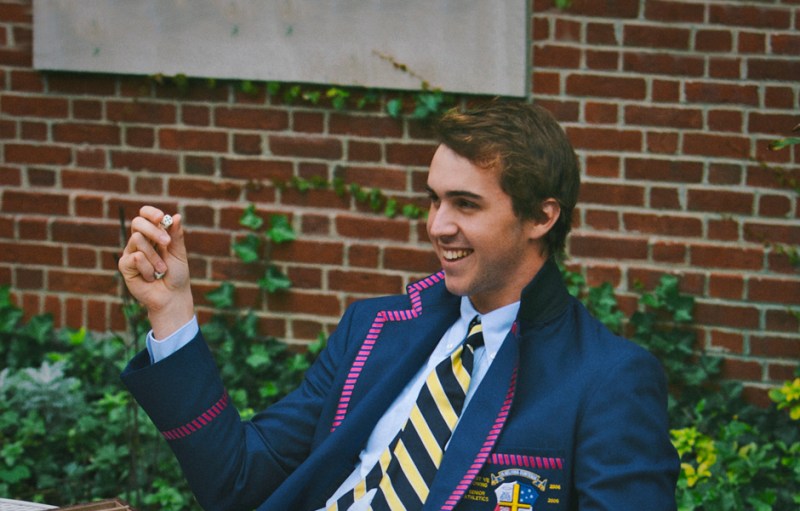 It is undeniable that the blazer is an essential part of the modern man's wardrobe. Its pedigree runs back to the rowing blazers worn by the row clubs of Oxford and Cambridge.
And while the rowing blazer might be in fashion (and we are kind of over it) it has an amazing history and we do appreciate the rowers who wear them. A new coffee table book out earlier this month called Rowing Blazers (Vendome/Thames & Hudson) explores the history of this fashion staple.
The author and American rower, Jack Carlston, traveled the globe with prep photographer F.E. Castleberry to document row clubs and boathouses.
You'll find blazers and anecdotes from Australia to the Head of Charles. The book takes an anthropological look at the origins of the blazer and rowing. Take a peek above at our gallery to see some of the shots from the book. And the video below featuring Olympic rowers. Available at Rowing Blazers, $50.
Editors' Recommendations