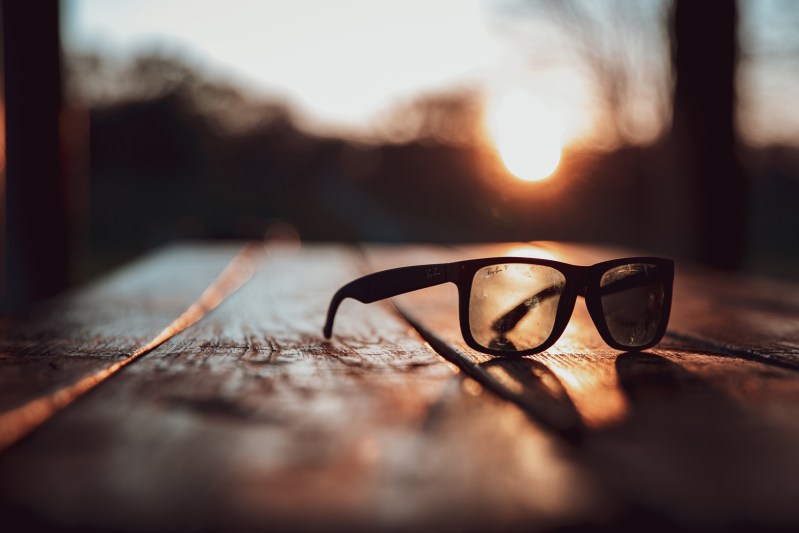 Accessories, like glasses or sunglasses, complete your look, especially when worn on your face. A good pair complements your outfit well, a bad pair, well, will certainly stand out and not in a good way. One of the best brands out there when it comes to eyewear is Ray-Ban. Almost everyone is familiar with the brand, and their designs are phenomenal, to say the least. But they don't go on sale often, so if you want a pair, you must pay a premium. Except right now, Amazon is having a huge sale on Ray-Ban eyewear, akin to an early Black Friday sale, and it's your chance to save upwards of 60% on select sets.
For example, the are $69, down from $174, saving you $105 or 61% off. Of course, that's just one pair, there are a ton on sale, and we always recommend browsing for yourself when you can. We've also called out a few of our favorites below. And before you ask, yes, round sunglasses are still in.
Why you should shop the Ray-Ban early Black Friday sale
Look, let's be upfront about this, Ray-Ban glasses, whether prescription or sunglasses, can be expensive. But also, they almost always look fantastic, with an incredible style and design that speaks volumes about your character — if you're wearing them, of course. It doesn't matter what style you prefer either, from captivating aviators to more traditional shades, they have something for you. If you don't already know, you should be choosy about the glasses frames you're wearing. With Ray-Ban, you don't have to worry about that.
Take the . Normally $160, they're just $88 today, and they really do set the bar high for quality eyewear. They come with a cleaning cloth and case, but the 100% UV protection from the lenses will keep your eyes happy, while the classic aviator style with rounded edges and a gold frame will accentuate your look.
Want a more streamlined pair? Check out the , normally $163, but down to $86 during the sale. Or, the , down to $89 for the sale, usually $176.
If you want something a little different from the norm, the are a hit with their elegant silver metal frame, black gradient lenses, and sleek appearance. Normally $160, you can grab them for only $88, saving about $72 in the process. If you wanted, you could even put that $70+ in savings towards another pair, which would essentially net you a two-for-one deal.
Ultimately, with sales like this, worthy of a Black Friday event, it's always best to take a look and see what you can find. There are so many pairs of Ray-Ban's on sale that we couldn't possibly call out each one. You should know this promotion won't last long, so get in there while you can.
Editors' Recommendations