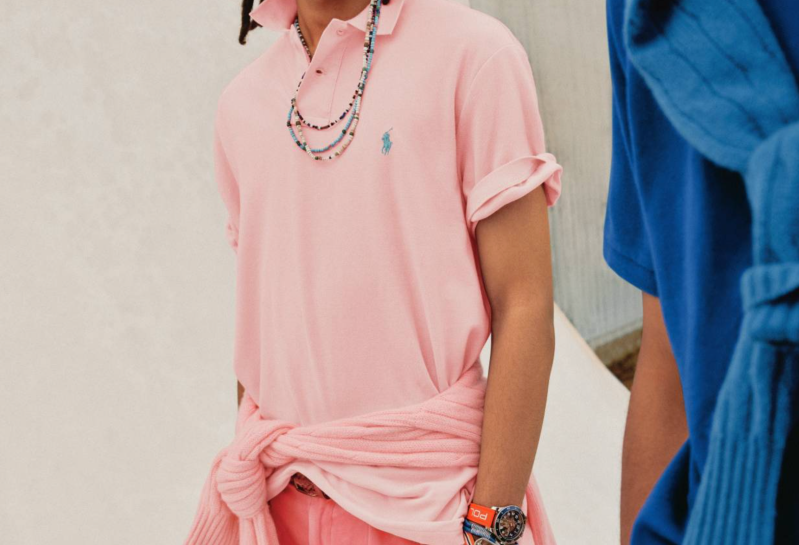 You might know Ralph Lauren as one of the places to get the best shirts for men, but did you also know it is home to some of the best Cyber Monday deals for men as well? The brand's stylish yet comfortable polo shirts have been marked down to some pretty great prices right now, as have their pants and other accessories. It's all going on at the Saks Fifth Avenue store, accessible via the button below. Go ahead, shop the sale yourself, or if there's too much to parse, keep reading for our takes about what the best deals are.
Why You Should Shop the Ralph Lauren Sale at Saks Fifth Avenue
If you're looking for a quality men's brand that makes clothing to both last and look good, Ralph Lauren is the brand to turn your eye to. And while it's a premium brand that brings high prices with a lot of its clothing, you can add a lot of Ralph Lauren clothing to your wardrobe at a discounted price with this Saks Fifth Avenue sale. Ralph Lauren is known the world over for its iconic polo shirts, and its Basic Mesh Polo Shirt is available in a number of colors for . These shirts would regularly cost $110. There are also a number of to shop in this sale.
Additionally, you can prepare for cooler weather and save along the way with a lot of clothing in this sale. Ralph Lauren's Herringbone Twill Flat-Front Pants are . A sweater that would look great with them, the Nautical Shawl Collar Cardigan, is . There are also a number of on sale, with prices on hoodies starting at just $49. You can also find quite a bit of savings on jeans, with several styles and washes to choose from on sale. A good way to fill out your weekly work wardrobe is with the that are discounted right now, which start at just $52 and offer a lot of colors and styles.
While the Ralph Lauren brand typically prices its clothing at a premium, you can grab a lot of savings with this Ralph Lauren sale at Saks Fifth Avenue for Cyber Monday.
Editors' Recommendations